Tide rolls over Tiger boys' basketball
BARRE — High-powered No. 3 seed Spaulding eliminated the No. 14 Middlebury Union boys' basketball team from the Division II playoffs on March 2, 89-37. The Tide improved to 18-2.
Spaulding's Tavarius Vance finished with 16 points, Grady Chase chipped in 12 points, and Cooper Diego added 11 points. Spaulding led by 22-5 after one quarter and 44-17 at halftime.
Penn Riney (11 points) and Jack Trudeau (nine) led MUHS, which concluded its season at 4-17.
More News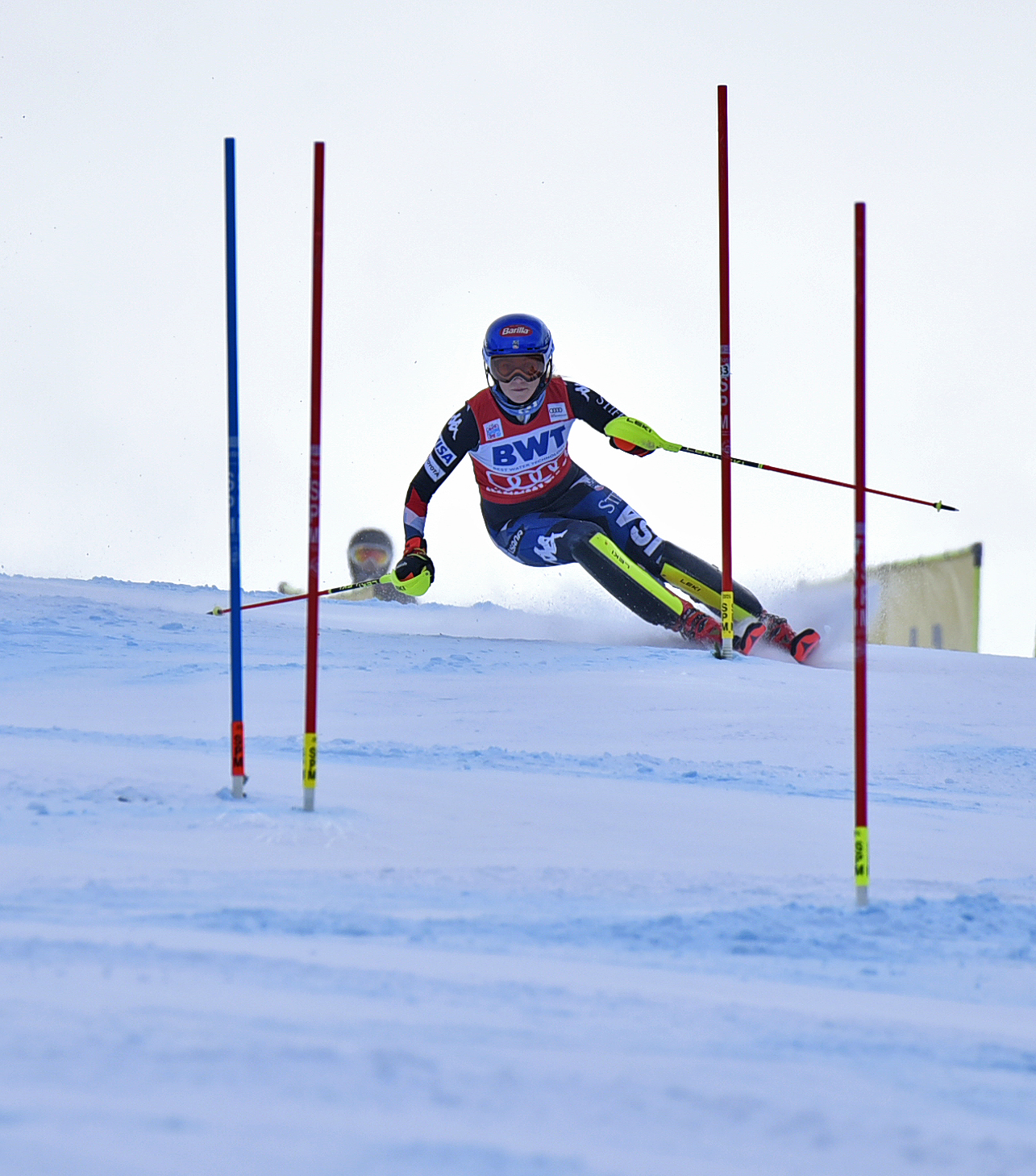 "To be perfectly frank, I'm not sure I'm in a position to win either of these races," Mika … (read more)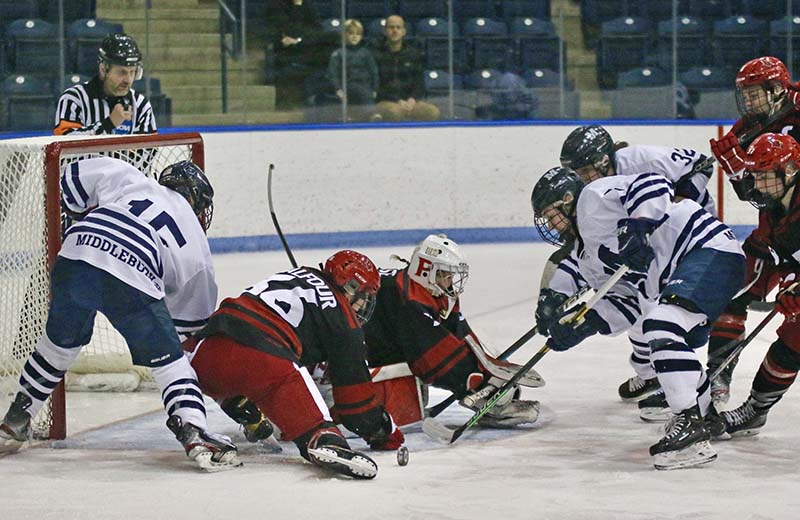 The Middlebury College women's hockey outplayed and outshot visiting Plattsburgh in Sunday … (read more)
The Middlebury College men's soccer team bowed out of the NCAA Division III tournament on … (read more)