Martin W. Williams Jr., 74, of North Ferrisburgh
NORTH FERRISBURGH — Martin W. Williams Jr. of North Ferrisburgh unexpectedly passed away Feb. 13, 2022, at the age of 74. 
He was born Oct. 21, 1947 in Columbus, Ohio. Surviving him are  his wife, Deborah Rossetti Williams; children Martha and Dick Greene, Leah and Tim Deering, Rebecca and Jim Heflin, and Stephen and Christine Williams; stepchildren Sarah Rossetti, Joshua Rossetti and Arthur Rossetti; 11 grandchildren; and seven great-grandchildren, with three more on the way. He is predeceased by his first wife, Lynn Williams Wing, who died in 2018.
Marty was an avid hunter and fisherman and was involved with the Lake Champlain walleye association and Ducks Unlimited for many years. He worked as a wastewater operator for several area towns, most recently Vergennes, from which he retired.
Marty enjoyed the time he spent outdoors with his family and friends passing on his knowledge to his grandchildren.
There will be a celebration of life March 2 at the American Legion, 100 Armory Lane, Vergennes, VT 05491 from 3-6 p.m. Private interment will be held at a later date.◊
More News
FRANK S. EMANUEL KAHANA, Hawaii — Frank S. Emanuel, 88, of Kahana, Maui, passed away peace … (read more)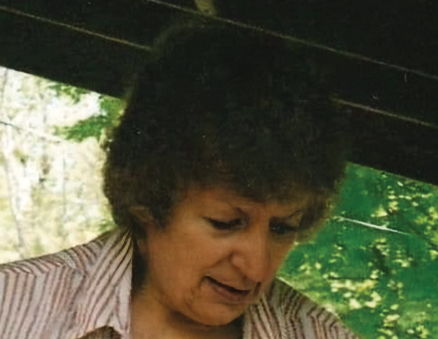 ROBERTA C. (LADIK) HATCH WHITING — Roberta C. (Ladik) Hatch, age 84, of Whiting, died peac … (read more)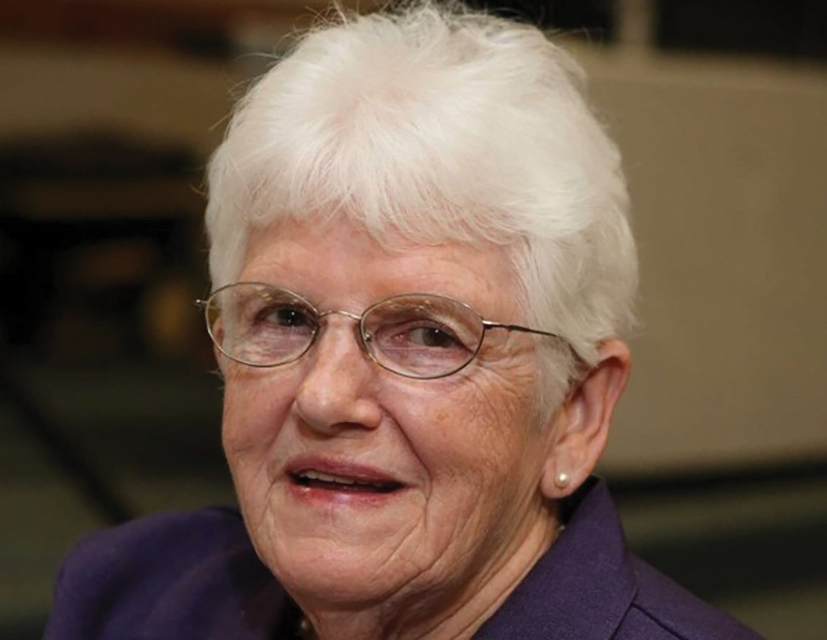 ROSAMOND HAY (SMITH) SHEPARD BRISTOL — Rosamond Hay (Smith) Shepard passed away peacefully … (read more)