Lincoln news for Feb. 3
LINCOLN — Valentine's Day is soon approaching and this year the library will be showcasing non-fiction books. There are so many great books in the non-fiction section, from cookbooks, craft books, travel books, self help, and economics, to real life thrillers, memoirs, essays, poetry and history. There really is something for everyone, including in the kids section, where there are wonderful books about our world, our bodies, animals, trucks, dinosaurs and more!
While celebrating all things non-fiction, there are two ways to earn a chocolate heart. Everyone who checks out a non-fiction book receives a chocolate heart (one per person). There will also be paper hearts hidden on the shelves in non-fiction sections of the library. Once you find the paper heart, you can turn that into a real chocolate heart (one per person). Have fun reading non-fiction while enjoying chocolate.
The library is offering two heart themed Take and Make craft packets this week and another one in two weeks. Make sure to stop by the library to grab yours.
The Lincoln Cooperative Preschool (LCP) is a delightful place for children ages 3-5 to begin their school years. As a member of a cooperative preschool, you and your family are partnering in your child's experience. LCSP provides a loving atmosphere where children are valued, safe, nurtured and respected. If you'd like to enroll at LCP for the 2022-2023 school year, please find enrollment documents online at lincolnpreschool.org/application.html. Applications are due back to LCP by Friday, March 4 for new families. Please feel free to email or call the preschool at [email protected] or 802-453-3113 with any questions about the enrollment process, universal pre-k, the preschool curriculum and cooperative structure.
SAVE THE DATE: Winter break for MAUSD students will be Feb. 21 through Feb. 25.
Until next time…Always Remember That Your Present Situation Isn't Your Final Destination. Inhale Confidence Exhale Doubt. If You Change The Way You Look At Things, The Things You Look At Change.
More News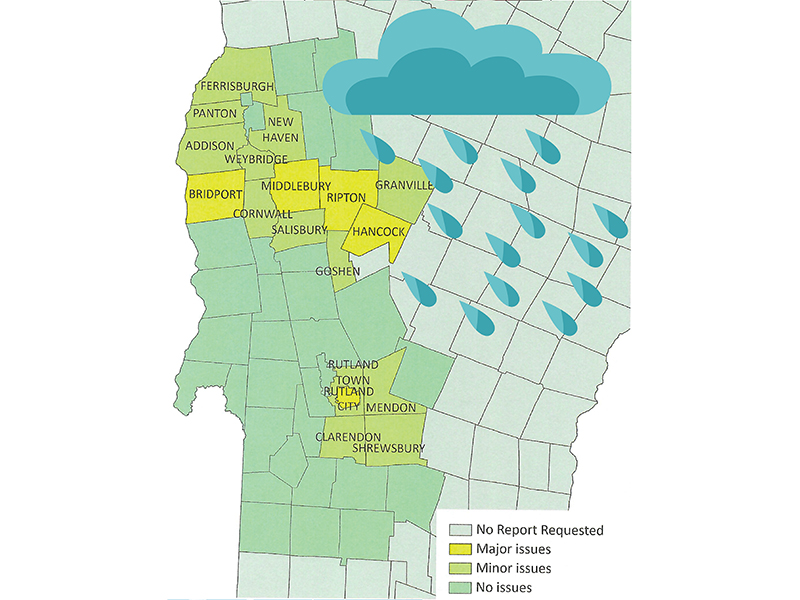 Local towns may get federal money to pay for more than a million dollars in cleanup and re … (read more)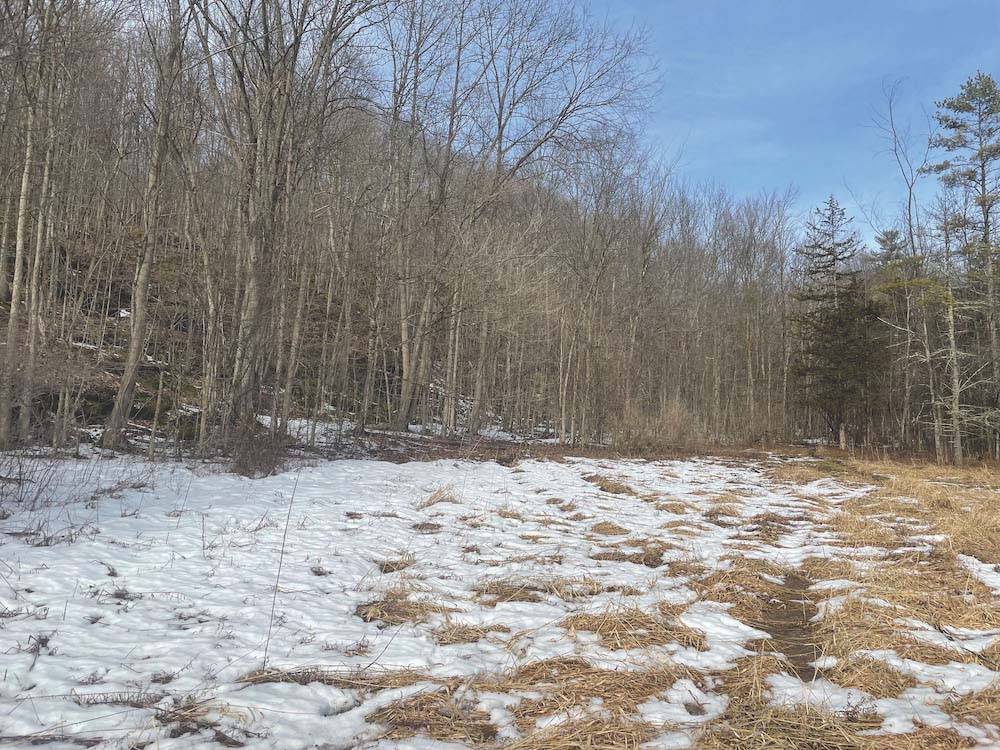 The Vermont Fish and Wildlife Department is putting $566,667 in grant money toward conserv … (read more)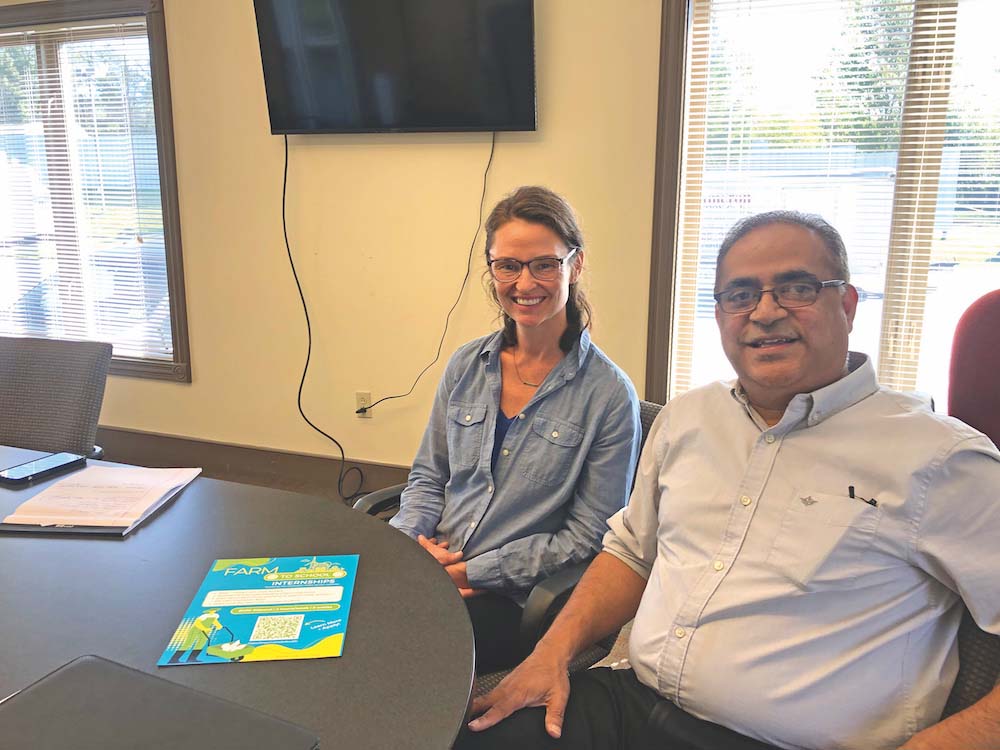 Like most things, the future of agriculture in Vermont lies in the hands of younger genera … (read more)