Leonard Sears, 83, of New Haven
NEW HAVEN — Leonard Sears, 83, of new Haven, passed away unexpectedly on Nov. 29, 2021.
He was the soulmate and second husband of Edie Corse Sears. Lovers from "Hello," they enjoyed over 15 years together. He treated Edie's family like his own.
Also surviving Leonard is his son, Victor, daughter-in-law Wendy, nephew Charles Sears and niece Christine Hayden, sister-in-law Celia Sears and special niece Linda.
As per his wishes, a private service will be held in warmer weather.
Donations can be made to Homeward Bound in Middlebury or the New Haven Fire Department.
Leonard and I were confined in the hospital because of COVID-19 and pneumonia, due to the sudden death of my husband and subsequent passing of my son Garth.
I want to thank all who have supported us during this sad and difficult time. You are our angels.
— Edie Corse Sears and family◊
More News
FRANK S. EMANUEL KAHANA, Hawaii — Frank S. Emanuel, 88, of Kahana, Maui, passed away peace … (read more)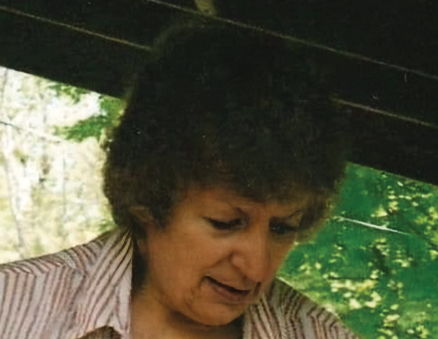 ROBERTA C. (LADIK) HATCH WHITING — Roberta C. (Ladik) Hatch, age 84, of Whiting, died peac … (read more)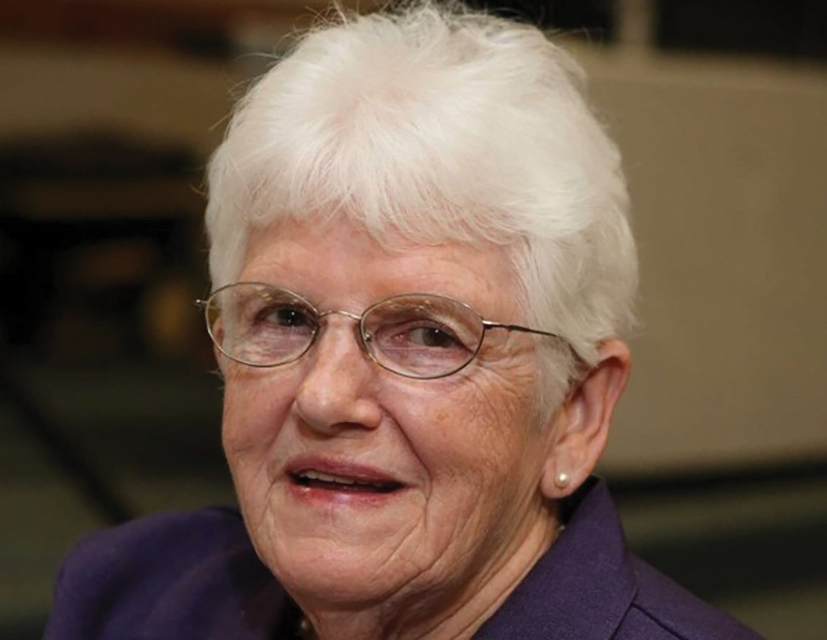 ROSAMOND HAY (SMITH) SHEPARD BRISTOL — Rosamond Hay (Smith) Shepard passed away peacefully … (read more)