Robert Ralph Titus, 89, of Charlotte
CHARLOTTE — Robert R. Titus, age 89, of Charlotte, Vt., passed away peacefully on Dec. 24, 2021, at Helen Porter Nursing Home with his family by his side.
He was a farmer, sugarmaker and family man with a real passion for horses. From a very young age, he would tell stories of breaking a pony for neighboring girls along with stories of using teams of horses on the family farm for logging and tilling the land. As an adult he grew to love Arabians and had one of his very own that he raised from a colt, "WA Flare," his pride and joy.
Robert spent his early life in Stowe Hollow farming alongside his parents and other family members. Robert spoke often of his memories and shared many wonderful stories of growing up in Stowe on the farm they called Grass Lands with the Pinnacle Mountain in his backyard. Later he joined the Air Force and was stationed in Rapid City, S.D. There he met Bernice. They married in August 1956, in South Dakota. They spent several years in South Dakota, where Laurie and Jeff were born. Later they moved back to start their own farm in Charlotte, Vt., where they continued farming and sugaring.
Robert was born on April 20, 1932, in Stowe, Vt., (Stowe Hollow) to Blanche and Floyd Titus. He is survived by his wife, Bernice, of 65 years; his daughter, Laurie and husband Peter Curler, grandsons Bobby and his wife Genia, and great-grandchildren Colbie and Levi; Bradley and wife Kari and great-grandchildren Remi, Reese, Emerson, Wylie and Leland; daughter-in-law Lorraine Titus, her son Ryan and his wife Jenn of South Carolina; his brother Doug and his wife Debbie; and several nieces and nephews. Robert was predeceased by his parents, Blanche and Floyd; infant daughter Diane; his son Jeffrey Titus; brother Wesley Titus and sister Darlene Murray.
Robert loved working with his son, daughter, and son-in-law Peter, spending many years overseeing the family farm. He also enjoyed local fairs such as Addison County Fair and Field Days and especially Eastern States. Over the years he and Bernice traveled to South Dakota yearly, and around the U.S.A. visiting family and many special sites along the way. He enjoyed Sunday rides around the countryside and visiting with friends and family. He especially enjoyed seeing his grandsons and great-grandchildren playing and enjoying the family farm life.
Many Thanks to the staff at Helen Porter for the care given to Robert.
In spring of 2022 when the Tulips are in blossom there will be a celebration of Robert's life.
In lieu of flowers, donation in his memory may be made online to wildmustangs.com or mailed to Black Hills Wildhorse Sanctuary, PO Box 998, Hot Springs, SD 57747, a nonprofit organization. To send online condolences to his family please visit www.brownmcclayfuneralhomes.com. ◊
More News
FRANK S. EMANUEL KAHANA, Hawaii — Frank S. Emanuel, 88, of Kahana, Maui, passed away peace … (read more)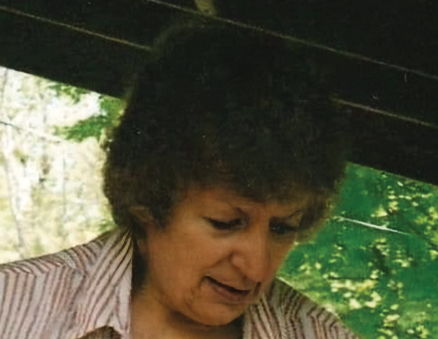 ROBERTA C. (LADIK) HATCH WHITING — Roberta C. (Ladik) Hatch, age 84, of Whiting, died peac … (read more)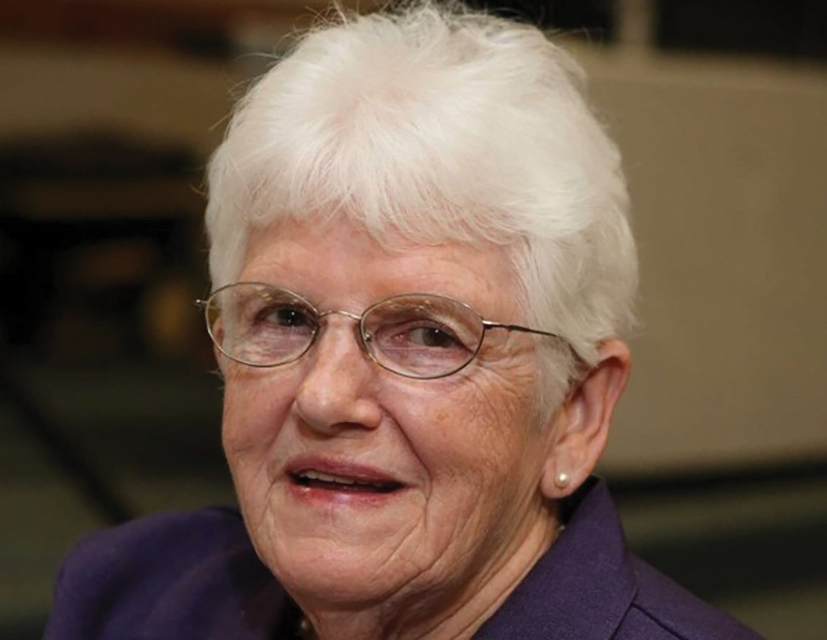 ROSAMOND HAY (SMITH) SHEPARD BRISTOL — Rosamond Hay (Smith) Shepard passed away peacefully … (read more)