Mary E. Legits Ladue, 90, of Bristol
BRISTOL — Mary E. Legits Ladue, 90, of Bristol, passed away Sunday, Dec. 12, 2021, after a long illness.
Mary was born in Santa Fe, N.M., to John and Nellie Legits on May 17, 1931. She married Robert Ladue and moved to Vermont in the mid-1950s. She was a very savvy businesswoman in a time when women were not permitted banking privileges. She used her determination and tenacity to buck the odds and had a successful home construction and rental business until just a few years before her death. She enjoyed traveling, both domestic and foreign. She maintained family and friends in Santa Fe, but had become a true Vermonter at heart, with lifelong friendships here.
Mary is predeceased by four brothers and two sisters in Santa Fe. She is survived by her son, Michael Ladue of Bristol; her granddaughter, Athena Ladue Ludlum, and her great-grandchildren, Elena and Eli Ludlum, all from St. James City, Fla. Mary is also survived by her daughter, Linda Ladue and granddaughter Burdene Hopps, both from Middlebury.
A heartfelt thanks to the owners and staff at Ringer's Home Care Inc. for the wonderful, thoughtful care Mary received while staying there.
Services will be held in May at a date to be set at a later time.◊
More News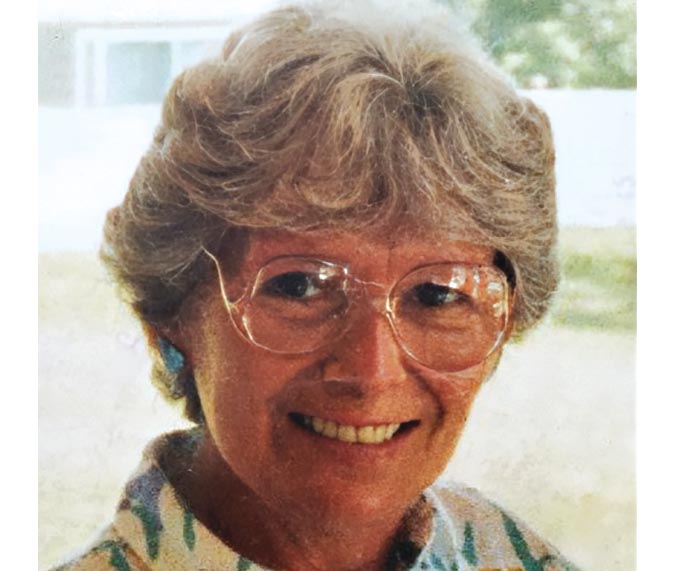 MARY LEW COLLINS MIDDLEBURY — Mary Lew Collins passed away peacefully on Sept. 13, 2023, a … (read more)
EAGAN, Minn. — Wayne Franklin Foster, age 72, of Eagan, Minn., sadly passed away on Sept. … (read more)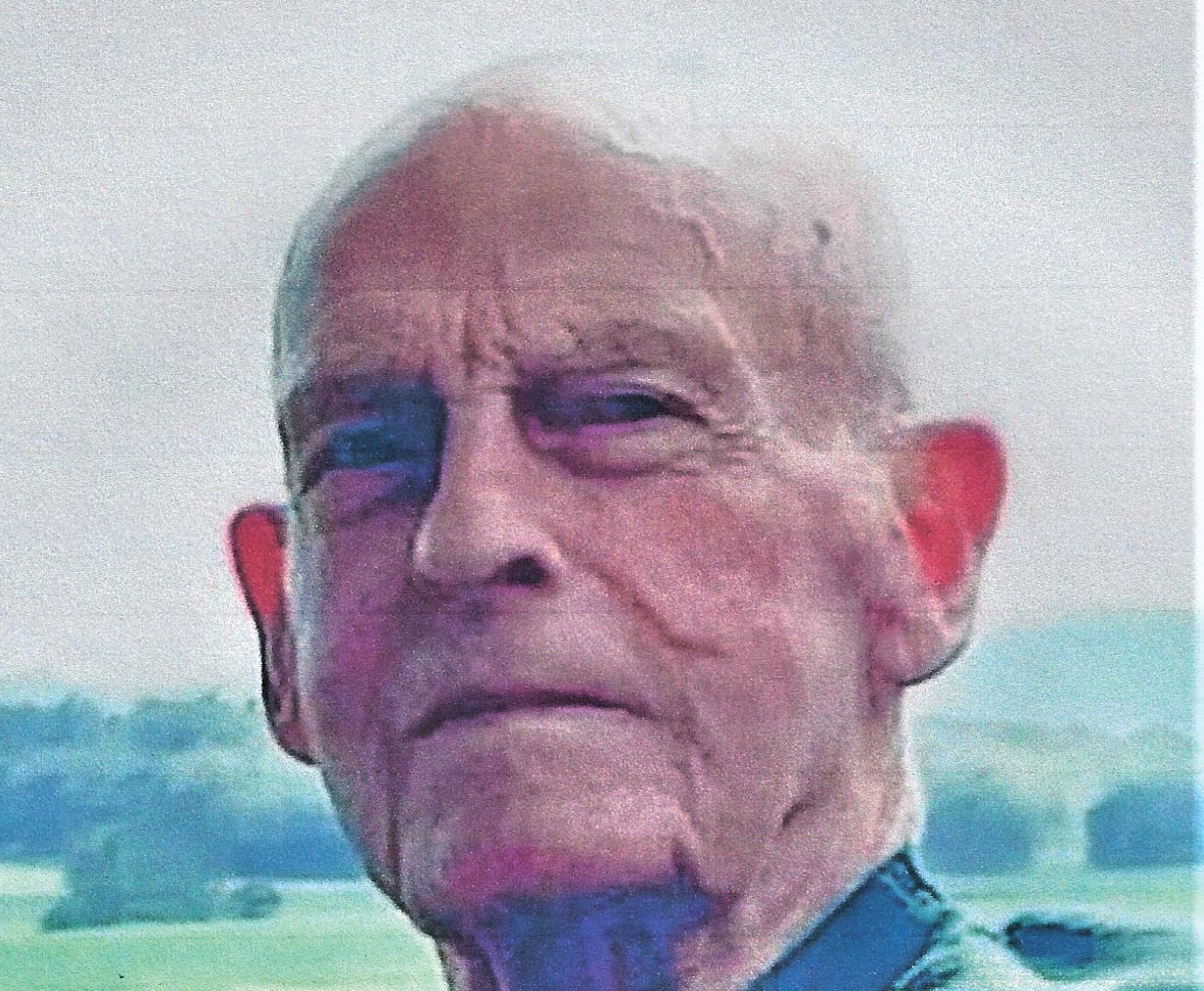 WALKER EARL JAMES ORWELL — Walker Earl James, age 90, passed away peacefully Thursday, Sep … (read more)