Jacob Gosliga, 73, of Addison
ADDISON — Jacob Gosliga, 73, passed away on Nov. 18, 2021, at Porter Medical Center in Middlebury, Vt.
He was born in Beetgum, the Netherlands, and was the son of Gerardus and Grace (Zylstra) Gosliga. Jake graduated from Vergennes Union High School in 1968 and then went on to work on the family farm, where he was involved in many different aspects of farming. He was a jack of all trades.
Jacob is survived by his wife, Alice; son Jeffrey and wife Julia of Addison; daughter Kristie of Chattanooga, Tenn.; eight grandchildren: Emily, Kate, Troy, Summer and Jordyn of Addison, and also Cassandra, Aiden and Payton of Chattanooga. He is also survived by his sister Wilma and husband John, brother Bert and wife Marti, sister Fran and husband Charles, sister Irene and husband Paul, sister Alice and husband Neal, sister Gerry and husband Keith, and sister Grace. Also many nieces and nephews.
He was predeceased by his father and mother and also by a brother, Lubbert.
He was a charter member of the Vergennes Area Rescue Squad until farming took up too much of his time.
Jake was a member of the New Haven United Reformed Church where he was very active in multiple areas. He loved doing the sound system there until a stroke made that impossible for him to do. There is no doubt that he loved serving the Lord and put Him first in all that he did.
He could be found in the month of August at various county fairs in Vermont handing out Bibles for the Gideons International of which he was a member.
Viewing will be at Brown-McClay Funeral Home on Monday, Nov. 22, from 5-7 p.m. in the evening, at 48 S. Maple St., Vergennes.
Funeral Services will be held Tuesday, Nov. 23, at 10 a.m., at the New Haven United Reformed Church, 1660 Ethan Allen Highway, New Haven. Burial will be at Prospect Cemetery in Vergennes. A luncheon will be available at the Christian Reformed Church in Vergennes afterwards.
In lieu of flowers, memorial contributions may be made to Champlain Valley Christian School, 2 Church St., Vergennes, VT 05491.
To send online condolences to his family visit brownmcclayfuneralhomes.com. A video of the service for those are unable to attend will be located on the bottom of the obituary at that site. ◊
More News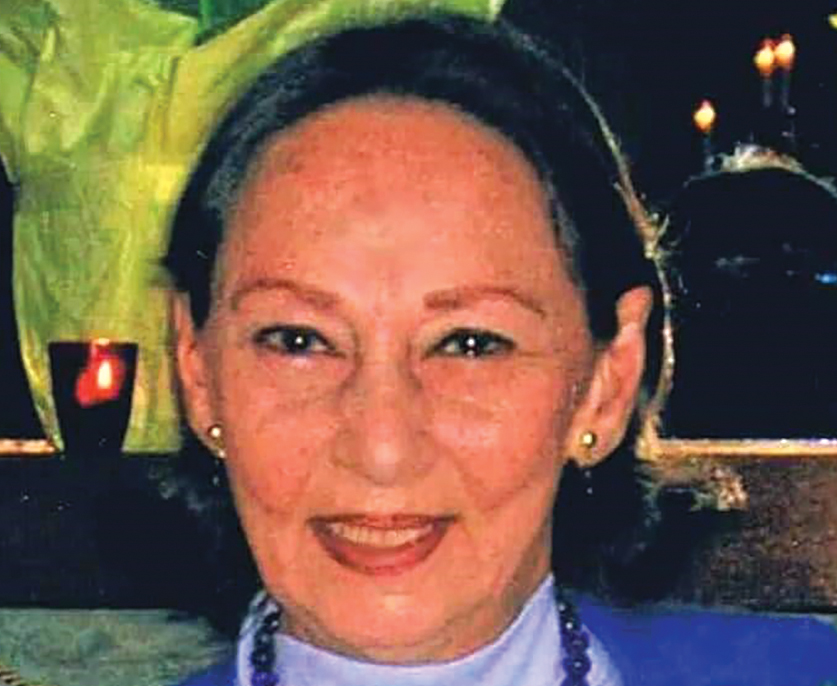 JOAN WILMA ALLEN KORDA BRIDPORT — Joan Wilma Allen was born May 8, 1937 in Cleveland, Ohio … (read more)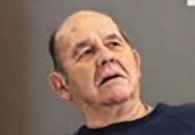 JAMES HOWARD MORSE SR. MIDDLEBURY — It is with heavy hearts that the family of James Howar … (read more)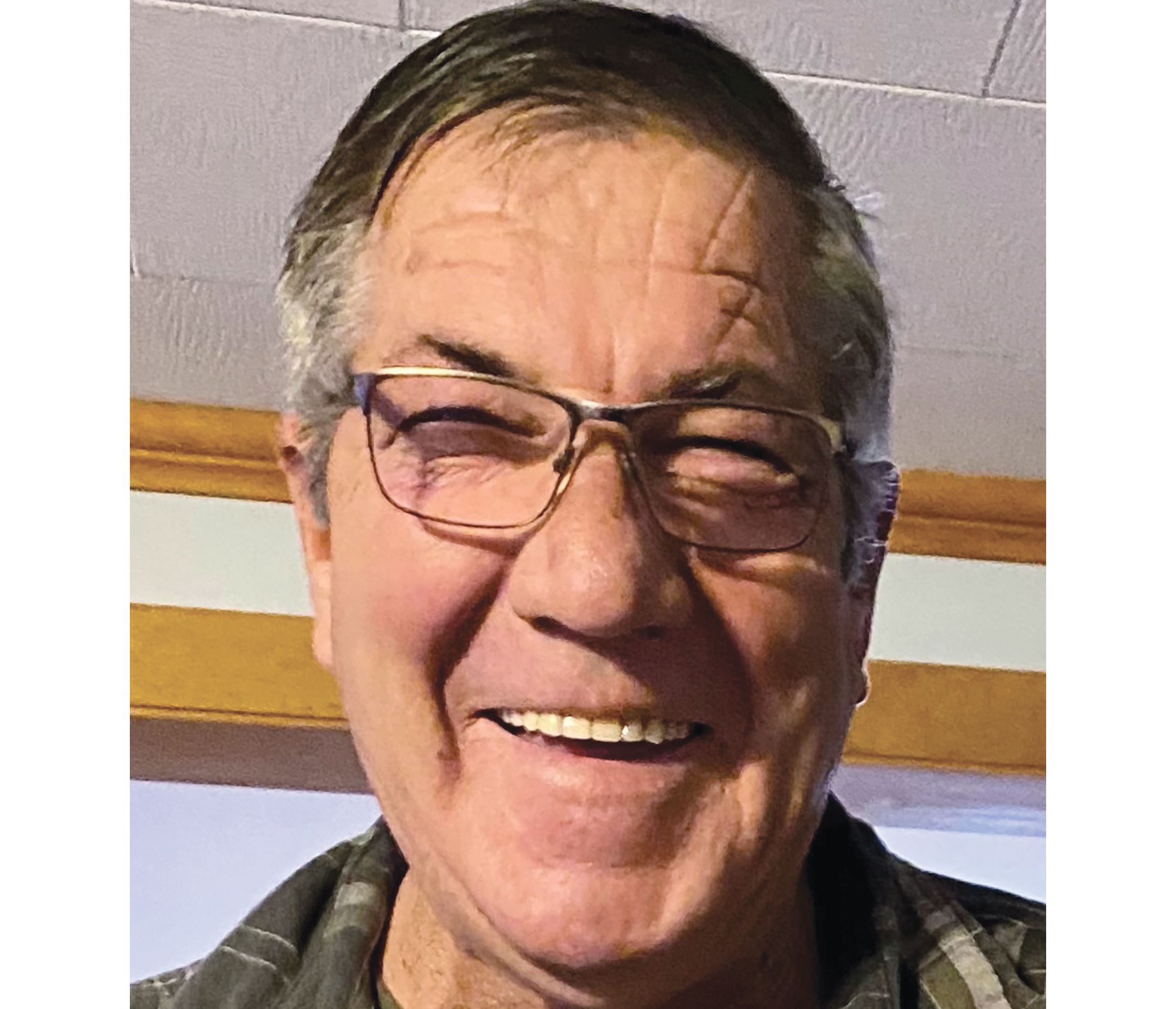 KENNETH L. MUNSON JR. MIDDLEBURY — Kenneth L. Munson Jr., of Middlebury, Vt., died on Nov. … (read more)