Chester Lee Bodette, 94, of South Burlington
SOUTH BURLINGTON —  Chester Lee Bodette, 94 years old, formerly of Logwood Street in South Burlington, died on Nov. 9, 2021, at UVM Medical Center from complications from many years with diabetes.
Chester was born March 6, 1927, in Middlebury, Vt., to the late Charles and Beatrice Bodette (Severy). He attended high school in Middlebury and later received his GED while in the service in 1949. Chester married the love of his life, Rhea Larocque, on Jan. 27, 1951, in Middlebury.
Chester enlisted in the U.S. Army Air Force in 1944 during World War II and was called to active duty in 1945. He was stationed in Germany and worked as an aircraft mechanic crew chief and flight engineer. In 1948 he arrived in Japan and became part of the 39th Fighter Squadron. He was assigned as crew chief for the American P-51 D. He was also part of the 35th Fighter Group Ski Team. In 1956 Chet enlisted in the Vermont Air Guard, becoming a proud Green Mountain Boy. He retired as Chief Master Sergeant from the Vermont Air National Guard after more than 37 years of military service.
Chester is survived by his children: Linda Ashton (David), Ann Parent (Charlie), Susan LaMoy (Brent), Scott Bodette (Gayle) and Lee Bodette (partner Jessica); grandchildren Christy Gedney (Jeff), Lindsay Bergeron (Corey), Cory Bodette, Stacy Bodette, Desiree Richard (Sean), David Ashton (Shannon), Katrina Parent (partner Brady), Jason Couture (Pamela), Kathy Gregoire, John Bodette (partner Erin), and Gregory Bodette; and many great-grandchildren.
He is also survived by his brothers Davis Bodette and Bruce Bodette (Jeannine), and sister Audrey Newton.  Chester also leaves special friend Mickey O'Brien and special niece and nephew Elaine and Michael Newton.
Chester was predeceased by his wife of 66 years, Rhea; his parents, Charles and Beatrice Bodette; his stepmother, Katherine Bodette, and his sister, Jaqueline Severance.
Visiting hours will take place on Friday Nov. 19, 2021, from 4-7 p.m. at the Ready Funeral Home South Chapel, 261 Shelburne Rd in Burlington. A graveside service with military honors will take place on Saturday Nov. 20, 2021, at 11 a.m., at Resurrection Park Cemetery on Hinesburg Road in South Burlington. Please visit www.readyfuneral.com to place on-line condolences. ◊
More News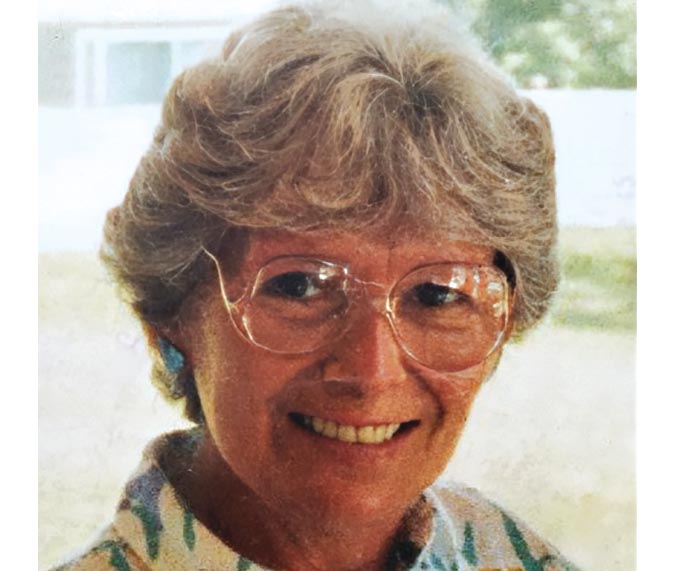 MARY LEW COLLINS MIDDLEBURY — Mary Lew Collins passed away peacefully on Sept. 13, 2023, a … (read more)
EAGAN, Minn. — Wayne Franklin Foster, age 72, of Eagan, Minn., sadly passed away on Sept. … (read more)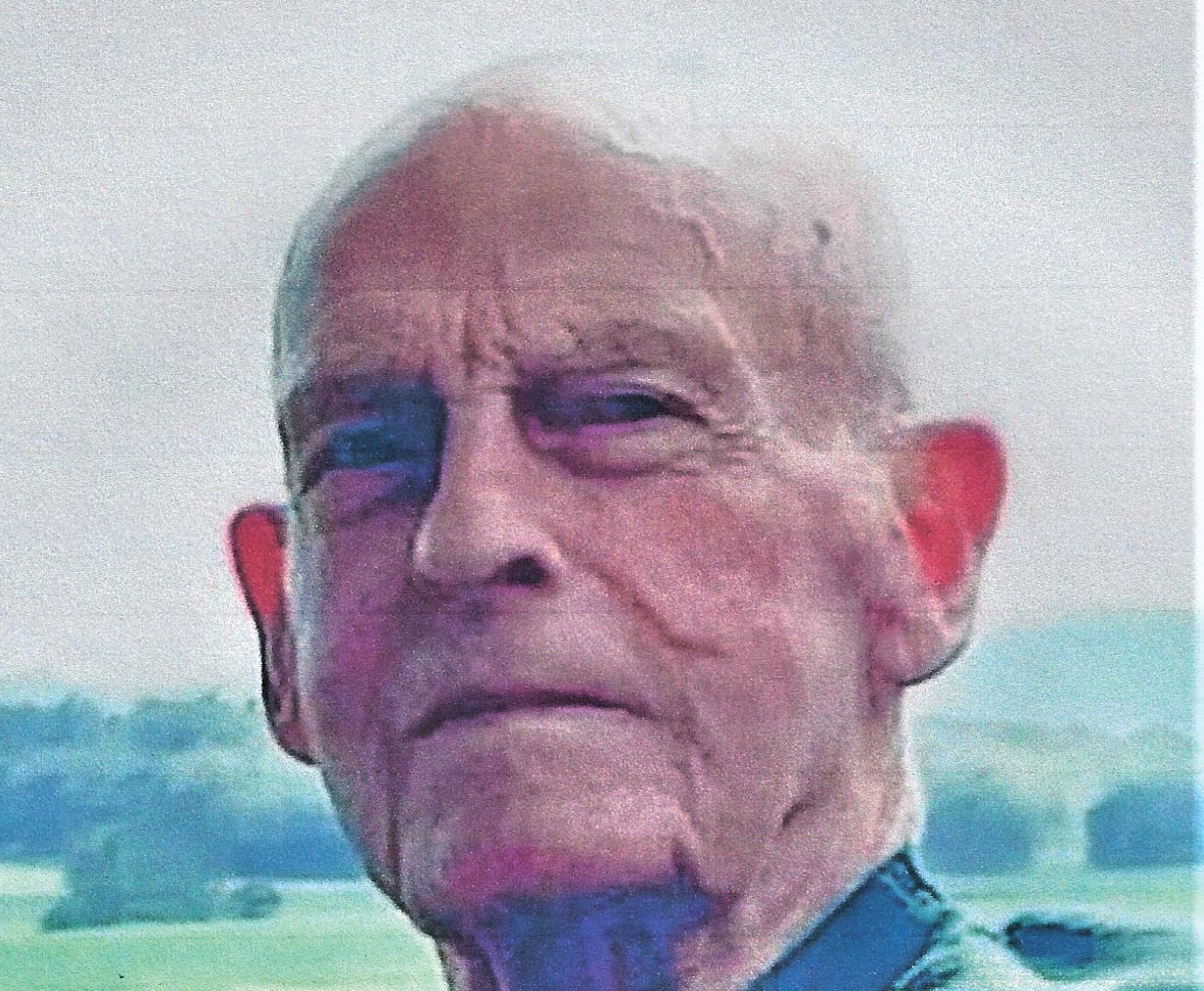 WALKER EARL JAMES ORWELL — Walker Earl James, age 90, passed away peacefully Thursday, Sep … (read more)