Bernard "Bernie" Gevry, 75, Weybridge native
SHELBURNE — Bernie Gevry passed away peacefully at home on Oct. 29, 2021, after a battle with ALS. He was born in Weybridge, Vt., on May 31, 1946, the son of Lawrence and Cecile Gevry.
Bernie grew up on a dairy farm, attended Vergennes Union High and then Vermont Technical College, where he studied engineering. His professional career spanned 36 years at Simmonds/Goodrich working to improve the quality of electronic aircraft systems as a technician, test engineer, and engineering labs manager. Bernie always loved a good engineering project, from stress-testing aircraft landing gear components to designing and setting up the family dock on Lake Champlain every year.
One of Bernie's biggest passions was the New York Yankees. He watched the games religiously. Bernie loved to play golf and spend time boating on Lake Champlain with his wife Jennie. They travelled cross- country in their camper as well as took trips to Maine and Hawaii. Every winter they spent time enjoying their Florida home on the Manatee River with close friends.
Bernie is survived by his wife Jennie Larson; his two sons, Cary Gevry and Darrell Gevry and his two children Matt and Arica; siblings, Joyce and Joe Tarte, Rheal, David and Lee Gevry and sister-in-law Joanne. He is also survived by three stepchildren and their families, Debbie and Wayne Rocheleau, Heidi Marcotte and Peter Bottino, and Travis Marcotte and Sue Snyder. Bernie also had a number of amazing grandchildren: Matt, Arica, Danielle, Jesse, Dylan, Serein, Hale and Zinnia, and four great-grandchildren. He was predeceased by his parents, Lawrence and Cecile Gevry, his brother Roger and sister-in-law Gail, Rheal's wife.
Per Bernie's wishes a private family celebration of life will be held. In lieu of flowers contributions may be made to ALS Therapy Development Institute, 300 Technology Square, Suite 400, Cambridge, MA 02139◊
More News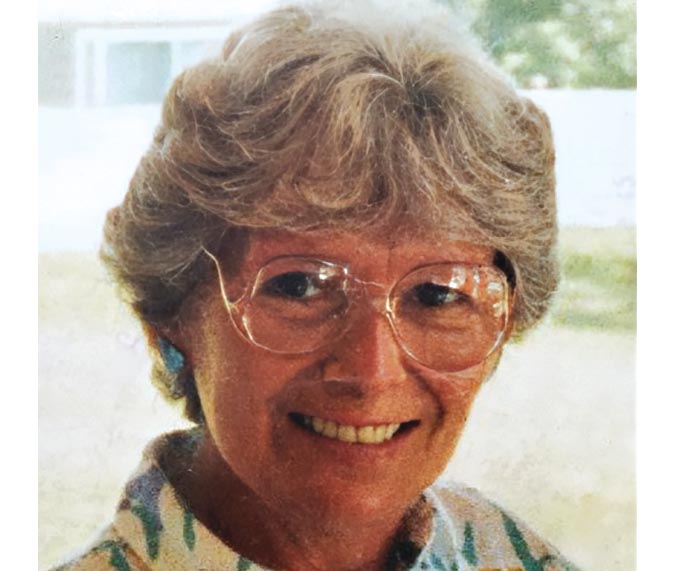 MARY LEW COLLINS MIDDLEBURY — Mary Lew Collins passed away peacefully on Sept. 13, 2023, a … (read more)
EAGAN, Minn. — Wayne Franklin Foster, age 72, of Eagan, Minn., sadly passed away on Sept. … (read more)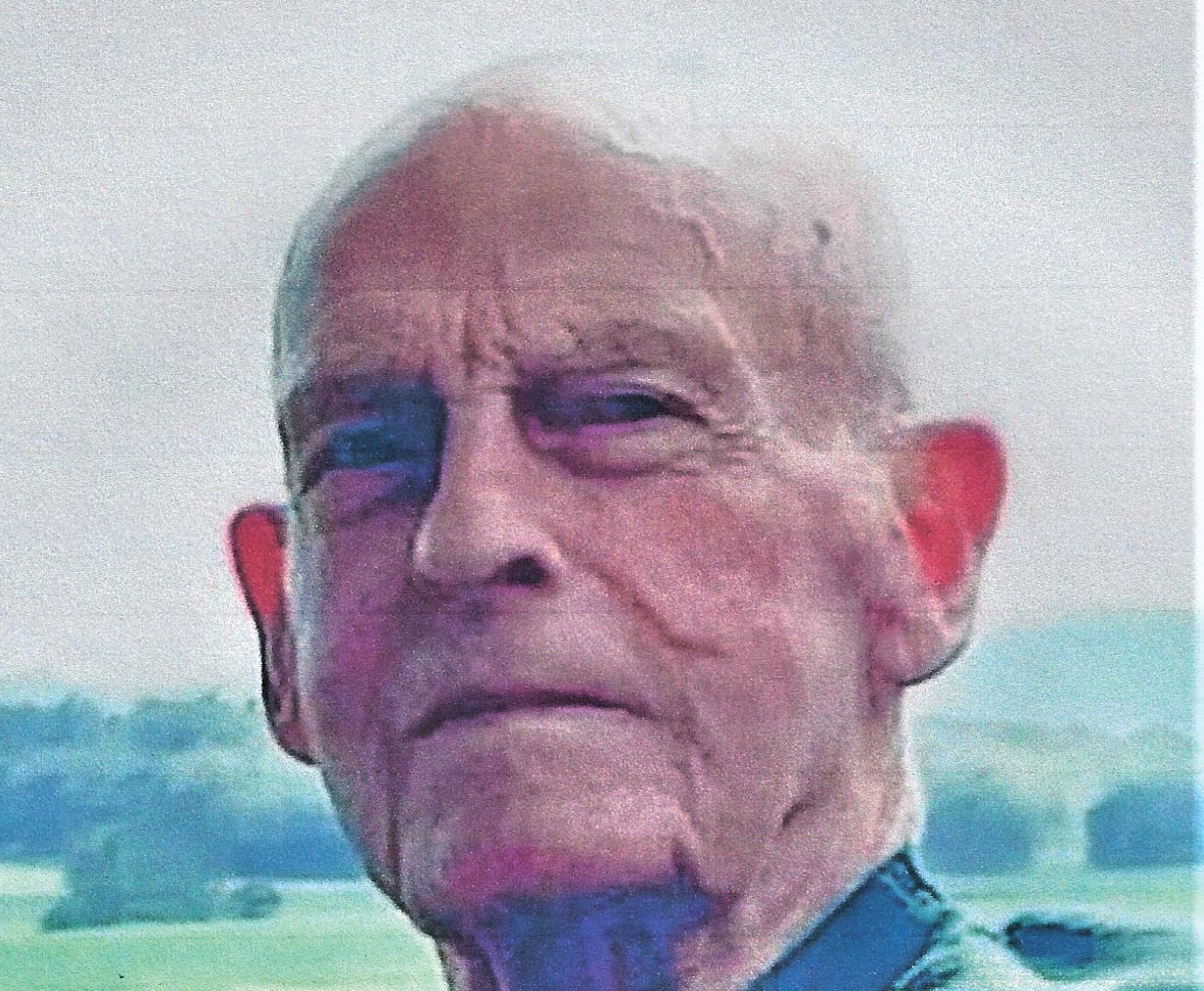 WALKER EARL JAMES ORWELL — Walker Earl James, age 90, passed away peacefully Thursday, Sep … (read more)