Dawson McGrath, 22, of Addison
ADDISON — Dawson McGrath, age 22, of Addison, died unexpectedly Wednesday evening, Oct. 27, 2021.
Dawson is survived by his daughter, Annabella Mayo; his parents, Michael and Sarah McGrath; and his siblings, Heather Davio (David), Brittany Ouellette (Jacob), and Shane McGrath. He is also survived by his grandmother, Patricia Steele, and grandfathers, James McGrath and Rene Tougas; his nephews, Dustin and Andre Davio, as well as many close aunts, uncles and cousins.
Dawson was born Jan. 6, 1999, in Middlebury, Vt. He dedicated himself to living life to the fullest. Dawson could always be found working on a demo car, driving around on something with a motor or helping a friend in need. He enjoyed being outdoors hunting, fishing and snowmobiling. Dawson is best known in the community for being someone to always lend a helping hand no matter who needed it, how long it would take or how far away they were.
Calling hours will be from 5-7 p.m. on Tuesday, Nov. 2, at Sanderson-Ducharme Funeral Home on South Main Street in Middlebury. A funeral service will be held at Sanderson's on Wednesday, Nov. 3, at 11 a.m. Following the service, a burial will be held at the North Ferrisburgh Cemetery (Old Hollow Road).
Online condolences at www.sandersonfuneralservice.com. ◊
More News
FRANK S. EMANUEL KAHANA, Hawaii — Frank S. Emanuel, 88, of Kahana, Maui, passed away peace … (read more)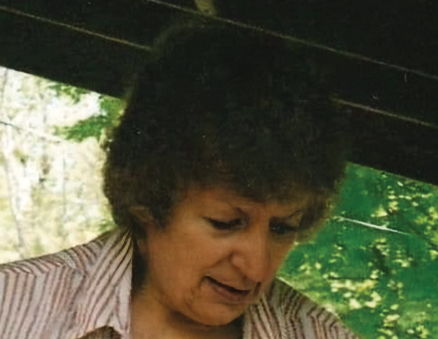 ROBERTA C. (LADIK) HATCH WHITING — Roberta C. (Ladik) Hatch, age 84, of Whiting, died peac … (read more)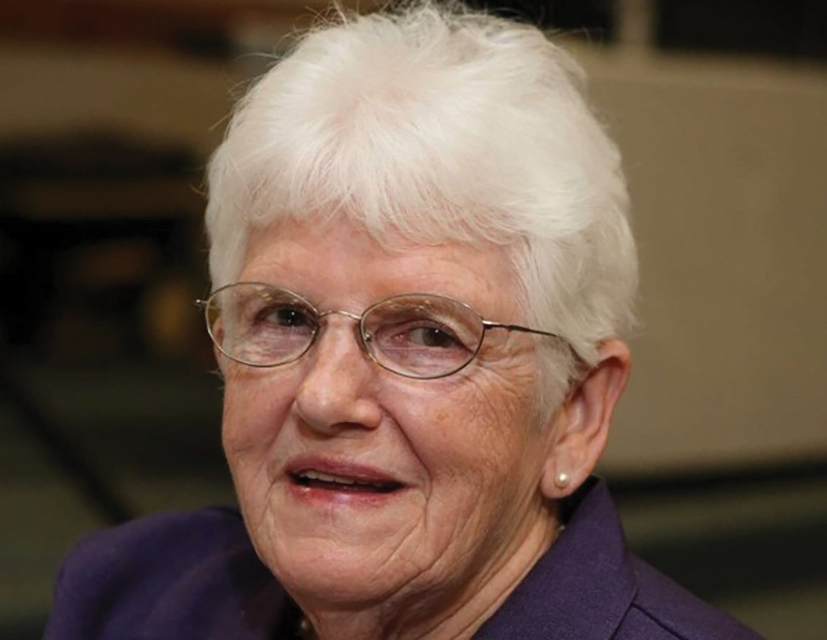 ROSAMOND HAY (SMITH) SHEPARD BRISTOL — Rosamond Hay (Smith) Shepard passed away peacefully … (read more)