Michael Paul Quesnel Sr., 80, of Cornwall
CORNWALL — Michael Paul Quesnel Sr., age 80, died Oct. 8, 2021, following a very brief illness. He was born July 26, 1941, in Middlebury, the son of Paul and Ida (Ryan) Quesnel. A 1960 graduate of Middlebury Union High School, Michael took pride in hosting the latest class reunion at his home in Cornwall that he built using the skills he acquired throughout his life.
He worked for Fred Wyman Logging and Pratt & Whitney in New Haven, Conn., for a number of years before being a lineman for the Job Corps. At age 40 Michael then pursued general construction, starting his own company, Mike Quesnel General Construction, until his "retirement" in 2016, but he was born to stay busy and never really hung up his tool belt.
Mike was proud of his accomplishments and hobbies, he enjoyed sharing these skills and interests with those around him. Whether it was serving his local selectboard for over 20 years in Cornwall and counting ballots with his daughter or dancing the evening away in his newest hobby in the last 10 years, western-style square dancing while serving as president of a local county square dancers association. Mike enjoyed serving the community and making the best of every day, staying as young as his body would allow.
In his younger years he could be found lending out his tent for functions, especially family, as his lineage was of great importance to him. Seasonally, Mike could be found outside most often, watching grandchildren swim in his pool, gardening, going hunting and fishing, down at his sugar house boiling up sap or harvesting honey from his hives with family around helping.
Michael was known for his craftsmanship in building, attention to detail, and his willingness to share what motivated him to those around him; but most recent years for his zest for life and making sure to spend each day to its fullest. This past summer was one of his busiest since COVID let up on restrictions and he met his soul mate, Doris Roberts. He spent the summer dancing and going to diners, falling in love and loving life.
Michael is survived by two sons, Michael Quesnel Jr. and wife Lisa of Bridport and John Quesnel and wife Abigail of Cornwall; a daughter, Donna Quesnel and husband Dave Munson of Cornwall; a brother, Richard Quesnel of Michigan; six grandchildren; five great-grandchildren; and many nieces, nephews, cousins, aunts and uncles. He was predeceased by his parents and two brothers, Alan and Francis Quesnel.
Calling hours were held at  Miller & Ketcham Funeral Home, 26 Franklin St., Brandon, Vt., on Monday Oct. 11,  from 5-7 p.m. A service was held at  Miller & Ketcham Funeral Home Tuesday, Oct. 12, at 10:15 a.m., with a private family graveside service to following.
Memorial contributions can be made to Lake Champlain Squares at lakechamplainsquares.org or Cast Off 8's Square Dance Club at castoff8s.com. ◊
More News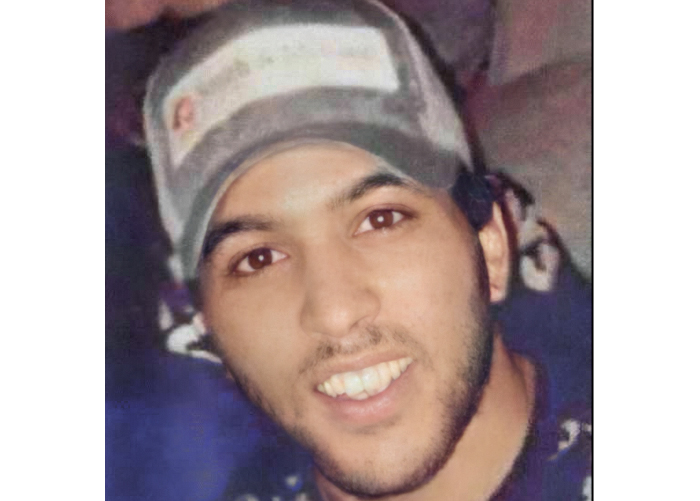 ANTHONY R. SMITH JR. VERGENNES — Anthony R. Smith, Jr. was born on Jan. 18, 1997, in Merid … (read more)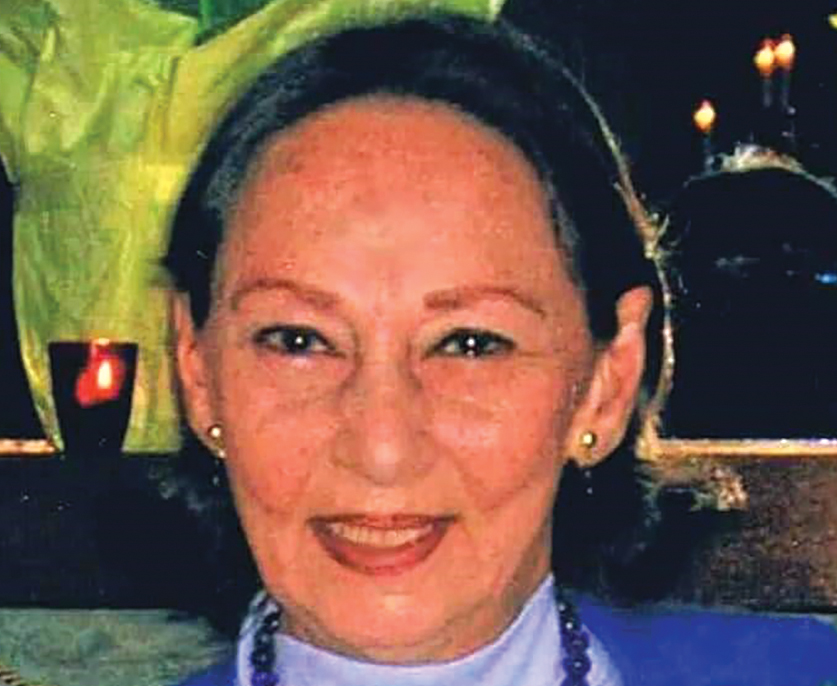 JOAN WILMA ALLEN KORDA BRIDPORT — Joan Wilma Allen was born May 8, 1937 in Cleveland, Ohio … (read more)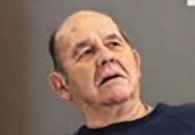 JAMES HOWARD MORSE SR. MIDDLEBURY — It is with heavy hearts that the family of James Howar … (read more)