Tiger girls start the season with two wins
MIDDLEBURY — So far, so good for the Middlebury Union High School girls' soccer team.
Three days after rallying for a dramatic 2-1 victory at Montpelier, on Tuesday the Tigers dominated visiting Enosburg in a 2-0 victory.
The Tigers outshot the Hornets, 23-5; controlled play at midfield behind the work of two central middies, junior Lia Robinson and senior Hannah Turner, and senior center backs Ivy Doran and Zoe Noble; and got a first-half goal from junior forward Lily Lapiner and a second-half pad strike from first year Meredith Horne in her varsity debut.
Senior goalie Julia Bartlett made two saves, both routine, and also came off her line well to snuff out Hornet through balls and serves from the side, most notably from dangerous Hornet wing Rory Schreindorfer.
Granted, it's a new year, but the two teams the Division II Tigers have defeated this fall were collectively 13-1 in the 2020 regular season: Montpelier (6-1) was the No. 4 seed in Division II and defeated MUHS in the first round of the playoffs, and Enosburg (7-0) was D-III's top seed.
Coach Reeves Livesay, in his first year with the girls' program after six years leading the boys' team, praised his team's early efforts.
"We're definitely making progress, and the group is coming together and working hard," Livesay said. "We're certainly seeing very positive steps on the field."
Livesay and Doran, a tri-captain with Turner and Noble, agreed that the defense — sophomore Harper Werme and freshman Ada Weaber started on the flanks — has taken a step forward.
Doran explained what has been working defensively.
"We have speed in the back, which is really helpful. Our wing backs are really good and are shutting down the outside very well. And what we've been focusing on is when one person steps, another covers just in case," Doran said. "So we're getting that cover and balance, and pressure on the ball to make sure they don't get that opportunity to get to goal."
It also helps, as Livesay noted on Tuesday, that the ball is often headed the other way, courtesy of the midfield led by Robinson and Turner, who consistently got open to present themselves as the targets for transition from the back and then made good decisions with the ball.
"Our midfielders did a very nice job of controlling and moving the ball. I think overall we controlled and dictated the tempo of play, which was nice to see," Livesay said.
It took 10 or 15 minutes for the Tigers to really find their rhythm, but when they did a goal felt inevitable. The best chance early came when Turner sent Lapiner into the box alone, but her shot rolled wide left.
But at 24:49 Lapiner was on target. The play developed on the left side with a strong run from junior wing Cady Pitner, who beat a defender and then found Lapiner about 10 yards from goal off the left post. Lapiner hit a low shot that Hornet goalie Zoe McGee got her hands on, but could not stop from rolling over the line.
The Tigers had another chance on a corner kick two minutes later, but McGee dove on a loose ball just before MUHS freshman Elsa Burrows could get a foot on it.
Enosburg managed its only shot of the half with 16 minutes left; Doran blocked it for a harmless corner kick. The Tigers had three more great chances in the half: McGee dove to deny Turner, Doran shot just wide right on a Robinson corner kick, and McGee stopped Pitner on a Horne setup.
The Tigers kept pressing in the second half, but McGee (11 stops) denied Turner a couple times and other bids missed the target. Senior middie Sophie Larocque created several chances from the right side.
Finally Horne clinched the win in the half's 36th minute. Turner served a corner from the right side, and Robinson won the ball near the penalty stripe. McGee parried her drive, but the ball bounced to Horne, who knocked it into the open left side.
Livesay said given the level of offensive possession more goals would have been welcome.
"We did a nice job to generate some good chances. Certainly we'll work on finishing those opportunities," he said.
Doran summed up afterward, saying she had "very high hopes" for the Tigers this season, as long as they keep working hard. She believes they will.
"We all want to win, and we all want to play for each other, and we all want to play good soccer," she said. "And that's why we're winning, because we have that desire to go after it." 
More News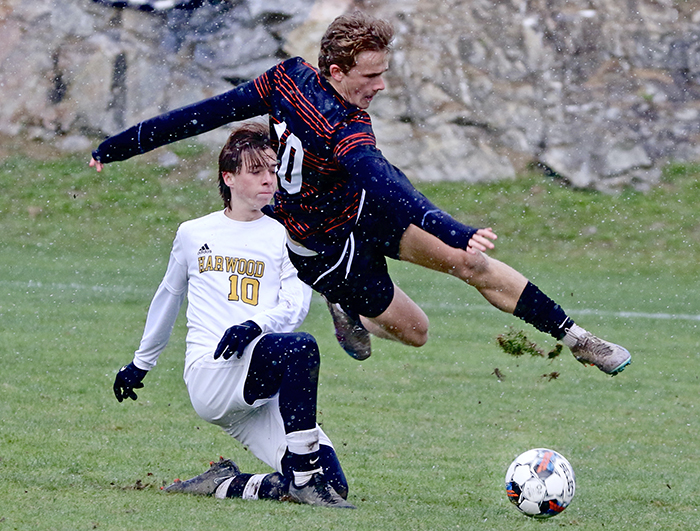 Seven local high school boys' soccer players were named to the Division II or III All-Stat … (read more)
Five area high school girls' soccer players were named either Division I or D-II All-State … (read more)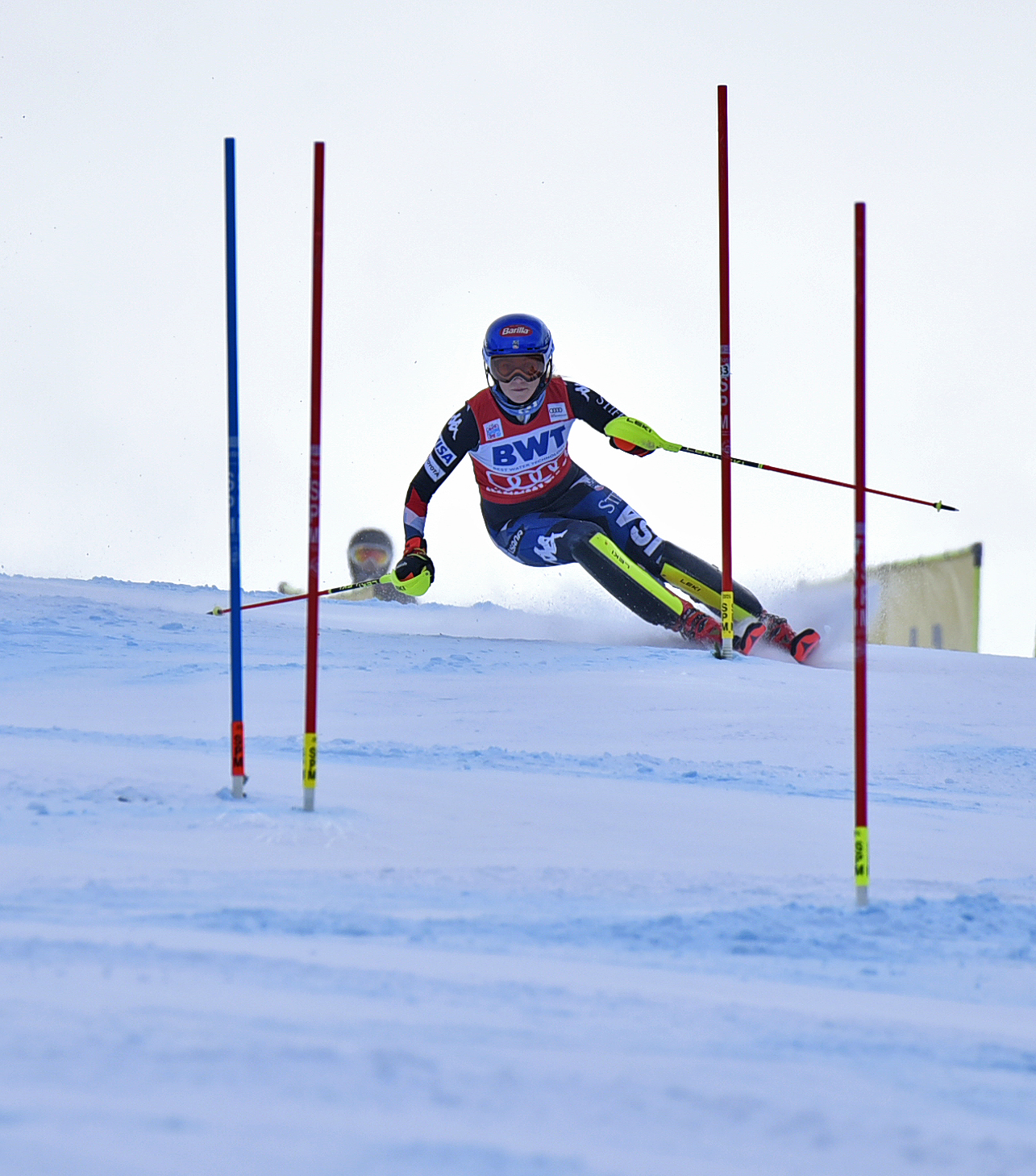 "To be perfectly frank, I'm not sure I'm in a position to win either of these races," Mika … (read more)