Lincoln property tax rates edge higher
LINCOLN — School tax rates are going down for fiscal year 2022 in Lincoln, but not by enough to offset an increase in the municipal tax rate. As a result most Lincoln residents will see slightly higher tax bills in the coming year.
The Lincoln selectboard has set the municipal tax rate at $0.7248 per $100 of assessed property value, an increase of $0.0821, or 12.8% over the current year.
At the same time, Lincoln's residential educational property tax rate decreased by $0.0436, or 2.8%, to $1.5266.
The nonresidential educational property tax rate decreased by $0.0258, or 1.7%, to $1.5122.
The total property tax rate for Lincoln residents in the coming year will be $2.2514, an increase of $0.0385, or 1.7%, and the total nonresidential tax rate will be $2.237, an increase of $0.0563, or 2.6%.
Lincoln's common level of appraisal (CLA), as reported by the Vermont Department of Taxes, increased by three-quarters of a point to 106.6.
Residents paying on the full value of their property will see a tax increase of $38.50 per $100,000 of assessed value, while nonresidents will see an increase of $56.30.
Lincoln residents who pay based on their incomes are very likely to receive prebates for a portion of their school tax bills, and some will also receive municipal tax credits.
In 2020, Lincoln residents received a combined total of $555,560 in educational and municipal property tax credits, or an average of $1,649 per recipient.
New tax bills were mailed out Aug. 21, and the first installment is due Oct. 13.
More News
Blasting ledge could begin on Monday in Vergennes as work on the $25 million Vergennes Gra … (read more)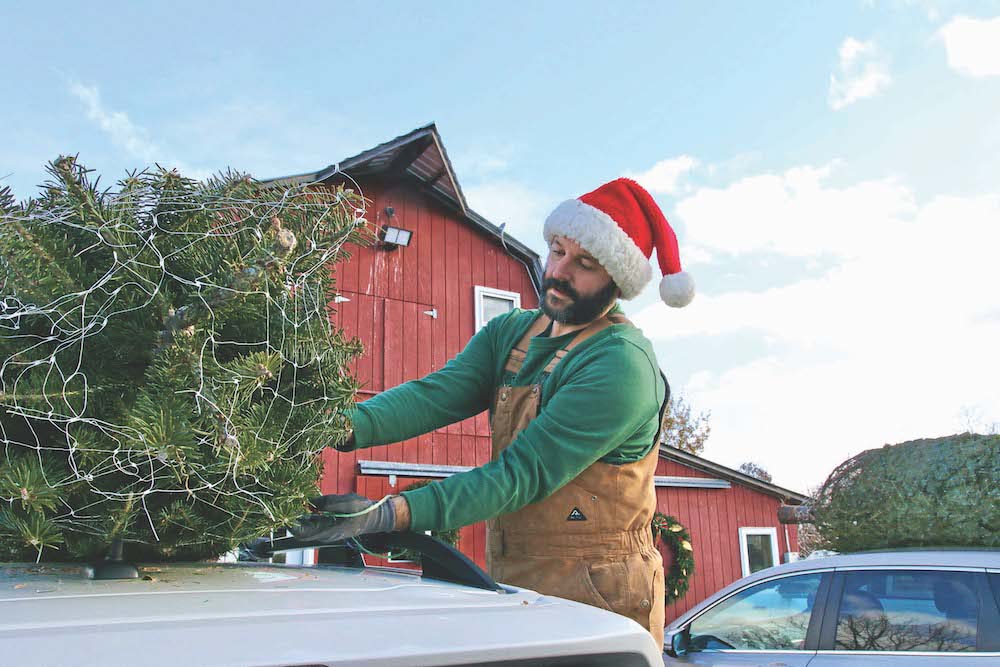 With the holiday season underway, county Christmas tree farms have begun welcoming visitor … (read more)
As the Middlebury Snowbowl prepares for opening day this Saturday, Dec. 9, loyal skiers an … (read more)