Jonathan "Jon" E. Satz, 56, of Brandon
BRANDON — Jonathan "Jon" E. Satz died suddenly on Aug. 25, 2021, following a long illness. Jon was the owner of Wood's Market Garden in Brandon, Vt., for the past 22 years, where he lived and lovingly farmed with his family. He fought two different cancers in ten years with incredible courage, never missing a day of work.
Jon was born in Orange, N.J., on May 9, 1965. He was the son of David and Susan (Steiner) Satz Jr. He grew up in South Orange, N.J., where he received his early education and graduated from Pingry School. He later earned his degree from the University of Massachusetts-Amherst.
Jon's early adult years were a scrapbook of colorful experiences collaged from what he happily would have described as "following the Grateful Dead and enjoying life." From Breckinridge, Colo., to Oregon, with many stops in between, he ended up back east in Massachusetts, where he landed on a farm in Hatfield. He began renting the farmland and learned from neighbors and seed catalogs the basics of what would become his passion — organic vegetable farming.
In 1995, he detoured to Vershire, Vt., to manage the farm at The Mountain School. He longed for a chance to farm for himself again, though, so he returned to western Mass. The challenges of farming on rented land later pushed him to explore other options. He became a NOFA-VT inspector of organic farms and traveled the state of Vermont meeting new farmers and certifying their land. Through his visits, his love of farming grew, along with his love of Vermont, leading him to look for a place he could call his own in the Green Mountain State. In the spring of 1998, he drove up Route 7 and stumbled upon Wood's Market Garden in Brandon, which was for sale by owners Bob and Sally Wood. After a few minor roadblocks, he finally purchased the farm in 1999 at the age of 34.
To talk with Jon or be in his presence, one would never guess that he was one of the most respected farmers in New England. He wasn't boastful or competitive. He was simply ever-curious about agriculture. He openly shared with others his time, knowledge, and resources. As a colleague of Jon's noted, "He pushed agricultural and technical envelopes in pursuit of 'better' without being blinded by 'best.'" He was amazingly generous, a mentor and friend to so many. Farming and feeding the community were his calling.
He is survived by his wife, Courtney (Poremski) Satz, whom he married at the farm on Sept. 20, 2008, and his two sons, Ezra and Emmett, all of Brandon; his mother, Susan Satz of Verona, N.J.; his sister, Constance "Connie" Satz of Burlington; and his brother, David James Satz and wife Hallie of North Caldwell, N.J. Through his marriage to Courtney, he gained a second family all just a few miles down the road: his in-laws, Sonny and Shelley Poremski, his brother-in-law Thad Poremski and wife Lacey, and his sister-in-law Hilary Poremski-Beitzel and her husband, Chris. "Uncle Jonny" is survived also by three beloved nieces, five nephews, and a great nephew. He was predeceased by his father, David M. Satz, Jr.
Jon loved the beaches of Cape Cod and any spot by the ocean in the off-season. He was a close-talker, a name-forgetter, and his jokes usually went nowhere. He wore no airs and simply accepted life and people for who they were. He could talk to anyone, for hours, about greenhouses, equipment, or any interest they had in common. He loved crowded tables and large Thanksgiving feasts from his own fields, watching March Madness basketball games before the busy farming season took hold, being on the still autumn water with Courtney in a canoe, and cross-country skiing through the woods with his boys.
As a father, Jon was affectionate, spontaneous, goofy, and tender. Together, he and his boys cuddled up for movies and books, built trails and bike ramps, scrimmaged at soccer, and dreamt about another trip to the Gulf Coast. He showed them the importance of growing and knowing your food and taught them all about tractors, tomato plants, and seed starts. His pride in his boys was unending, and he was never too busy to let an important moment stop him in his tracks. Jon's love and spirit still shine in the blue eyes of his boys.
Immediate family gathered in a celebration of Jon's life on Saturday, Sept. 4, at the farm. A public celebration will be planned for a future date when it is safer to gather in a very large group. Those who wish to share remembrances or condolences may do so at caringbridge.org/visit/jonsatz.
Jon was adamant about continuing to support his Jamaican farm workers, who were employed on the farm through a migrant worker program for nearly 65 years, collectively. They were honorary fathers and brothers to Jon, and considered Vermont their second home. Echoing Jon's determination to support their families, memorial contributions can be made to The Jon Satz Memorial Fund at gofundme.com/f/jon-satz-memorial, which will also be shared through the farm's Facebook page.◊
More News
FRANK S. EMANUEL KAHANA, Hawaii — Frank S. Emanuel, 88, of Kahana, Maui, passed away peace … (read more)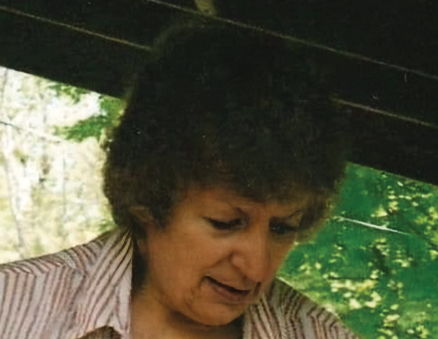 ROBERTA C. (LADIK) HATCH WHITING — Roberta C. (Ladik) Hatch, age 84, of Whiting, died peac … (read more)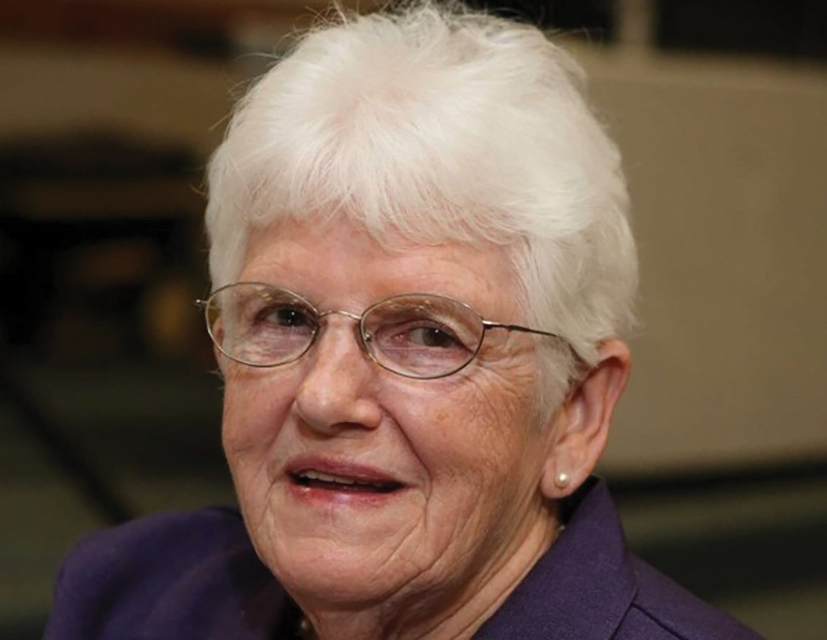 ROSAMOND HAY (SMITH) SHEPARD BRISTOL — Rosamond Hay (Smith) Shepard passed away peacefully … (read more)