Jeanne Guyett Wisner, 91, formerly of Vergennes
SHELBURNE — Jeanne Guyett Wisner was born in Rensselaer, N.Y., on March 29, 1930, to T. Cassius and Beatrice P. Guyett. They moved to Ferrisburgh, Vt., and opened The Bee Hive on Route 7 when she was a little girl. She was an accomplished pianist and singer in high school, declined a chance to study at Julliard, attended the University of Vermont and left to marry Jackson W. Wisner, Jr. in 1949. They had four children: Jay, Deborah, Katherine and Peter.
They divorced in 1962, and she and the children moved to Pennsylvania. She worked as a bookkeeper, dietician, conference coordinator, and drug abuse program director. She returned to college, graduating from Temple University in Social Work, joined the Peace Corps and went to Ghana. Her next job led to trips to research the Chinese art trade and helping to open a gallery in New York City. She found work leading tour groups, mostly to China, and began a new 20-year career when most think about retiring.
She returned to Vergennes to care for her elderly mother, and became an active member of the community, in the church choir, Women of Wisdom, working in the library, birding and Forest & Field club, learning Reiki, singing with Noyana. She worked at the Shelburne Museum, where she made many new friends, including Linda Burden, who was at her side on her last day, along with her daughter, Deborah, on Aug. 28, 2021.
She is survived by her children, their spouses, 12 grandchildren, and eight great-grandchildren with another on the way. We will gather to remember her at St. Paul's Episcopal Church in Vergennes at 11 a.m. on Sept. 11 (capacity 50 due to COVID, link to join online at www.saintpaulsvergennes.org/services). In lieu of flowers, we ask for donations to cancer research.◊
More News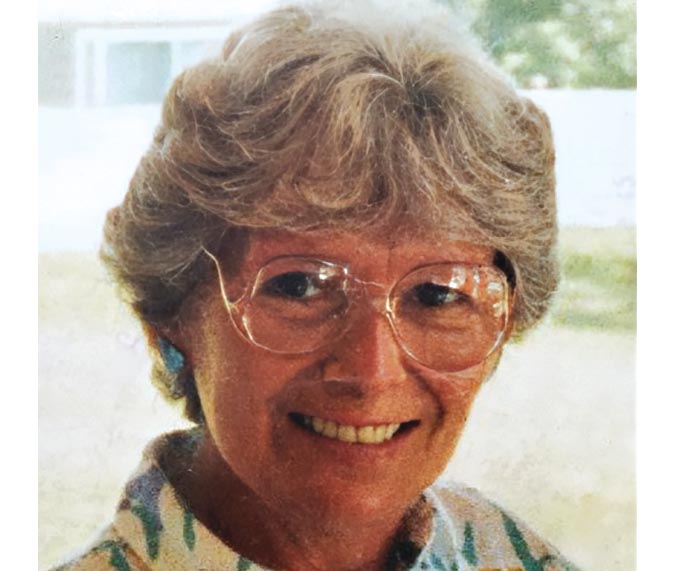 MARY LEW COLLINS MIDDLEBURY — Mary Lew Collins passed away peacefully on Sept. 13, 2023, a … (read more)
EAGAN, Minn. — Wayne Franklin Foster, age 72, of Eagan, Minn., sadly passed away on Sept. … (read more)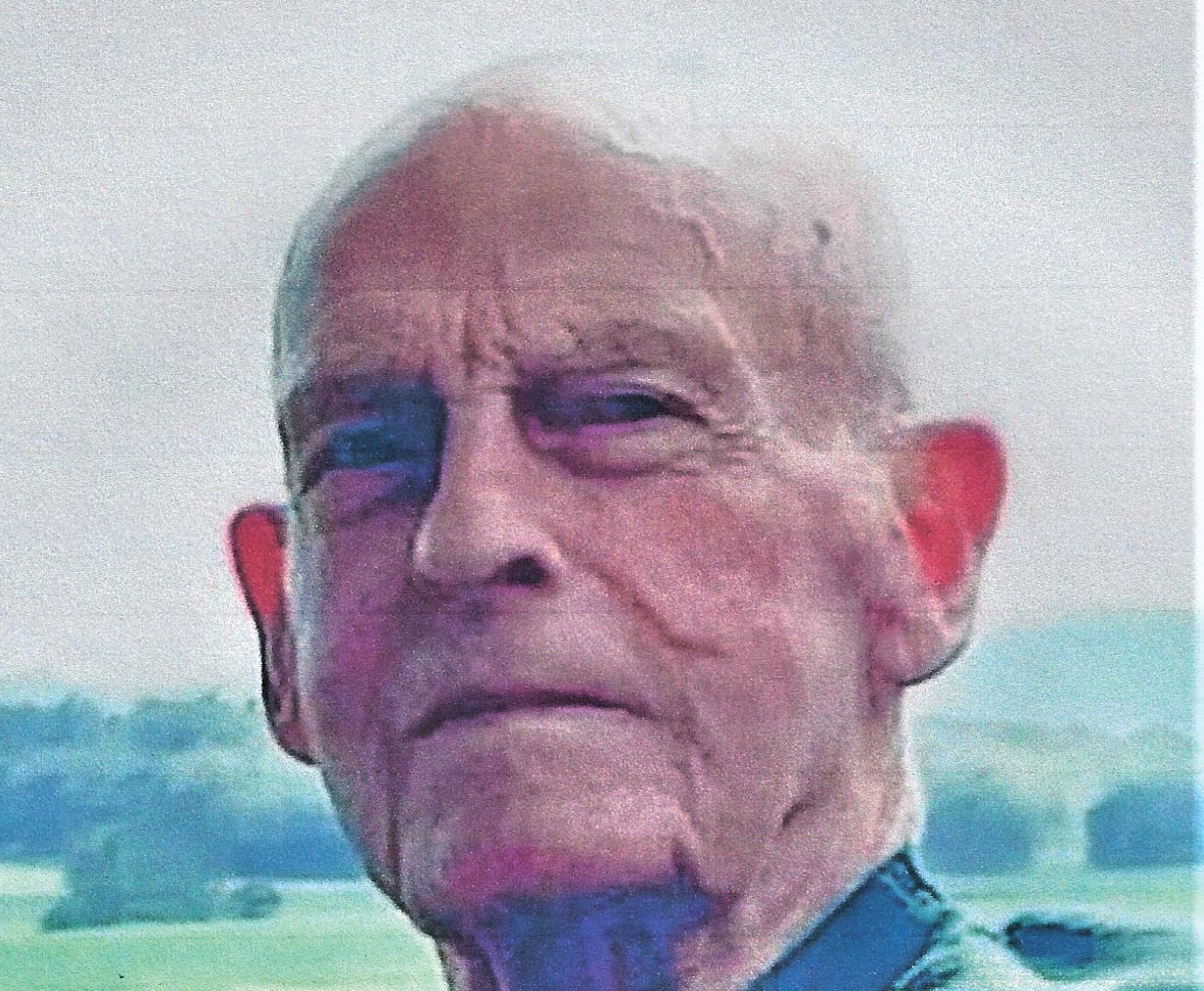 WALKER EARL JAMES ORWELL — Walker Earl James, age 90, passed away peacefully Thursday, Sep … (read more)