Football: Wins for MUHS & OV
ADDISON COUNTY — The Middlebury and Otter Valley union high school football teams won their openers on the road this past weekend, but the Mount Abraham-Vergennes collective team came up short away from home in its season debut.
All three teams will be back in action this weekend.
TIGERS
On Friday, the Division I Tigers pulled away in the second half to defeat D-II Fair Haven, 20-0, on the strength of tough defense and three rushing touchdowns.
Nick Austin-Neil's first-half score gave the Tigers the lead, and Brian Whitley and Gavin McNulty capped second-half drives.
The Tigers host the Burlington-South Burlington collective this Friday at 7 p.m.
EAGLES
Also on Friday, host Mount Anthony blanked the Eagles, 37-0, in a D-II clash after taking a 25-0 halftime lead. Austin Grogan sparked the Patriots with three touchdowns, a 28-yard catch, a 74-yard run and an 80-yard kickoff return.
Eagle quarterback Adam Mansfield threw for 63 yards and ran for 27.
The Eagles will look to bounce back at Rice at 1 p.m. on Saturday.
OTTERS
OV rolled to a 34-6 victory at Missisquoi on Saturday in D-III action. OV QB Luca Polli threw for 129 yards and three TDs. On the ground, Robert Hutchins broke loose for a 79-yard score, and Keevon Parks ran 11 times for 64 yards and a TD.
Brenden Burns rushed for a fourth-quarter score or the T-Birds. 
The Otters host Poultney at 1 p.m. on Saturday.
More News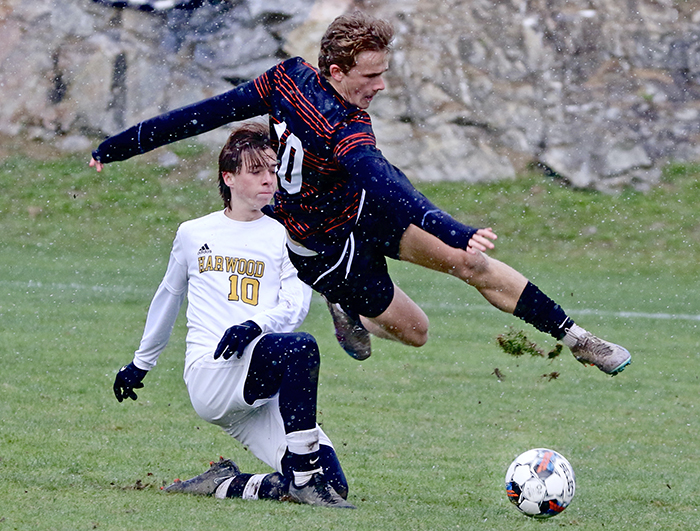 Seven local high school boys' soccer players were named to the Division II or III All-Stat … (read more)
Five area high school girls' soccer players were named either Division I or D-II All-State … (read more)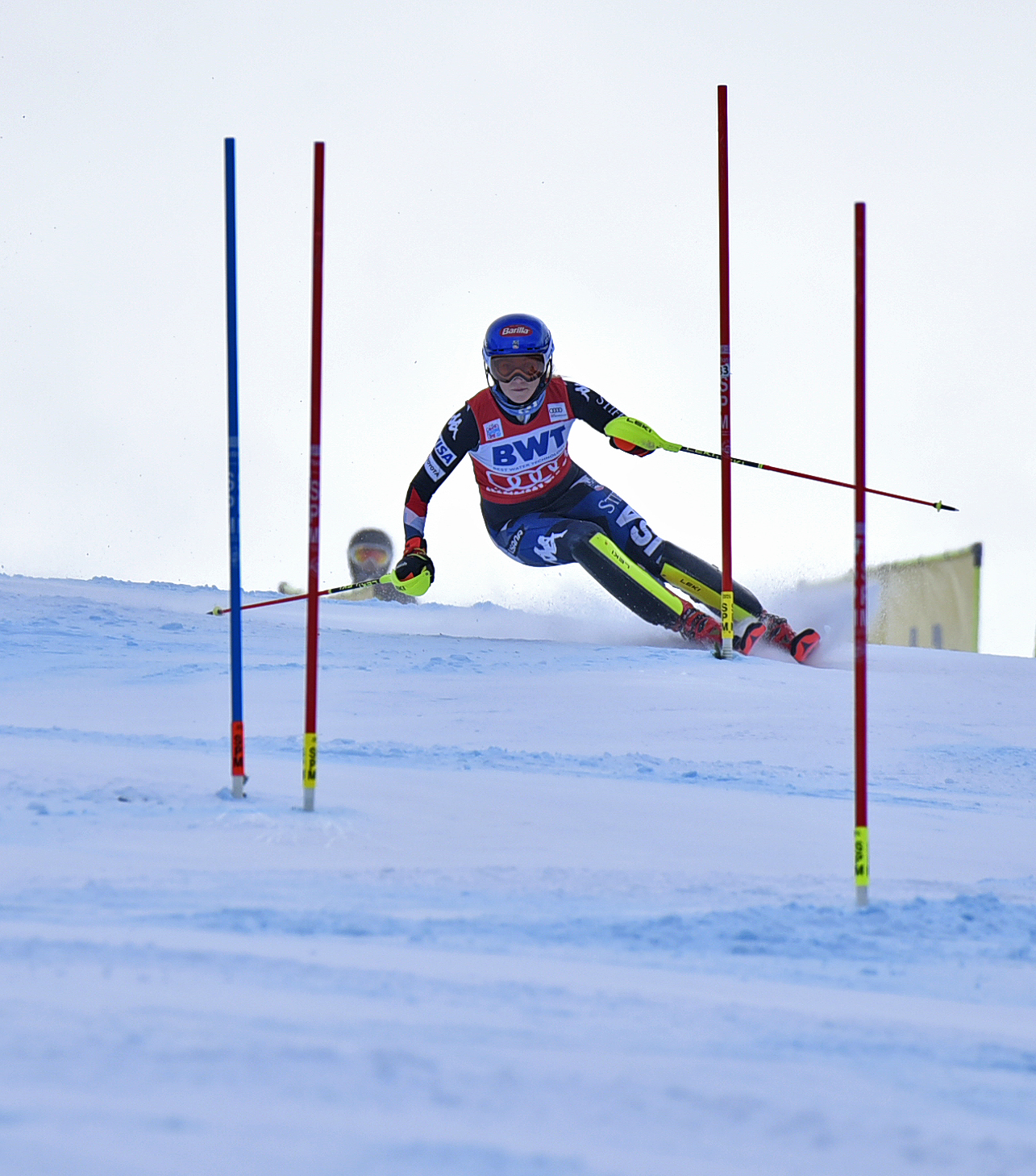 "To be perfectly frank, I'm not sure I'm in a position to win either of these races," Mika … (read more)