Editorial: Of change and progress
After two weeks out-of-state on break, our return to Middlebury proves how much can happen in a short period:
• Lincoln Community School voted to withdraw from the Mount Abraham Unified School District;
• The other six towns in the Addison Central Supervisory Union overwhelmingly approved Ripton's withdrawal from the district and its financial terms, removing the last obstacle for that school's independence;
• Middlebury residents overwhelmingly voted to approve a bond of $323,000 for a solar project sponsored by the Acorn Energy Co-op;
• Middlebury College bought the Inn on the Green to meets its need for expanded student housing this year as the college prepares for a record number of students this fall;
• Non-profit internet provider Maple Broadband launched its initiative to provide high-speed, fiber-optic telecommunication lines to unserved and underserved residents in 20 of Addison County's 23 towns;
• Addison County Community Trust will soon launch a $10 million effort to improve several of its nine mobile home parks — a critical source of affordable housing in the county;
• Middlebury celebrated the 7th annual Middlebury New Filmmaker's Festival with packed houses; and the town hosted Foolaroo — a downtown party in Middlebury celebrating the end of five years of construction that remade the railway through the town's heart via a 360-foot tunnel, a revitalized railway track for a quarter mile, a new rail platform for Amtrak customers, and a revitalized Triangle Park and a new Lazarus Park at the head of Printer's Alley leading into the Marbleworks Business District.
And those were just some of the headlines from the front pages of the past two weeks. The stories amply demonstrate how much is going on, and how much changes far faster than we sometimes think.
Not, of course, that all those events happened without years of prior work and planning. In each case, the groundwork had to be laid far in advance of the moments of celebration or action — and credit goes to all those citizens who were essential to their respective projects, activities and celebrations.
Such progress is ample evidence of a high degree of community vitality and engagement — and bodes well for the county's future.
Angelo Lynn
More News
There are some local annual events that are so important they can't be hyped enough.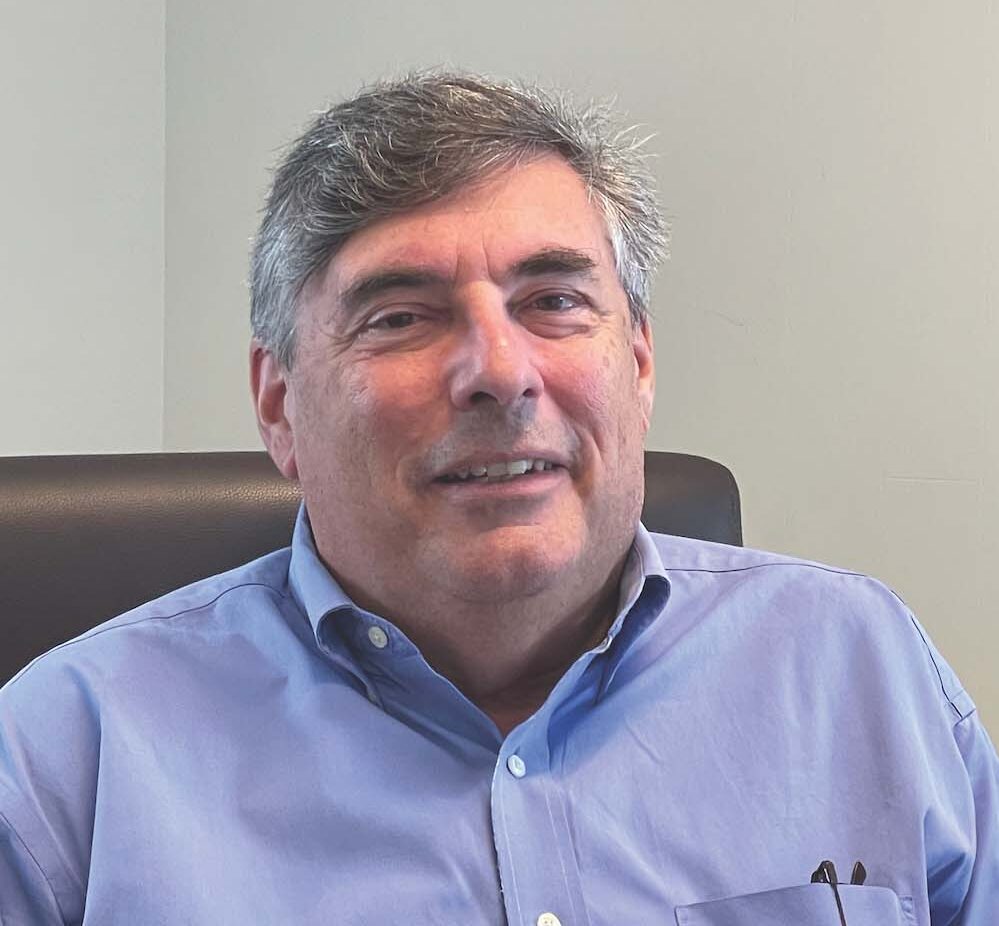 We hear community members calling for us to do better and to respond. We want to share wit … (read more)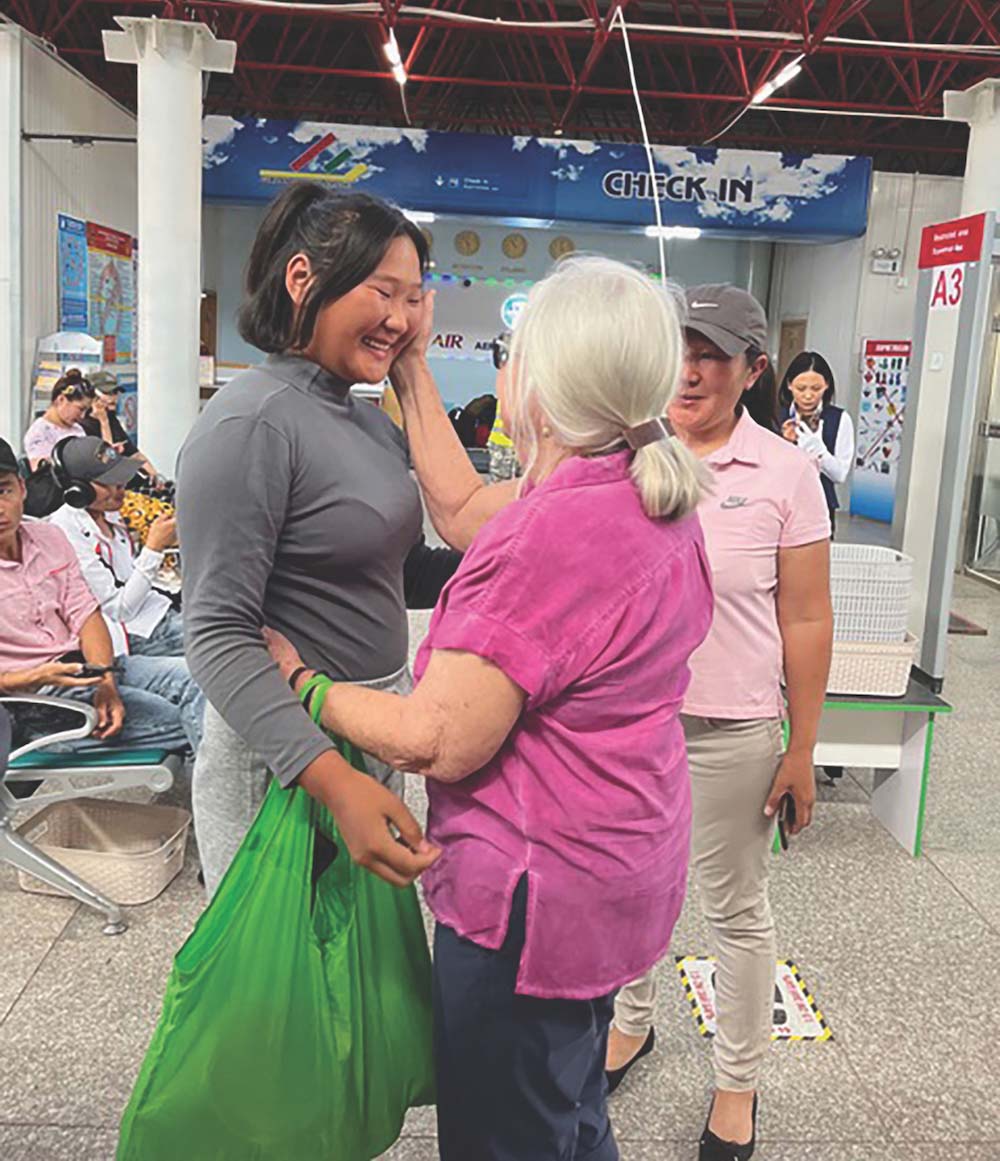 In July, I traveled to Mongolia again, hoping to interview the various protagonists in my … (read more)