Buckley steps down as city rec head
VERGENNES — Vergennes Recreation Coordinator Kim Buckley is leaving her part-time post to take a full-time job with the Vermont National Guard, City Manager Ron Redmond said last week. Her last day of work will be Sept. 3.
Buckley will depart after about a year-and-a-half after becoming the city's first recreation coordination since 2006. With her and the Vergennes Parks and Recreation Committee in charge, recreation has become a line item in the city budget and ambitious efforts have begun, including fundraising to build a covered pavilion in the city's East Street recreation area and reviving a plan to complete a walking/running/biking trail looping throughout the city.
Redmond noted that Buckley, working with the committee, helped create a social media presence for Vergennes Parks & Recreation and a new website for its programming, including a registration function; increased recreation programming and revenue; and streamlined operations at and increased revenue from the city pool.
"She's definitely increased the recreation programming substantially, for sure," Redmond said.
He also provided figures showing the website vergennesrec.org has collected $42,390 in registration fees since the city created it in January.
Buckley, a 2012 Adelphi University graduate and former Franklin Pierce University campus recreation coordinator, had been working 25 hours a week for $25 per hour. Redmond said Buckley had been hoping the city recreation post could become a full-time job.
In her Aug. 25 resignation letter Buckley thanked city officials and the recreation committee.
"My decision to resign was made after long and careful consideration. The decision to pursue another opportunity was not an easy one. However, it is right for me and my family as I transition to a full-time position with the Vermont National Guard. I want to express my gratitude for the opportunity to grow recreation in the City of Vergennes," she wrote. 
Redmond said he understood the decision, adding Buckley's husband also works for the National Guard.
"She's got a real passion for the Guard," he said. "It's a perfect opportunity for her."
Redmond has asked the recreation committee to update the job description, and the city will advertise the position when that task is complete. He and the committee hopes to interview candidates sometime in early September, he said.
Buckley added in her letter she would "help the City transition to a new Recreation and Programming Coordinator and show them the new processes that we have established," and in the future "would love to continue assisting with programs and any other area that can use my assistance."
More News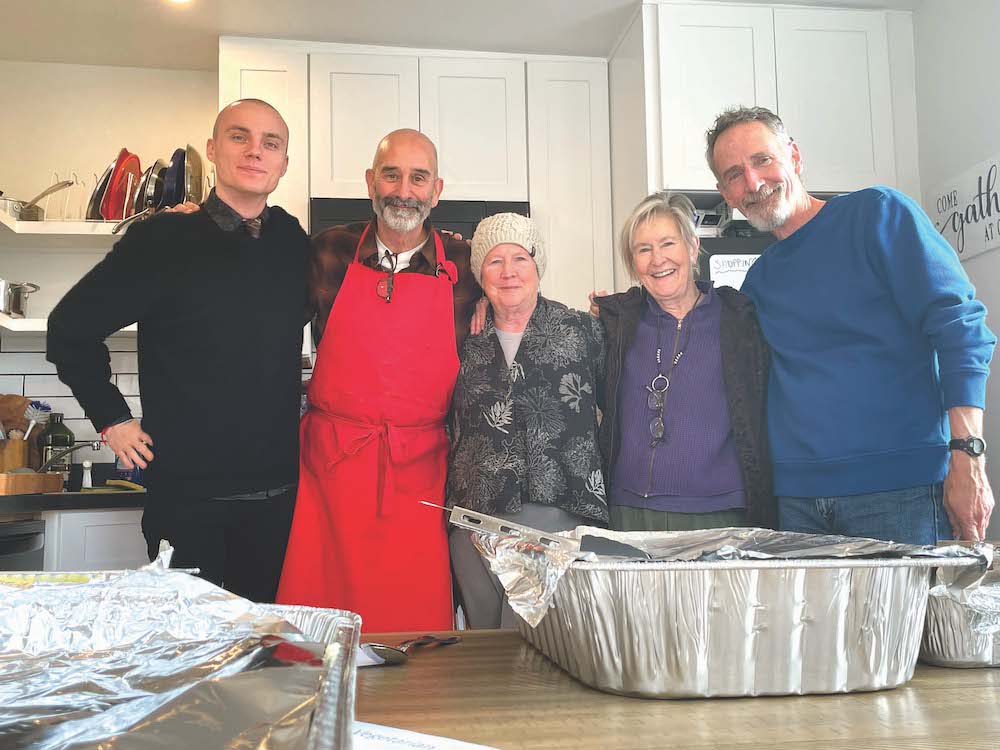 This past Thanksgiving, Nov. 23, saw almost 60 people converge upon the 1,400-square-foot … (read more)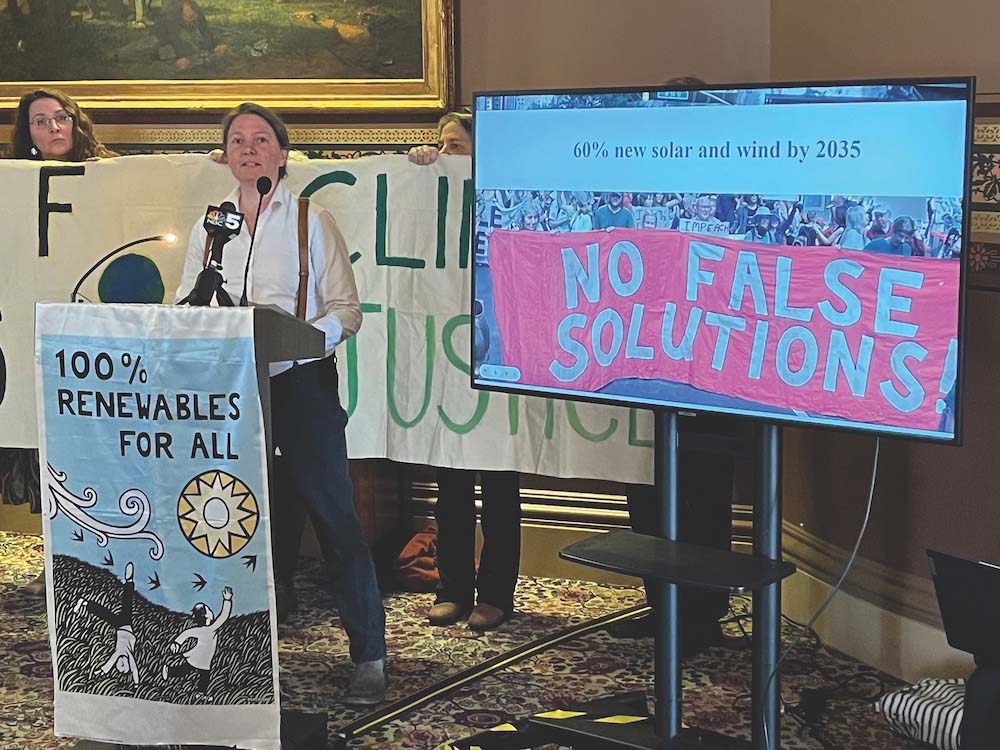 Two state lawmakers are urging Addison County folks not to ease up on efforts to battle cl … (read more)
Hunters during the 16-day deer rifle season that concluded on Sunday brought what was, acc … (read more)