Six towns to vote on Ripton exit agreement
Everyone wants to keep their small schools; they are vitally important to some communities. We just have to make sure they're financially viable.
— Gov. Phil Scott
ADDISON COUNTY — Residents in six Addison Central School District (ACSD) towns will vote on Tuesday, Aug. 31, on whether they endorse the financial terms of the town of Ripton's exit from the district. The proposed deal would ensure Ripton can leave the district not owing, or being owed, any money.
The financial separation agreement — which will be fielded by voters in Bridport, Cornwall, Middlebury, Salisbury, Shoreham and Weybridge — essentially calls for Ripton to take over the approximately $150,000 in debt remaining on a solar energy project installed at its local school back in 2013.
The deal also calls for Ripton to take financial responsibility for a leased photocopier at its elementary school that's currently being financed by the ACSD.
Other provisions of the agreement stipulate that:
•  Ripton relinquish any claim or investment it has in "all tangible and intangible" assets of the ACSD. In other words, it can't claim reimbursement for any ACSD amenities Ripton taxpayers have helped finance since the district merger in 2017.
•  Ripton be released from any and all ACSD liabilities — including debt service payments on all the district's general obligations outstanding as of next July.
Ripton School board member Molly Witters said she was pleased with the tenor and results of the negotiations that led to the separation agreement. While assuming debt for the Ripton School's solar project is the largest component of the deal, Witters said there's also a clause in the pact that allows for the fair disposition of any minor items that may surface.
"This negotiation process has been a good reminder that in spite of the tumult of separation, our commonalities are strong and based on the best interest of our children and our towns," she said.
If all goes according to plan, on July 1, 2022, the ACSD will return Ripton Elementary School to that community for $1. That's the same amount the district paid Ripton for its school property back in 2017 as part of the district merger.
It should be noted that the Ripton separation deal must pass in all six towns on Aug. 31, or the town returns to square one in its effort to withdraw from the ACSD. Ripton launched its independence bid early this year as a means of safeguarding its elementary school, which the ACSD has tabbed for closure due to declining enrollment. On Jan. 12, Ripton residents voted 163-107 in favor of leaving the ACSD. It's a move that voters in the six other ACSD towns endorsed in March. The Vermont State Board of Education gave its support this past spring.
"We are very much looking forward to this upcoming vote, as it is one of the last democratic hurdles we face before getting down the hard and pro-active work of building back the autonomy of our own independent district," Witters said. "The work of budget development will take up much of the fall, and hinges in large part on which supervisory union we are assigned to by the State Board of Education."
Addison County has seen a flurry of activity this year among towns that have sought to withdraw from their unified school districts. In addition to Ripton being on the verge of securing its independence, Lincoln on Tuesday voted to withdraw from the Mount Abraham Unified School District, and Starksboro residents are considering the same move.
Meanwhile Addison will hold a petitioned revote in October on whether to withdraw from the Addison Northwest School District.
Weybridge residents voted against leaving the ACSD this past January.
The Independent on Saturday asked Gov. Phil Scott his reaction to the recent upheaval within communities seeking educational independence as a means of preserving their local elementary schools.
Scott, during a swing through Middlebury to help dedicate the new Lazarus Park and to celebrate completion of Middlebury's downtown tunnel project, said the independence efforts seem largely confined to Addison County, at this point. That said, he believes the Legislature and State Board of Education could choose to address some of the root causes of the withdrawal efforts.
"Everyone wants to keep their small schools; they are vitally important to some communities," he said. "We just have to make sure they're financially viable.
"I'm not concerned about that right now," he added of the potential of widespread breakup of unified school districts. "Some (districts) are working really well. So we'll get through this, and maybe we'll have to make some changes legislatively; I'm not sure. But it's healthy to have the debate."
Reporter John Flowers is at [email protected].
More News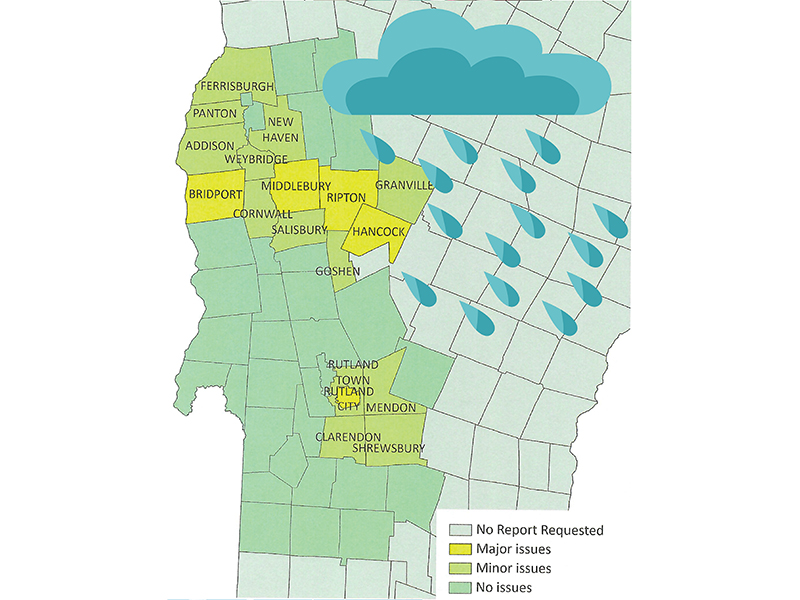 Local towns may get federal money to pay for more than a million dollars in cleanup and re … (read more)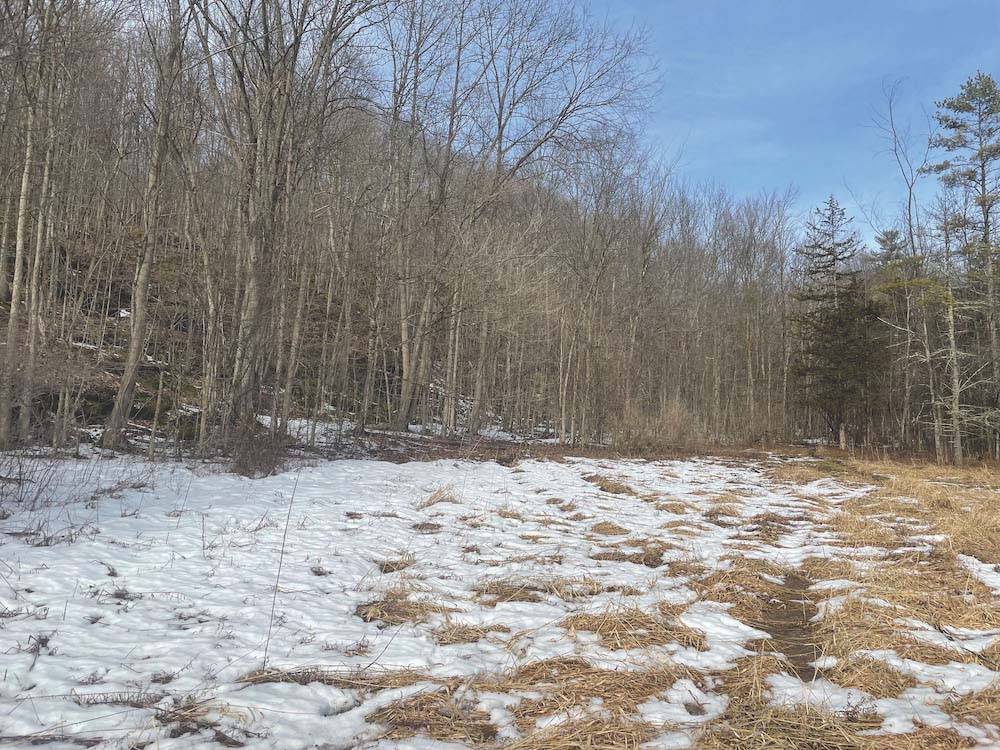 The Vermont Fish and Wildlife Department is putting $566,667 in grant money toward conserv … (read more)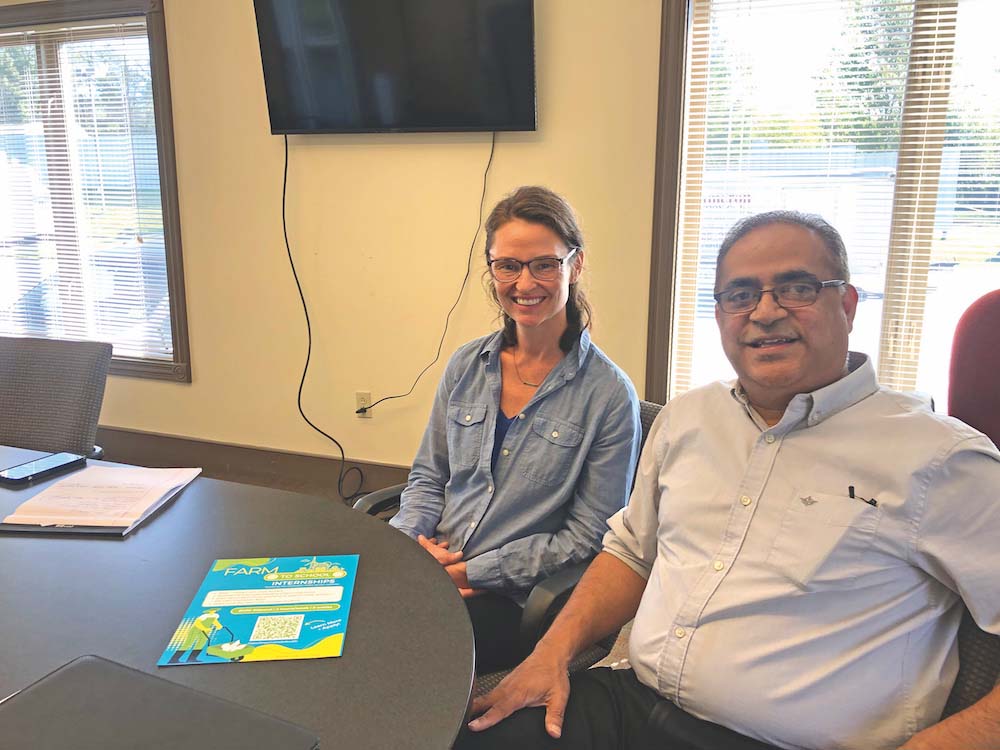 Like most things, the future of agriculture in Vermont lies in the hands of younger genera … (read more)