John Allen Bicknell, 85, formerly of Middlebury
BURLINGTON —It is with great sadness we announce the peaceful passing of John Allen Bicknell on Thursday, Aug. 12, 2021, at the age of 85. His final hours were spent at Cathedral Square in Burlington, Vt. He leaves behind his devoted wife of 65 years, Joyce; his two daughters, Bethany and her husband John F Greeley of Bonita Springs, Fla., and Laurie and her husband Robert A. Finnegan of Dudley, Mass.; his grandson, Ryan J Oliver; his three brothers, Norman and his wife Carole of Middlebury, Neil and his wife Judy of Boulder, Colo., and David of Douglasville, Pa.; as well as many nieces and nephews.
He was born the third of six sons to Keith and Gertrude Bicknell in Middlebury. He married his high school sweetheart Joyce Whitty in 1955. He was predeceased by his parents and brothers William and Roger. John graduated from Middlebury High School in 1953 and Fitchburg University. He did graduate studies at UVM, Oswego State and Keene State. He served eight years in the U.S. Army Reserves.
John was an Industrial Arts teacher at Lyman C. Hunt Jr. High School and Middlebury Union High School, where he was named outstanding teacher by the Vermont Industrial Arts Association in 1970 and 1971. He was an Assistant Principal at MUHS and a Principal at MUJHS. He was general manager of W.E. Myers in Burlington, Vt., Delmarva Auto & Truck Center in Salisbury, Md., and Surfside Cottages in South Wellfleet, Mass.
John gave back to the community through his membership in many organizations, including the Shriners Cairo Unit of Rutland, the Union Lodge 2 of Middlebury, the American Legion of Middlebury and the Cape Cod National Seashore Advisory Board. He was a lifetime member of the American Industrial Arts Association and the National Education Association. He was a volunteer firefighter for Middlebury Volunteer Fire Department and a special officer of the Middlebury Police Department. He served on the MUHS Booster Club and was a soccer coach through Middlebury Recreation.
John loved socializing, camping with family, hunting and fishing, carpentry, and painting. He was a talented woodworker who enjoyed making furniture and children's toys. In his later years he became an avid birdwatcher and carver of birds and other wildlife. John was a generous man with a keen sense of humor and enjoyed playing practical jokes on family and neighborhood friends. He enjoyed having pool and neighborhood block parties at his home in South Burlington. In the winter he would build a skating rink in his backyard for the neighborhood kids. He loved watching and going to sporting events, especially football and basketball. For many years, he participated in the Shriners parades at the annual Vermont/New Hampshire football games.
John was always ready with a joke, always good for a laugh, and kept his sense of humor up to the end. Despite suffering with several health conditions in his later years he never complained. He will be missed by all who knew and loved him.
A graveside service will be held at Prospect Cemetery in East Middlebury on Saturday, Aug. 28, at 11 a.m. In lieu of flowers, memorial donations in his name may be made to The Shriners Hospitals for Children, c/o Cairo Shriners, 51 Washington St., Rutland, VT 05701.◊
More News
FRANK S. EMANUEL KAHANA, Hawaii — Frank S. Emanuel, 88, of Kahana, Maui, passed away peace … (read more)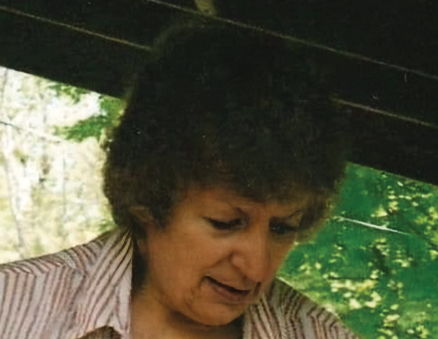 ROBERTA C. (LADIK) HATCH WHITING — Roberta C. (Ladik) Hatch, age 84, of Whiting, died peac … (read more)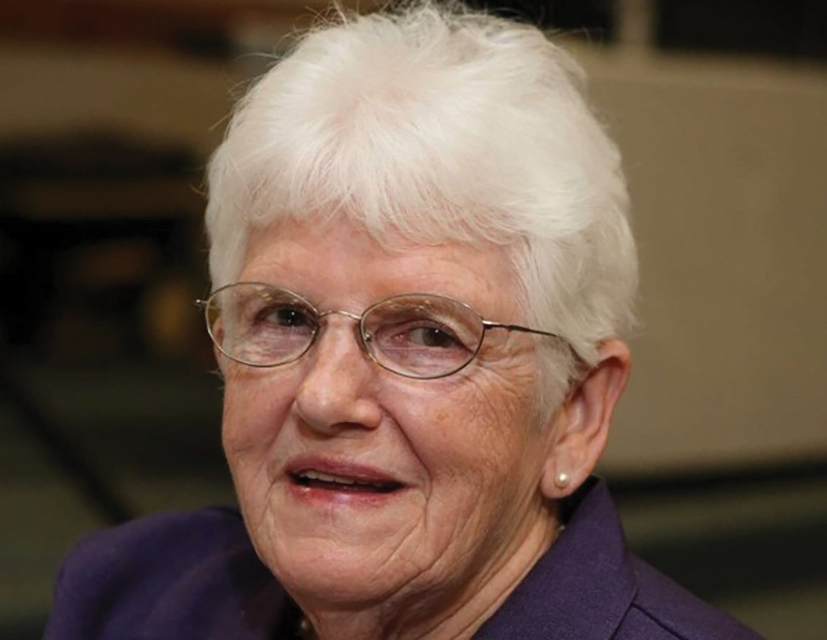 ROSAMOND HAY (SMITH) SHEPARD BRISTOL — Rosamond Hay (Smith) Shepard passed away peacefully … (read more)