Monkton news for Jul. 29
MONKTON — The Monkton Museum and Historical Society was formed in 1976 with the goal of preserving the town's history. The Society is dedicated to collecting, preserving and displaying items relevant to Monkton's heritage.  We seek to educate and entertain residents and the interested public, which provides insight to Monkton's past and present for future generations.
With that goal in mind, a study group has been engaged in a feasibility study of the purchase of Monkton's 1859 Town Hall. A survey was created to gather information from community members.
The study group is hosting two informational meetings to share the information gathered from the community survey, and to listen to your thoughts and ideas. We invite you to join us on either Thursday, Aug. 5, from 7-8 p.m., or Sunday. Aug. 8, from 3-4 p.m. Both events will be held at Monkton's Morse Park Pavilion on Pond Road.
No decisions have been made. The study group is still gathering information and welcomes your input. If you have not completed the survey, we want to hear from you. We invite you to access it from the following link: tinyurl.com/monkton-study-group. If you have any difficulty logging in to take the survey, please send an email to [email protected].
More News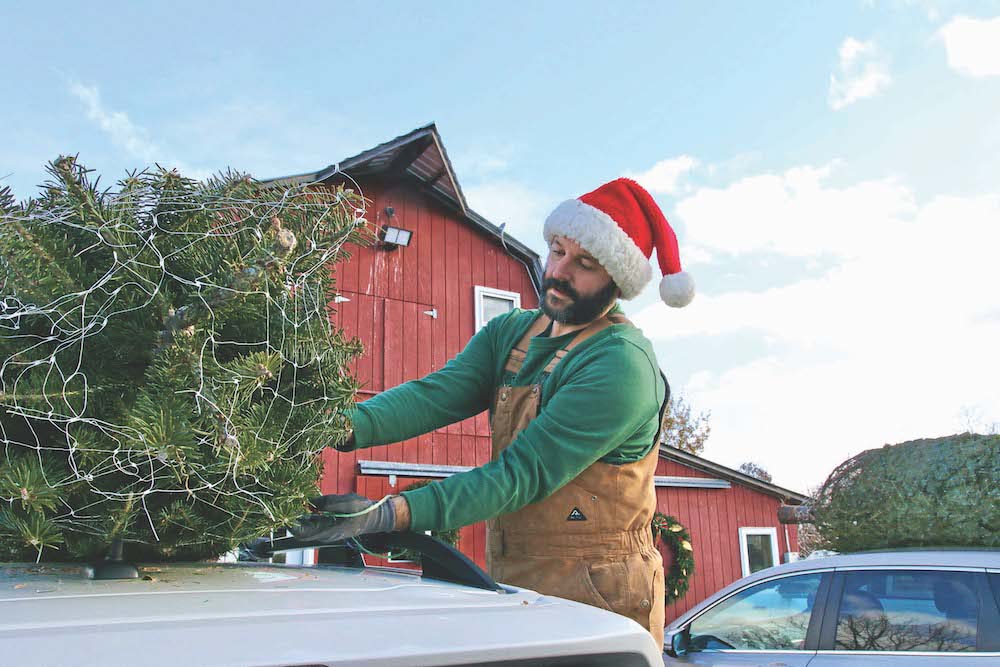 With the holiday season underway, county Christmas tree farms have begun welcoming visitor … (read more)
As the Middlebury Snowbowl prepares for opening day this Saturday, Dec. 9, loyal skiers an … (read more)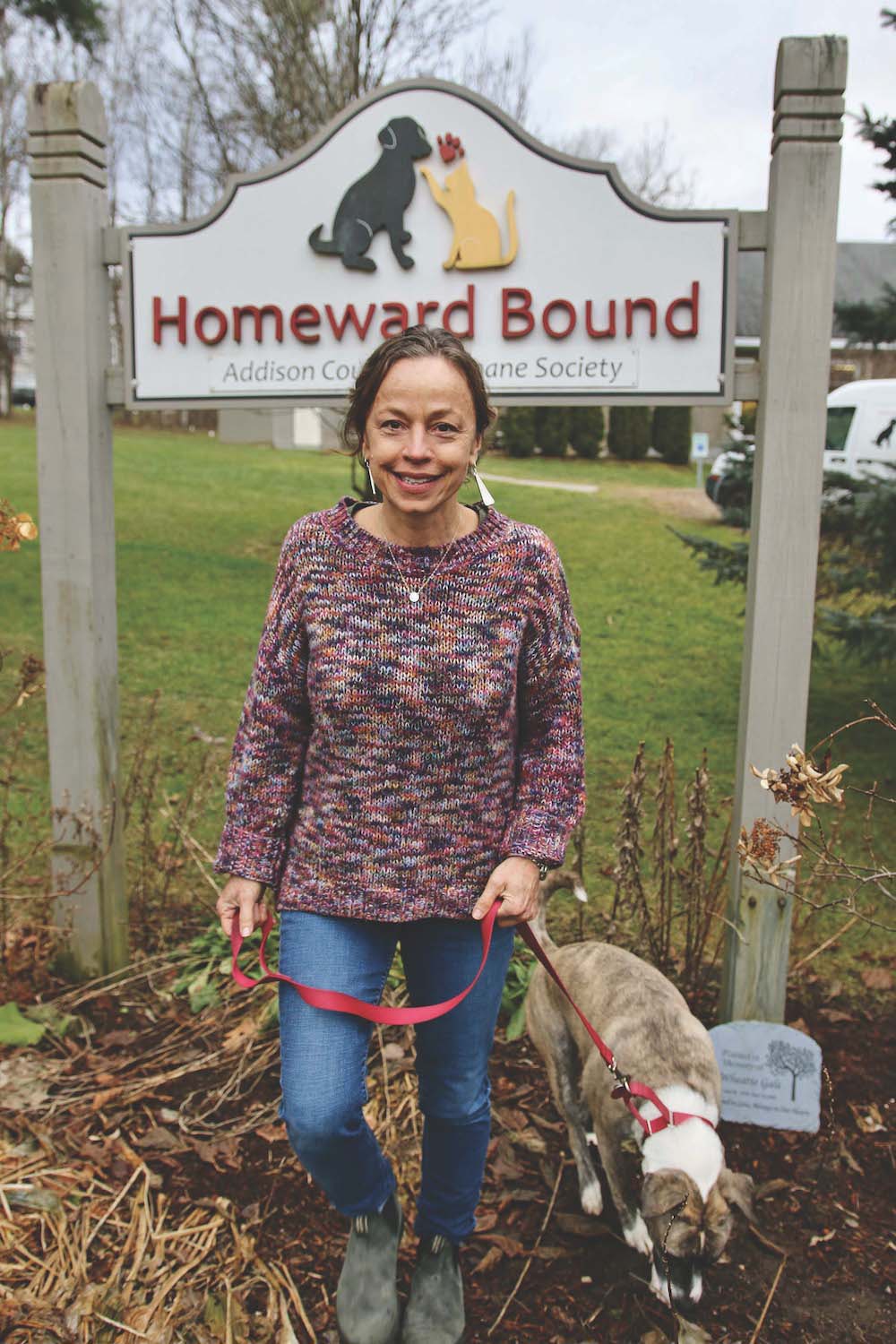 Homeward Bound Executive Director Jessica Danyow has truly been a dog's best friend during … (read more)