Lincoln news for Jul. 22
LINCOLN — The summer edition of Hill Country Holiday, sponsored by Lincoln Sports, will be happening on Saturday, July 31, from 4 to 8 p.m. Festivities include potluck and picnic, kickball, basketball, tennis and pickleball. Make your own teams or join some others. The rain date will be Sunday, Aug. 4, from 4 to 8 p.m.
The Lincoln Community School Library is looking for a volunteer to re-shelve library books every Thursday morning for three or four hours. If you would like to spend some time at LCS and are able to commit to Thursday mornings, please email Librarian Beth Nelson at [email protected].
FROM THE SELECTBOARD
On July 13, the Lincoln Selectboard held a special town meeting and election to decide the question: Shall the Town of Lincoln withdraw from the MAUSD school district? This follows our town clerk certifying that a petition with 117 valid signatures was submitted by Save Community Schools.
The Selectboard scheduled a special town meeting to discuss this issue on Monday, Aug. 23. On Tuesday, Aug. 24, there will be voting by Australian ballot. The Selectboard also decided to have a ballot mailed to every active Lincoln voter, similar to what occurred in the Nov. 2020 General Election.
There will be two informational meetings on Tuesday, Aug. 10 and Thursday, Aug. 19. More information will be forthcoming.
The town website is temporarily offline as it is updated with a more modern look. The new site should be available soon. In the meantime, check the bulletin boards at the town office and Burnham Hall for notices and meetings, or call the town office at 453-2980 with any questions.
Until next time … You Have The Power To Create Change. Be Unaffected By The Judgment Of Others. Prove Yourself To Yourself, Not Others.
More News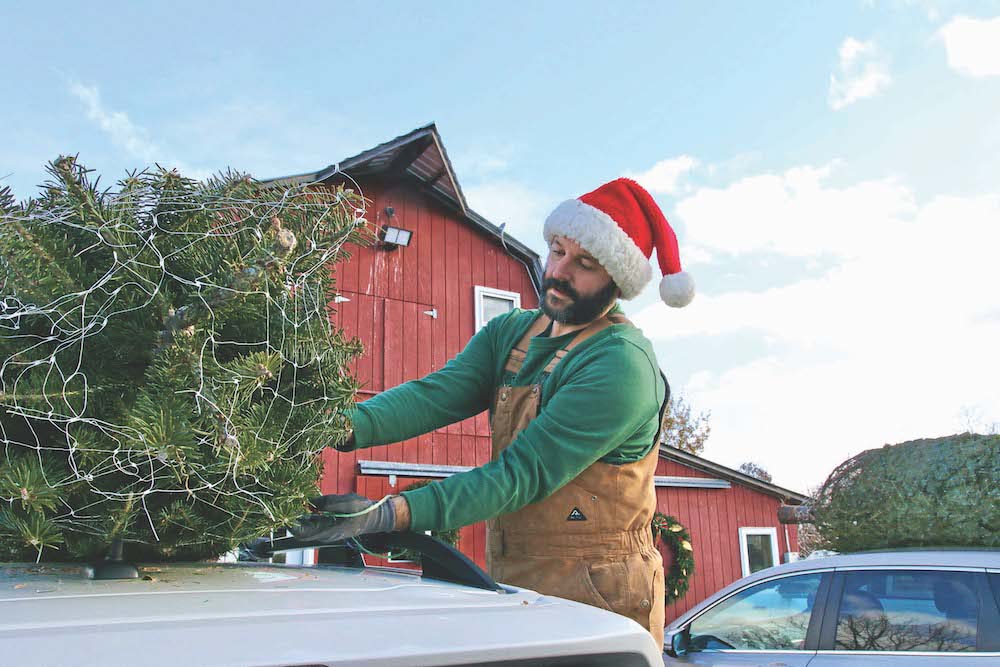 With the holiday season underway, county Christmas tree farms have begun welcoming visitor … (read more)
As the Middlebury Snowbowl prepares for opening day this Saturday, Dec. 9, loyal skiers an … (read more)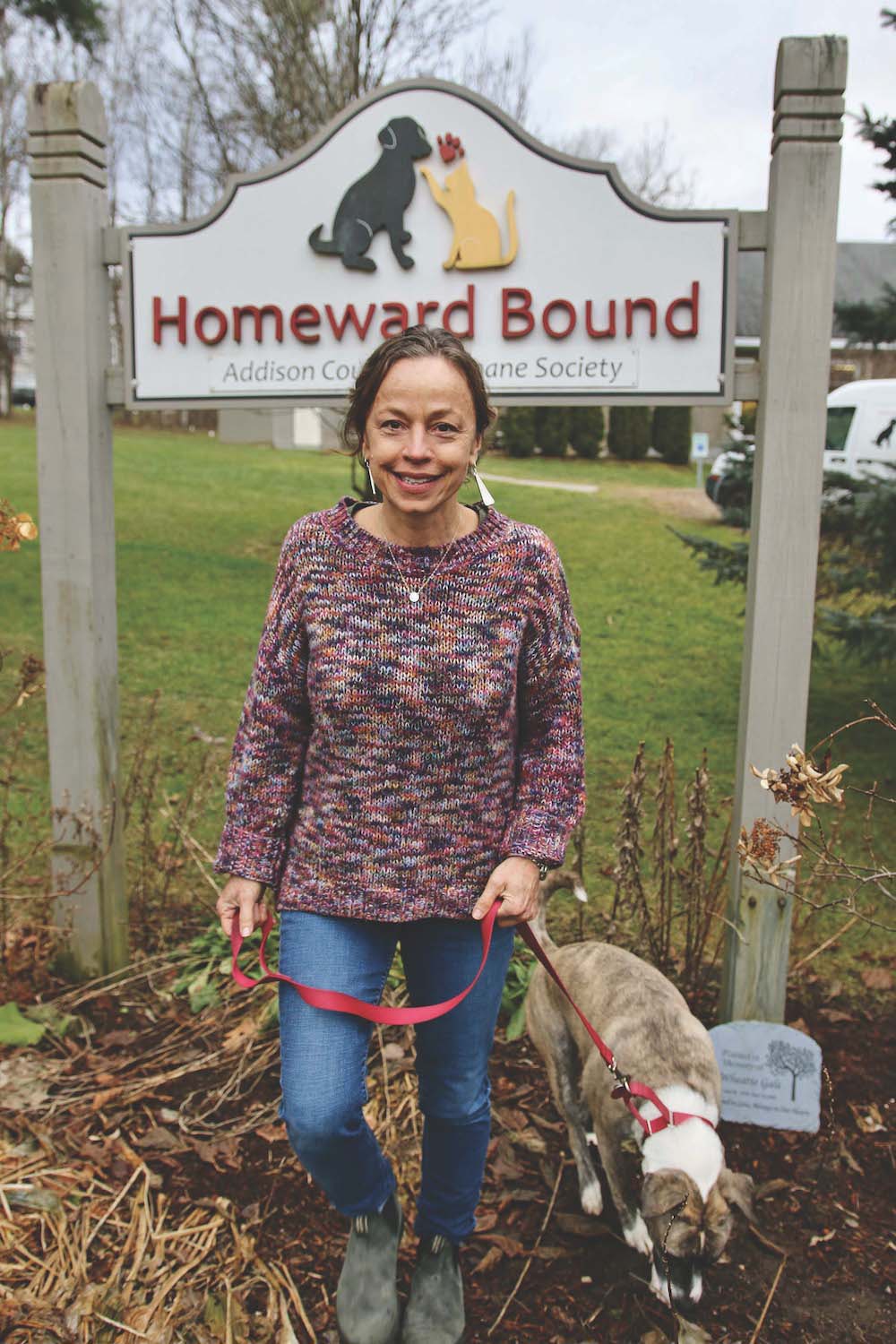 Homeward Bound Executive Director Jessica Danyow has truly been a dog's best friend during … (read more)