Kathy L. Miner, 62, of Panton
PANTON — Kathy L. Miner, 62, passed away Saturday, May 29, 2021, at University of Vermont Medical Center in Burlington. She was born June 28, 1958, in Danby, the daughter of William and Rosalie (Noyes) Cressy.
Her hobby was making jewelry.
Kathy is survived by her husband David Miner; her mother-in-law Edith Miner; brother-in-law Joe Miner and wife Lorretta; and brother Kevin Cressy and his wife.
A graveside service will be held 1:30 p.m. on Saturday, June 26, at St. Peter's Cemetery in Vergennes.
To send online condolences to her family or watch the video of the service, visit brownmcclayfuneralhomes.com.
More News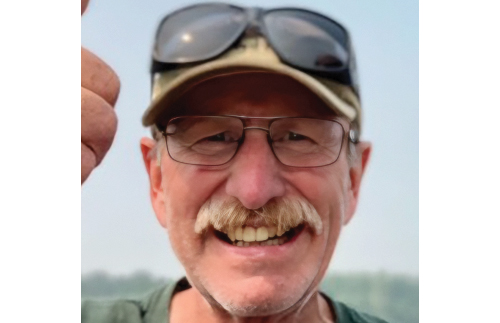 TIMOTHY P. BARROWS FERRISBURGH — Timothy P Barrows, 67, passed away on Sunday, Dec. 3, 202 … (read more)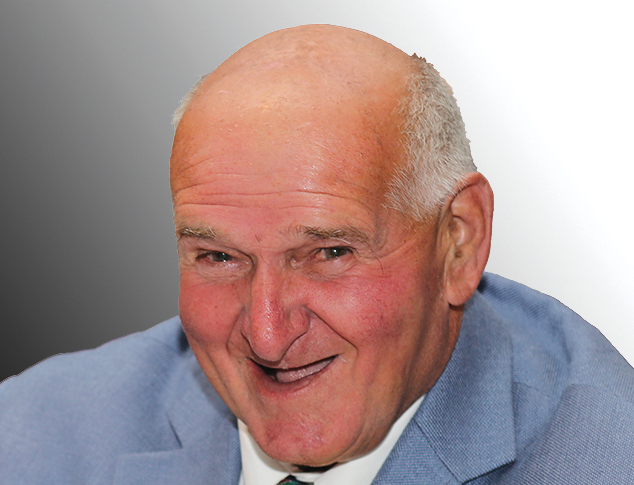 CHARLES "JOE" BEAN JR. CHARLOTTE — Charles "Joe" Bean Jr., 82, of Charlotte, Vt., beloved … (read more)
DONALD MICHAEL CASTONGUAY BRANDON — Donald Michael Castonguay, age 65, passed away Monday, … (read more)