Martin Lapidus, 80, of Leicester
LEICESTER — Marty Lapidus passed away peacefully at his home in Leicester, Vt., on May 27, 2021, at the age of 80.
Marty grew up in Brooklyn, N.Y., with his older brother Sid and his parents, Joseph and Hannah. They moved to New Rochelle, N.Y., when Marty started at Albert Leonard Middle School. He graduated from Princeton University in 1962 and not long after that, was a founding member of the Averill Corporation in the Northeast Kingdom of Vermont with a group of ne'er-do-well friends. He raised his children, Heather and Ricky, with his beloved wife Merry in Scarsdale, N.Y., before moving to Vermont full-time in 2000.
All of these places and the people who were a part of his life there remained close to Marty's heart for his entire life.
In addition Marty worked for many years at TIAA-CREF, the American Association of University Professors, and Towers Perrin. At each stop, colleagues became friends.
Merry and Marty spent their time working side-by-side on their antiques business for many years. Marty loved swimming, sailing, and canoeing in Fern Lake and, more generally, just about everything about his life in Vermont. He took great pleasure in how much more snow there was in the far north than in New York and in grimly reporting temperatures to his family, always referring to Scarsdale as the south.
Master of arcane facts and distant memories (he could recite his locker combination from seventh grade), Marty loved dissecting the newspaper and writing letters to editors. A die-hard Brooklyn Dodgers fan, Marty transferred his allegiance to the Mets with no less fervor.
He took great pride in his children and his five grandchildren, all of whom loved him immeasurably. He returned that love tenfold.
There could be no greater marriage than that of Merry and Marty. Married for 49 years, together for two years beforehand  (scandalous for the time), Merry and Marty were perfect companions for one another.
Marty's family includes Merry, Heather and her husband Billy, Ricky and his wife Caroline, and grandchildren Graham, Gaby, Niko, Juniper, and Cormac; his brother Sid and sister-in-law Ruth; sisters-in-law Hilary and Susan; brother-in-law Ronald; nieces, nephews, cousins, and more friends than we could ever name.
In lieu of flowers, donations may be made to the Addison County Home Health and Hospice.◊
More News
FRANK S. EMANUEL KAHANA, Hawaii — Frank S. Emanuel, 88, of Kahana, Maui, passed away peace … (read more)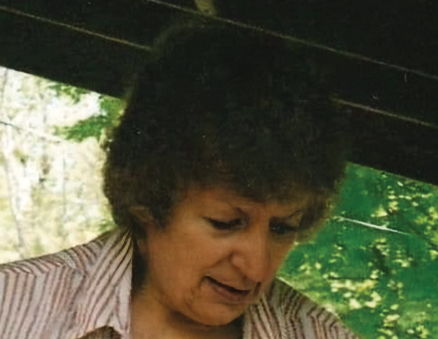 ROBERTA C. (LADIK) HATCH WHITING — Roberta C. (Ladik) Hatch, age 84, of Whiting, died peac … (read more)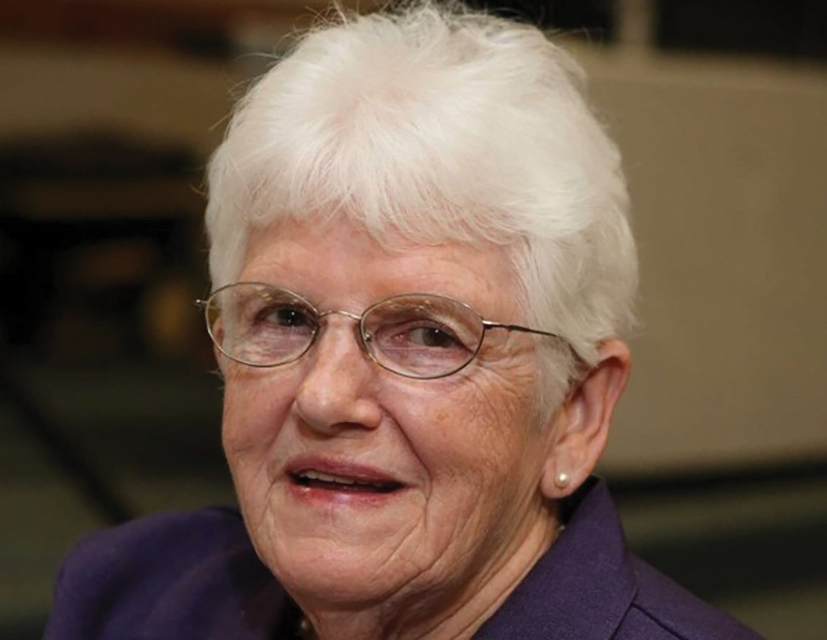 ROSAMOND HAY (SMITH) SHEPARD BRISTOL — Rosamond Hay (Smith) Shepard passed away peacefully … (read more)