Immigration issues force more priests to leave Vermont
ORWELL — The Society of Divine Vocations has informed the Roman Catholic Diocese of Burlington that as of the end of this month the order is no longer able to provide pastoral coverage for four parishes in southwestern Vermont: Our Lady of Seven Dolors in Fair Haven, St. John the Baptist in Castleton, St. Paul in Orwell and St. Frances Cabrini in West Pawlet.
Vocationist Father Eric Ugochukwu and Rony Rappai will be returning to their community in New Jersey.
This is the result of an immigration issue involving Father Rappai's religious worker visa. The order is unable to provide another priest to assist Father Ugochukwu, and so he will return to the order to await a new assignment.
This follows the recent announcement by the diocese that four priests would be leaving active ministry in Vermont as a result of visa issues. Each of these priests wanted to remain and work in Vermont but had to return home for at least a year while their immigration issues are resolved. The two departures announced today, along with the retirement of one priest and the return of a religious order priest to his community, brings the total unexpected loss of priests to eight in the statewide diocese.
"My staff and I are working very hard to make sure that the four parishes in western Rutland County will continue to be served by a priest, but it is a scramble right now," said Burlington Bishop Christopher J. Coyne. "My hope is to be able to announce these plans by next week and that these priests will be allowed to return to work here in the future. They are all really good priests and have served their communities well."
More News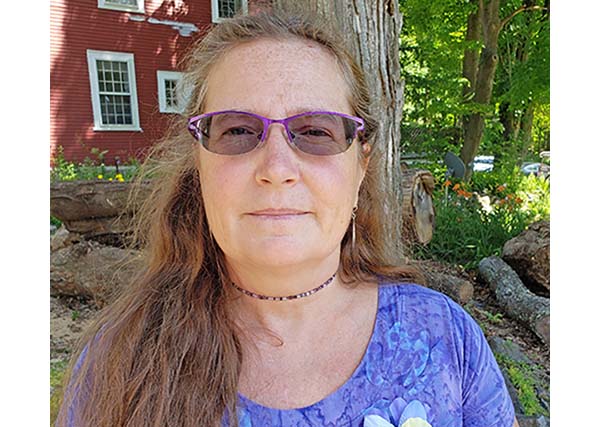 Learn about the disease in a documentary film by a local woman who knows first hand. Plus … (read more)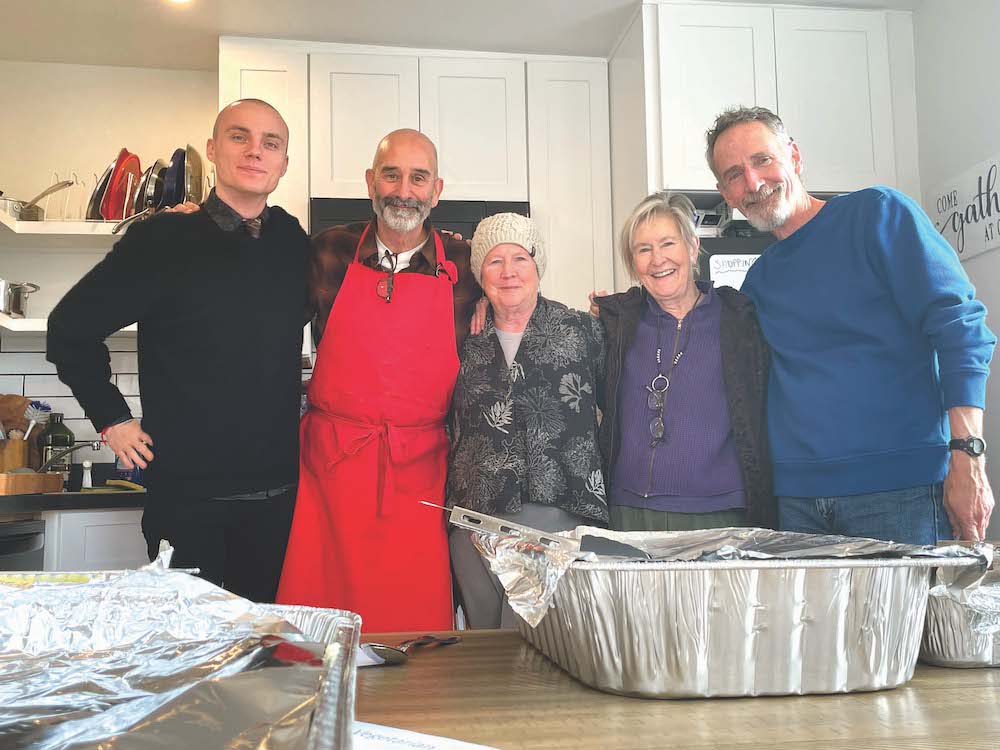 This past Thanksgiving, Nov. 23, saw almost 60 people converge upon the 1,400-square-foot … (read more)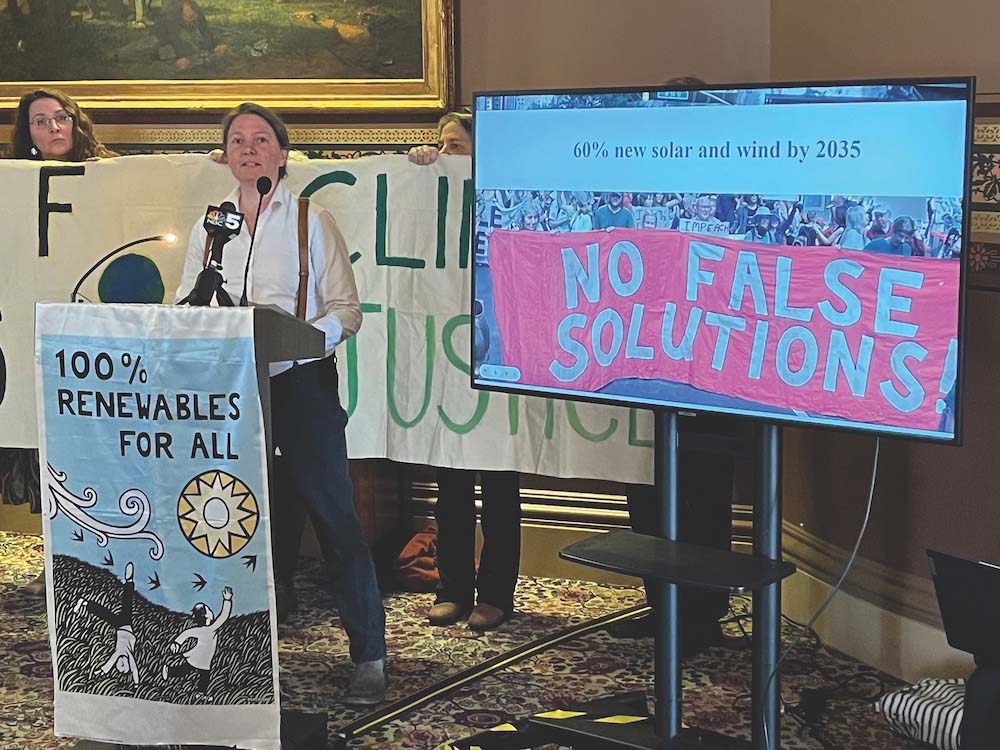 Two state lawmakers are urging Addison County folks not to ease up on efforts to battle cl … (read more)