Ferrisburgh board returns to in-person meetings
FERRISBURGH — The Ferrisburgh selectboard will begin meeting in person for its regularly scheduled meetings starting in June, according to Board Chair Jessica James.
She said the board reached consensus to do so at its May 18 meeting. Board members are all vaccinated and believe they'd be more productive and efficient if they met in person.
Unvaccinated attendees will be required to wear masks, James said. The meetings will still be streamed on Zoom to encourage citizen participation, she added.
The board typically meets at 6:30 p.m. on the first and second Tuesdays of each month. The Ferrisburgh board's first in-person meeting in more than a year is set for this coming Tuesday, June 1.
In other business on May 18, the selectboard:
•  Learned that a contractor hired by the Vermont Agency of Transportation had begun work to install traffic lights at the North Ferrisburgh intersection of Route 7 with Stage and Old Hollow roads. James said those side roads entering the state highway will probably experience delays, and the board suggests residents use local side roads when possible.
•  Re-listed for sale the town-owned 34.9-acre parcel at the junction of Routes 7 and 22A that Ferrisburgh has been marketing for a decade. Three contracts on the parcel — most of which is conserved land, but which affords a sizable building envelope in its center with Route 22A frontage — have fallen through.
The board voted to hire Carl Cole Real Estate to market the property for six months at $385,000, according to James.
More News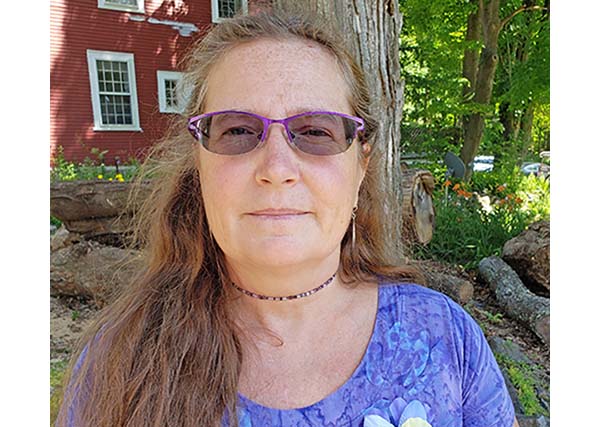 Learn about the disease in a documentary film by a local woman who knows first hand. Plus … (read more)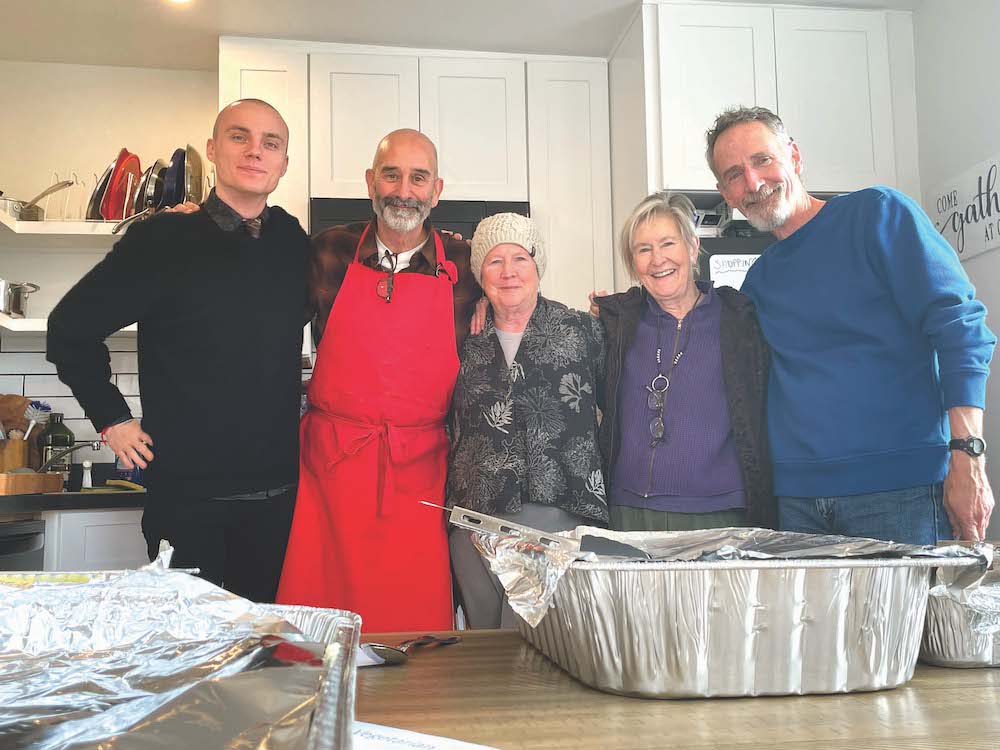 This past Thanksgiving, Nov. 23, saw almost 60 people converge upon the 1,400-square-foot … (read more)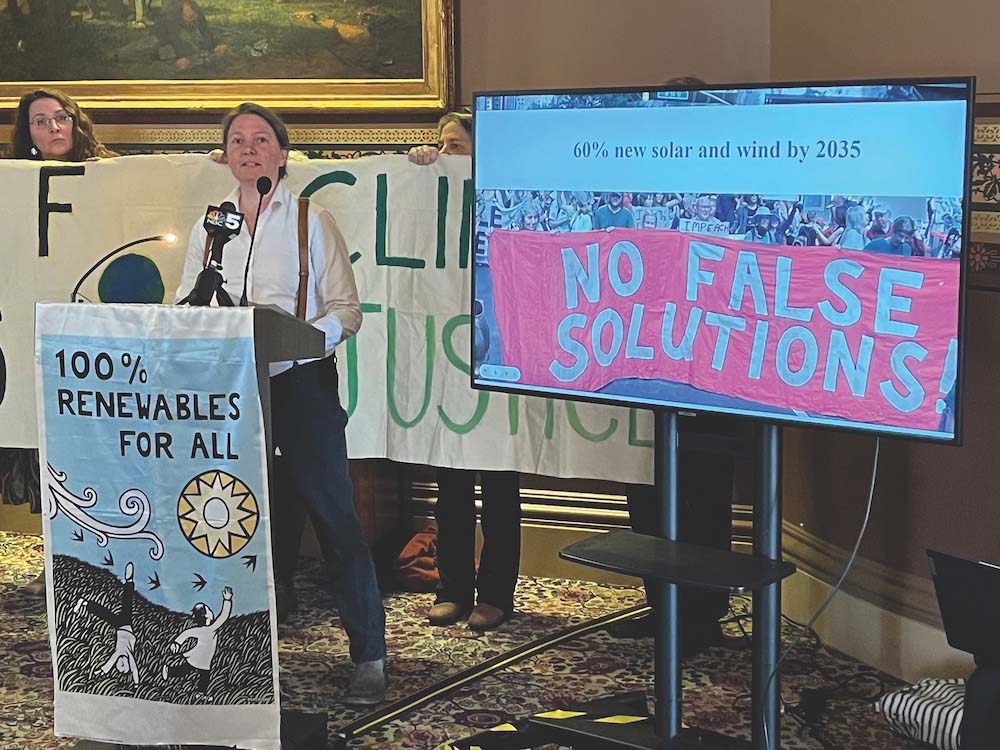 Two state lawmakers are urging Addison County folks not to ease up on efforts to battle cl … (read more)