By the way for May 27
The Vermont Folklife Center invites you to join in an exploration of the relationship between towns and local public schools in the Mount Abraham Unified School District (Bristol, Lincoln, Monkton, New Haven and Starksboro). Based on conversations with community leaders, the Folklife Center proposes to work with local partners to gather perspectives on the experiences of community schooling by conducting interviews. Building an oral history collection is a practical way to preserve testimonies and narratives on local experiences and values as well as develop a learning resource for the public to draw on. This inquiry occurs in the context of recent policy reforms that impact the future of town schools. Join the virtual listening session on June 2, 6:30-8 p.m. To learn more or register visit tinyurl.com/3p32pda3.
Hey Lincoln residents: Your town is building a new website that could use your photos of the beloved mountain hamlet you call home. Please submit up to four of your topnotch images of Lincoln, including landscapes, townscapes, events, historical images, days gone by, etc. If there are identifiable people in the image please indicate their permission to use the image. Ideally, your photo submissions should be horizontal in orientation; color or black and white images are welcome. Please give permission to freely use the images you submit on the website. Let the town know the name of the photographer. Send images via email, subject "Lincoln Photos," to [email protected].
Last week's Middlebury Bike Swap was a big success. In all, organizers sold 78 bicycles and raised $1,100 for the Middlebury Safe Routes program. The inventory included lost/discarded bikes, and some put up by individuals who shared in the sales price. Organizers thank Frog Hollow Bikes for hosting the swap and donating a great lock for Middlebury Safe Routes to raffle. The lock was won by Mike Leyden. Volunteers who helped set up the 70-plus bikes — about half of which sold in the first hour of the swap — included Nate Burt, David Pistilli, Doug McCain and Jef Bratspis.
The Vergennes-based Seth Warner-Rhoda Farrand Chapter of the Daughters of the American Revolution will host an online silent auction from 7:30 p.m. on June 11, to 4:30 p.m. on June 18. Participation and bidding will take place on the DAR's Facebook page via this link: facebook.com/swrfDAR. Your support will help the organization replenish funds it uses to aid veterans and preserve aging cemeteries and historic buildings.
Partake in a nice walk and at the same time help orphans in Haiti. The 4th Annual "Raise a Child in Haiti" Walk-A-Thon is scheduled for Saturday, June 26, from 9:30-11:30 a.m. in Bristol. This year's walk-a-thon — spearheaded by the Bristol Baptist Church — has a goal of raising $10,000, money that will benefit 24 displaced children housed at the L'Orphelinat Notre-Dame du Perpetuel Secours in Haiti. Folks pledging $1,000 or more will qualify for a wonderful Florida vacation. Walk-a-thon participants will meet and register between 9:30-10 a.m. on the Bristol Baptist Church lawn, off the town green. The walk will last from 10 to 11 a.m., with your choice of two paths — one on Bristol village sidewalks, and the other on the Bristol Trail Network. Prize drawing and refreshments will be at 11 a.m. For more information about the orphanage, log into sustainableorphanagesforhaiti.com. Email [email protected] to ask questions or register.
Registration for this year's Tour de Farms — a leisurely and family-friendly farm tour by bicycle — is now open. This year's tour, in the Vergennes area, is scheduled for Saturday, Sept. 18. Participants will roll through 30 miles of the Champlain Valley's pastoral landscape. You'll visit eight farms, and each farm stop will showcase area food and beverage producers, so there'll be plenty of sustenance along the way. Riders will sample everything from maple iced coffee and farm-fresh salads, to Vermont-made salami and cheeses. Register at: bikereg.com/tourdefarms.
More News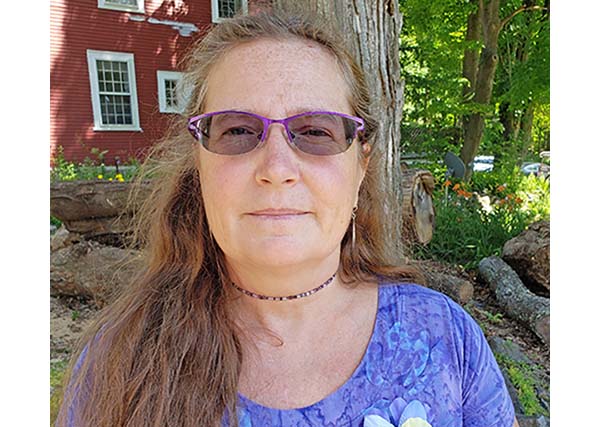 Learn about the disease in a documentary film by a local woman who knows first hand. Plus … (read more)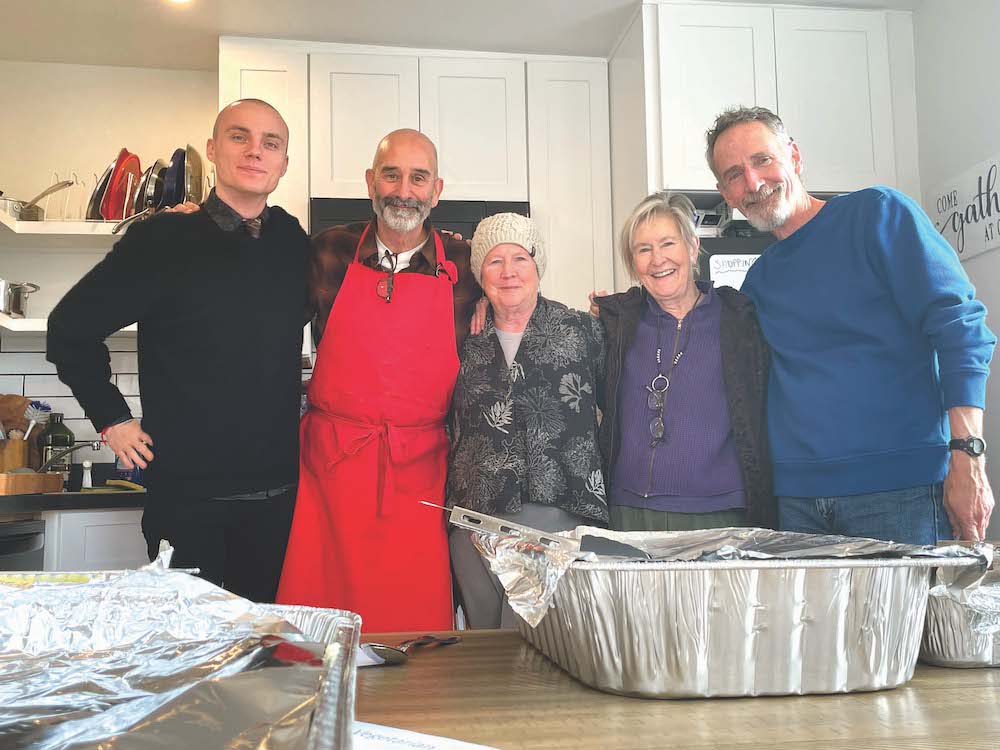 This past Thanksgiving, Nov. 23, saw almost 60 people converge upon the 1,400-square-foot … (read more)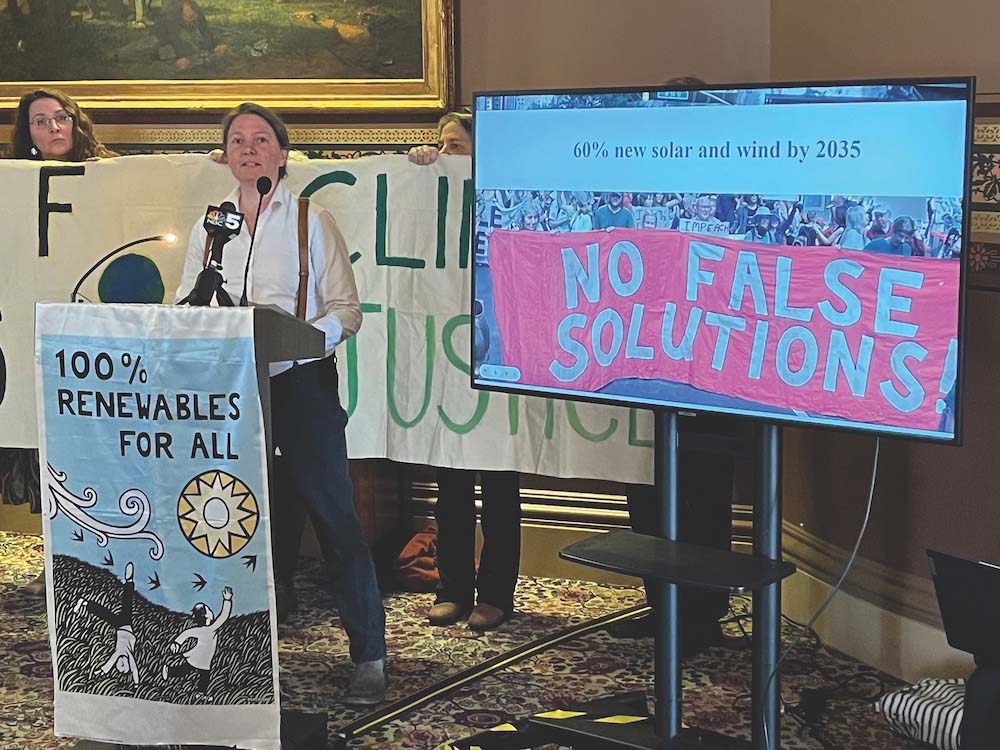 Two state lawmakers are urging Addison County folks not to ease up on efforts to battle cl … (read more)