William "Bill" Kelly Cochrane, 53, of Middlebury
MIDDLEBURY — On May 14, at 4:45 a.m., the world lost a kind, loving soul as William "Bill" Kelly Cochrane peacefully passed away at the McClure Miller Respite House, with family by his side.
Bill was born at St. Clair hospital in Pittsburgh, Pa., on Sept. 9, 1967, to Jinny and George Cochrane. He grew up in Mt. Lebanon, Pa., studied at Brehm Preparatory School in Carbondale, Ill., and attended a dairy herd management program in Minnesota. Bill served as assistant to the equipment manager for the sports programs at Mt. Lebanon High School for many years, then followed his love of cows and farms to Vermont.
Bill worked on a number of farms in Vermont, and settled in Middlebury, Vt., where he found his home base. From the time he was a young boy, Bill loved to ski and spent many winter days at the Middlebury College Snow Bowl. Bill did not believe in graceful turns, rather pointed his skis straight down the mountain, earning him the nickname "Wild Bill." After his retirement from farming, Bill joined TJMaxx in Middlebury and took a lot of pride in his work. He was also a faithful member of the Congregational Church of Middlebury. Community was important to Bill and he had a smile and words of greeting for everyone he met.
Bill brought joy and smiles to those who knew him. Often dressed in cowboy boots and hat, with an ornate silver belt buckle, Bill would be out in Middlebury riding his bike, walking hand-in-hand with his longtime partner, Julie, chatting it up with shop owners, farmers, friends at the Congregational Church, or eating his annual birthday meal at Rosie's Restaurant. Bill lived his life on his own terms with a steadfast love for family, friends, and his beloved cat, Mary Anna.
Over the past year, an unexpected cancer diagnosis challenged Bill's independence — a challenge made all the more fierce by the isolation from loved ones due to COVID restrictions. After a hard-fought battle, Bill spent his last weeks in the peace and tranquility of the McClure Miller Respite House with friends and family at his side. We are so grateful to Bill for the humor and joy he brought into our lives.
We owe a debt of tremendous gratitude to the Baird 6 staff, Dr. Cataldo, and Lindsey Mucia at UVMMC for their impeccable and loving care and the McClure Miller Respite House for providing peace and comfort for Bill and the togetherness we all needed.
Bill is survived by his partner, Julie Davis; his parents George and Jinny Cochrane of Pittsburgh, Pa.; Cyndee Cochrane Sturtevant and family of Shelburne, Vt.; and Ken and Pam Cochrane and family of Still River, Mass. He was predeceased by his brother, Tom Cochrane, in May of 2002.
A memorial service for Bill will be held in the fall, when it is safe to be together in person, at the Congregational Church of Middlebury. In lieu of flowers, gifts in memory of Bill can be sent to McClure Miller Respite House, 3113 Roosevelt Hwy, Colchester, Vt., 05446. ◊
More News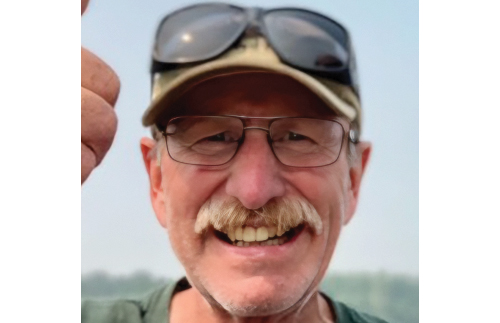 TIMOTHY P. BARROWS FERRISBURGH — Timothy P Barrows, 67, passed away on Sunday, Dec. 3, 202 … (read more)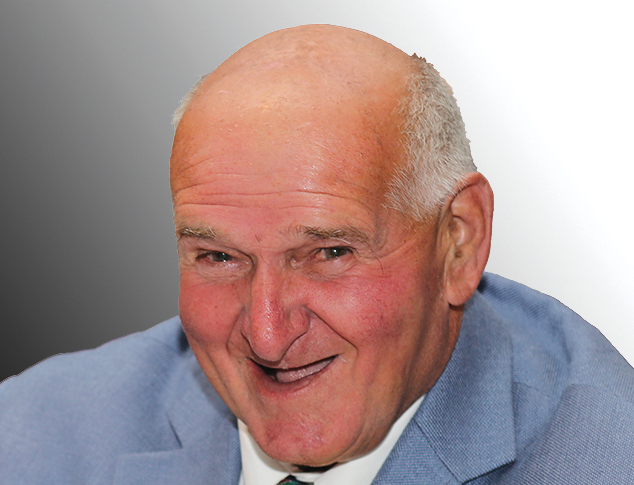 CHARLES "JOE" BEAN JR. CHARLOTTE — Charles "Joe" Bean Jr., 82, of Charlotte, Vt., beloved … (read more)
DONALD MICHAEL CASTONGUAY BRANDON — Donald Michael Castonguay, age 65, passed away Monday, … (read more)