Nancy O'Neill Ryan, 77, of West Addison
WEST ADDISON — Nancy O'Neill Ryan passed away peacefully on Monday, May 3, 2021, at her home in West Addison. Nancy was born February 13, 1944, in Burlington to John O'Neill and Katherine Horsford Kocsis. Nancy graduated from Burlington High School. She spent a post-graduate year at The Thomas School in Rowayton, Conn., after which she attended Johnson State College in Johnson, Vt.
Nancy will be remembered for her kind heart, big personality and great smile. She loved her family with reckless abandon, and it was mutual. She was a second mom to some and best friend to many. She was affectionately known as "Aunt Nanc" to her nieces and nephews and their children as well.
Nancy's was the place to be in the summer. Kids, dogs, horses, boats at the dock, tents on the lawn, something yummy on the grill, and a huge bonfire was a perfect day at the house on the lake. She loved her 30+ years in real estate; whether it was finding you a new home or helping you sell your old one, she was the go-to gal. Even if things didn't work out, you were always richer for making a new friend in Nancy.
Nancy is survived by her husband of 42 years, John P. Ryan; son and daughter-in-law, JD and Lindsay George of Middlebury; sisters Carol O'Neill of Waterbury and Kitty O'Neill of Sarasota, Fla.; and many nieces and nephews. She was predeceased by her parents and sister, Lynn Wing of Orwell, Vt.
Community service was very important to her, and she was committed to her work with the Daughters of the American Revolution and the Charlotte Senior Meals Program. Contributions in her name can be made to the Vergennes Rescue Squad.
A celebration of her life will be held later this summer for family and friends.◊
More News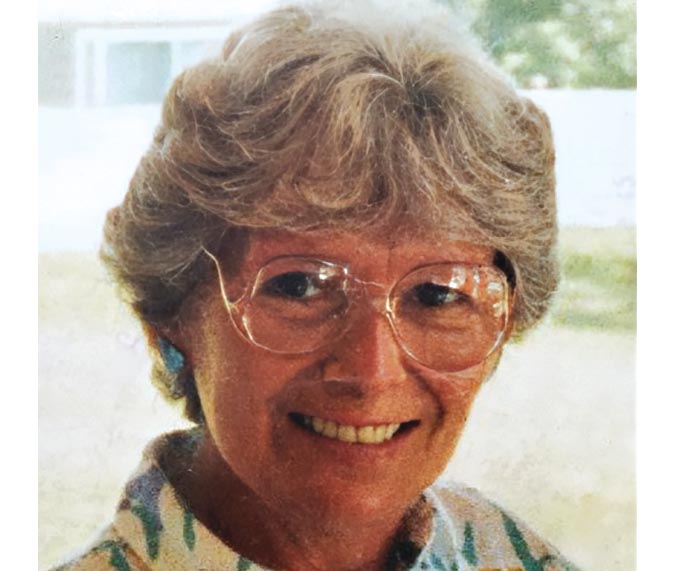 MARY LEW COLLINS MIDDLEBURY — Mary Lew Collins passed away peacefully on Sept. 13, 2023, a … (read more)
EAGAN, Minn. — Wayne Franklin Foster, age 72, of Eagan, Minn., sadly passed away on Sept. … (read more)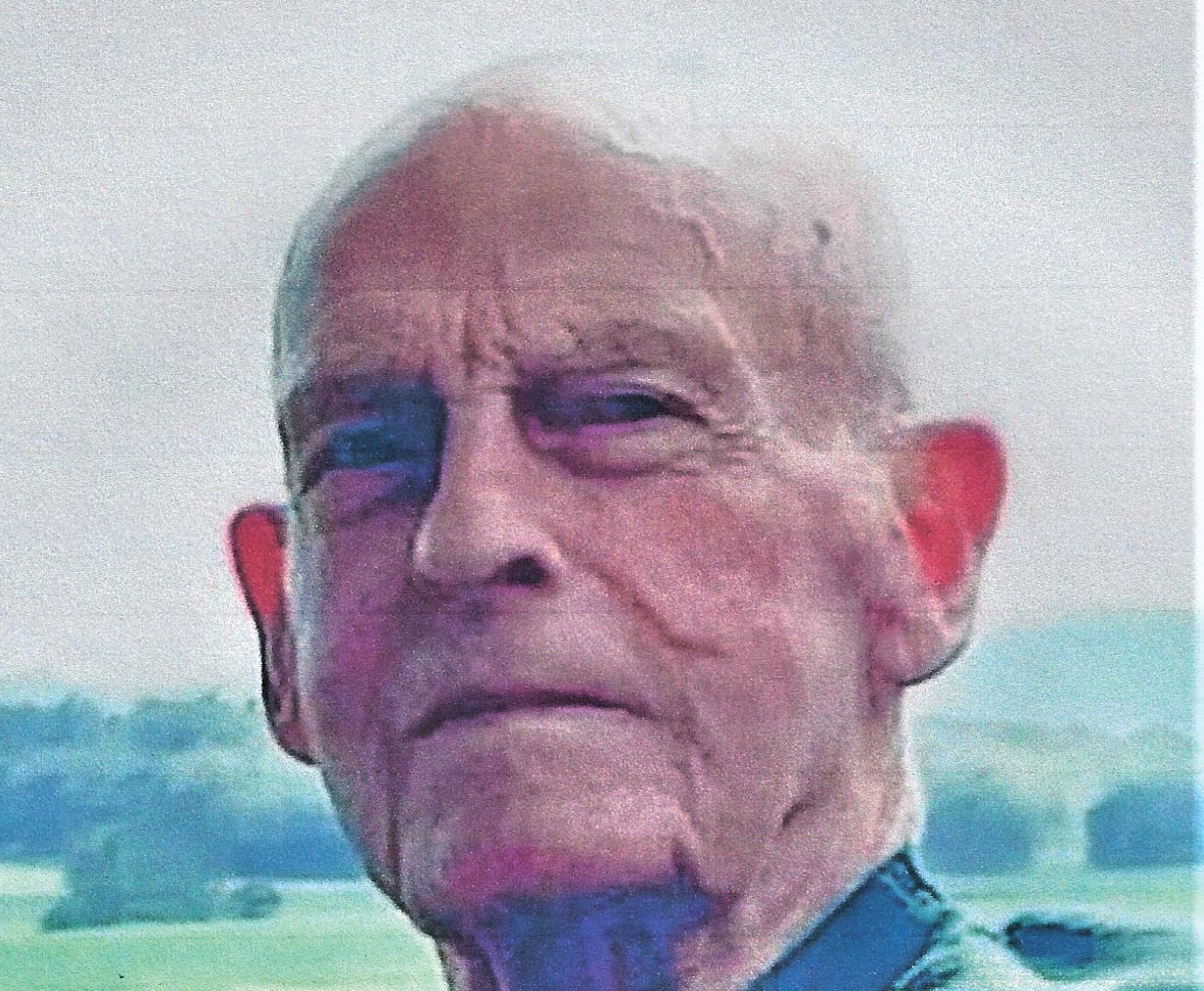 WALKER EARL JAMES ORWELL — Walker Earl James, age 90, passed away peacefully Thursday, Sep … (read more)