Students build planters with math, teamwork
MIDDLEBURY— This spring, students in the oldest math class at Bridge School embarked on a learning project to design and build garden beds for the school. After spending time learning about factors and multiples and measurement, students were given the following problem: if wood comes 2"x4"x12', how many boards are needed to make a 4'x4'x12" garden bed? Students were working with a budget and figured they could purchase 12 boards in hopes of creating three garden beds.
When Jen Grilly reached out to RK Miles to order the wood for her students, they shared that they would be happy to donate all of the wood needed for the project. The students were so thrilled to hear this news, that they immediately decided to write notes of gratitude to their business neighbors on Exchange Street.
After the wood was delivered, also free of charge, the students began planning, measuring and marking the wood, following the old adage, "Measure twice. Cut once." Grilly taught her students how to safely use hand saws and drills to build the beds and the students have successfully built three garden beds based on their design.
The students have delivered the garden beds to the Bridge Beginners Preschool to choose where the beds will be placed and to begin planting some cool-weather crops such as peas and lettuce greens. The school community hopes these beds can be used for years to come to grow crops for cooking classes and snacks and to help students engage with the life cycle of plants.
 
More News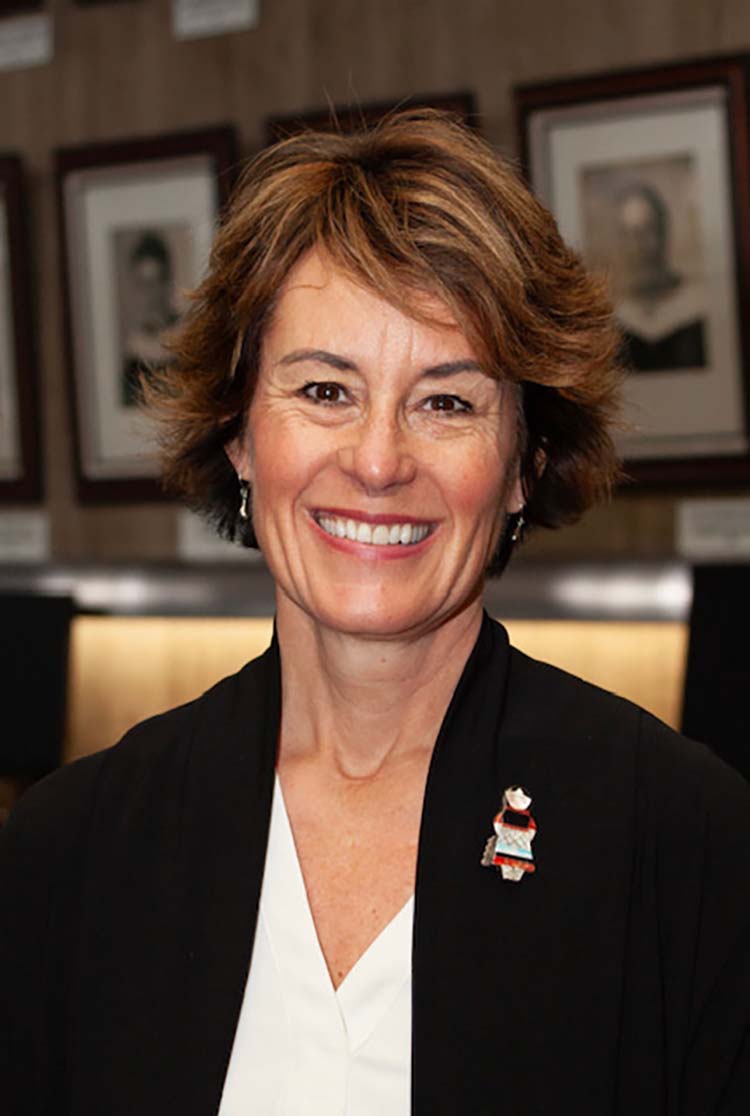 The Addison Central School District on Monday hired Wendy Baker to be its new superintende … (read more)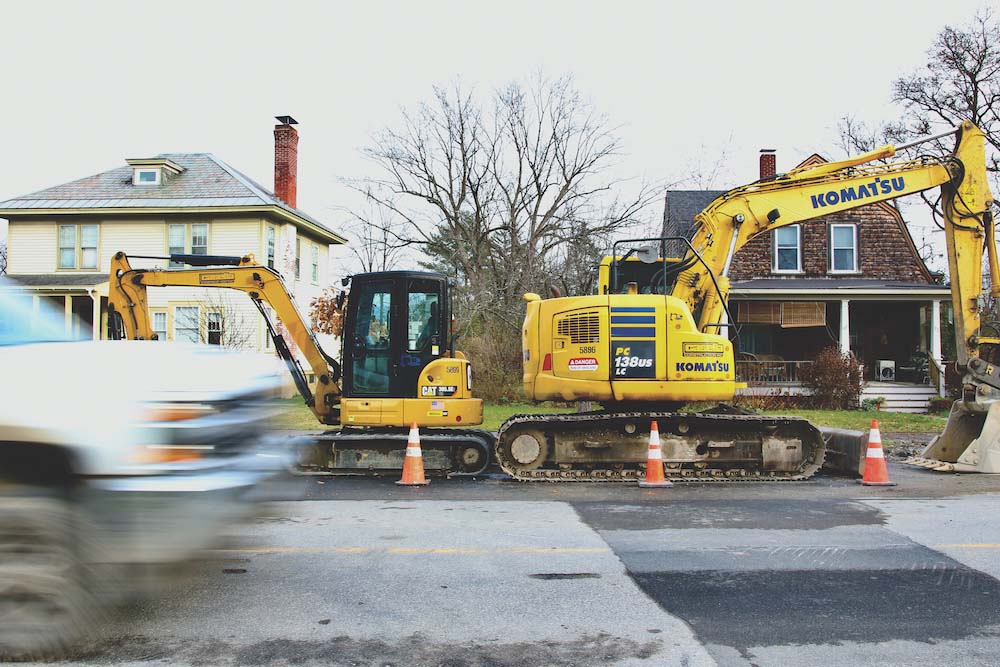 Middlebury voters next year will be asked to support three separate bond votes totaling $2 … (read more)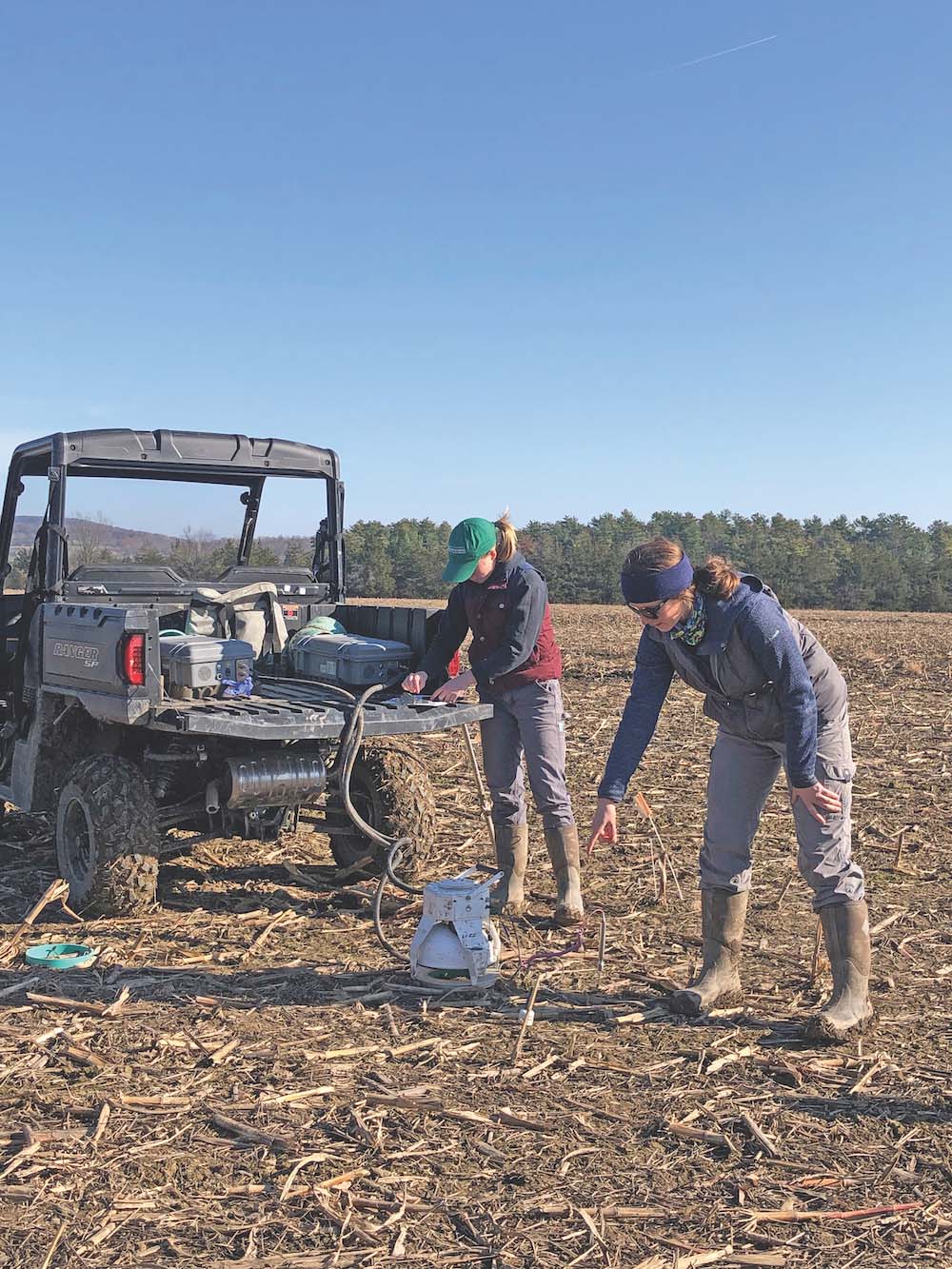 From planting cover crops to transitioning toward no-till or reduced-till approaches, farm … (read more)