Local lax teams all find at least one win
ADDISON COUNTY — In local high school lacrosse competitions since late last week, Middlebury boys' lax put up two victories, and most of the other boys' and girls' teams secured one victory apiece.
BOYS' LACROSSE
Middlebury boys' lacrosse improved their record with three wins in four games. On Friday, the Tigers defeated Mount Mansfield, 13-2. The offensive firepower came from Bode Rubright (5 goals, 2 assists), Owen Lawton (5G, 3A) and Willem Berry (1G, 2A).
The next day, MUHS took Woodstock to overtime and then prevailed, 7-6. Lawton was the Tigers' high scorer with five goals, including the overtime game-winner. Goalie Jack Rizzo marked 21 saves.
On Monday, Champlain Valley claimed the win over Middlebury, 12-3. Rizzo made six saves and the Tiger offense was provided by goal scorers Lawton, Toby Draper, and Mason Kaufmann. Rizzo had 6 saves.
For its part, Mount Abe/Vergennes boys' lax fell to Colchester, 9-5, on Friday. Henry Anderson and Griff Paradee got two goals each, and Iain Olsen got one. Eagle goalkeeper Aidan Danyow made seven saves.
The Eagles redeemed themselves with a 12-6 win over Otter Valley in Bristol on Tuesday.
Paradee led the attack with two goals and six assists. Also contributing were Anderson (1G, 1A), Liam Oxford and Iain Olsen with two goals each, and one goal apiece from Giles Heilman, Evan Jennison, Jade Edwards and Sawyer Shepard. Koby LaRose got an assist. In goal, Danyow was credited with eight stops.
OV's top scorers were Hayden Bernhardt (2G, 1A), Evan Thomas (2G) and Brady McDonough (1G). Goalie Danny O'Brien saved six shots.
GIRLS' LACROSSE
Both local girls' lacrosse teams lost this weekend, but pulled out wins during the school week.
On Thursday, the Vergennes-Mount Abe combine went to Hartford and returned on the wrong end of an 8-6 decision between two Division-II title contenders.
The Commodores spread out their scoring with a goal and an assist each credited to Hannah Kelly and Marley Keith, one goal each going to Molly Laurent, Ava Doherty-Konczal and Ryley Olsen.
But the Commodores earned a win at Stowe's expense on Monday, 12-4. Bothe Kelly and Olsen tallied three goals, and Kelly added an assist. More offense came from Halle Huizenga (2G, 2A), Keith (1G, 2A), Sydney Weber (1G, 1A), and a goal apiece from Doherty-Konczal and Sophie David. Commodore Ashley Tierney earned five saves.
On Saturday, South Burlington girls' lax topped MUHS, 12-4. Alanna Trudeau led Middlebury with goals and Elle Tucker and Ivy Dorian got one goal each. Lydia Deppman made six saves in the Tiger goal.
On Monday, the Tigers fell again, this time to Burr and Burton, 13-3. Earning a goal apiece for Middlebury were Tucker, Doria and Trudeau with Deppman recording four saves.
The Tigers broke through for a win vs. Mount Mansfield on Tuesday; the score was 9-8.
Sophie Larocque came up big for the Tigers, scoring three goals. Scoring two apiece were Tucker, Doria and Trudeau. Deppman stopped six in goal.
More News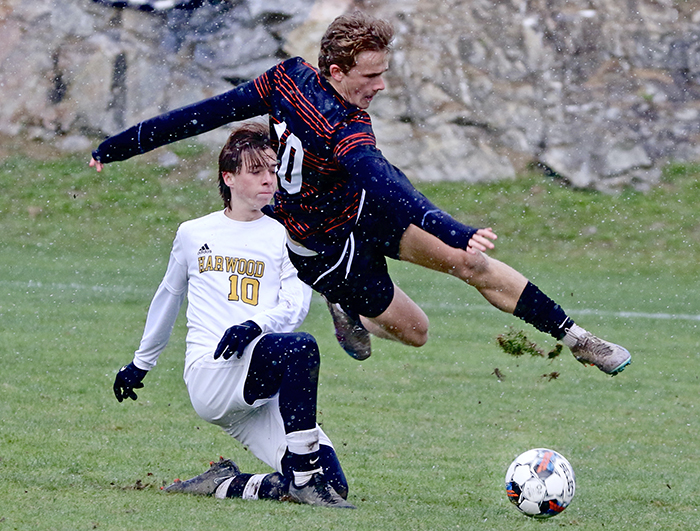 Seven local high school boys' soccer players were named to the Division II or III All-Stat … (read more)
Five area high school girls' soccer players were named either Division I or D-II All-State … (read more)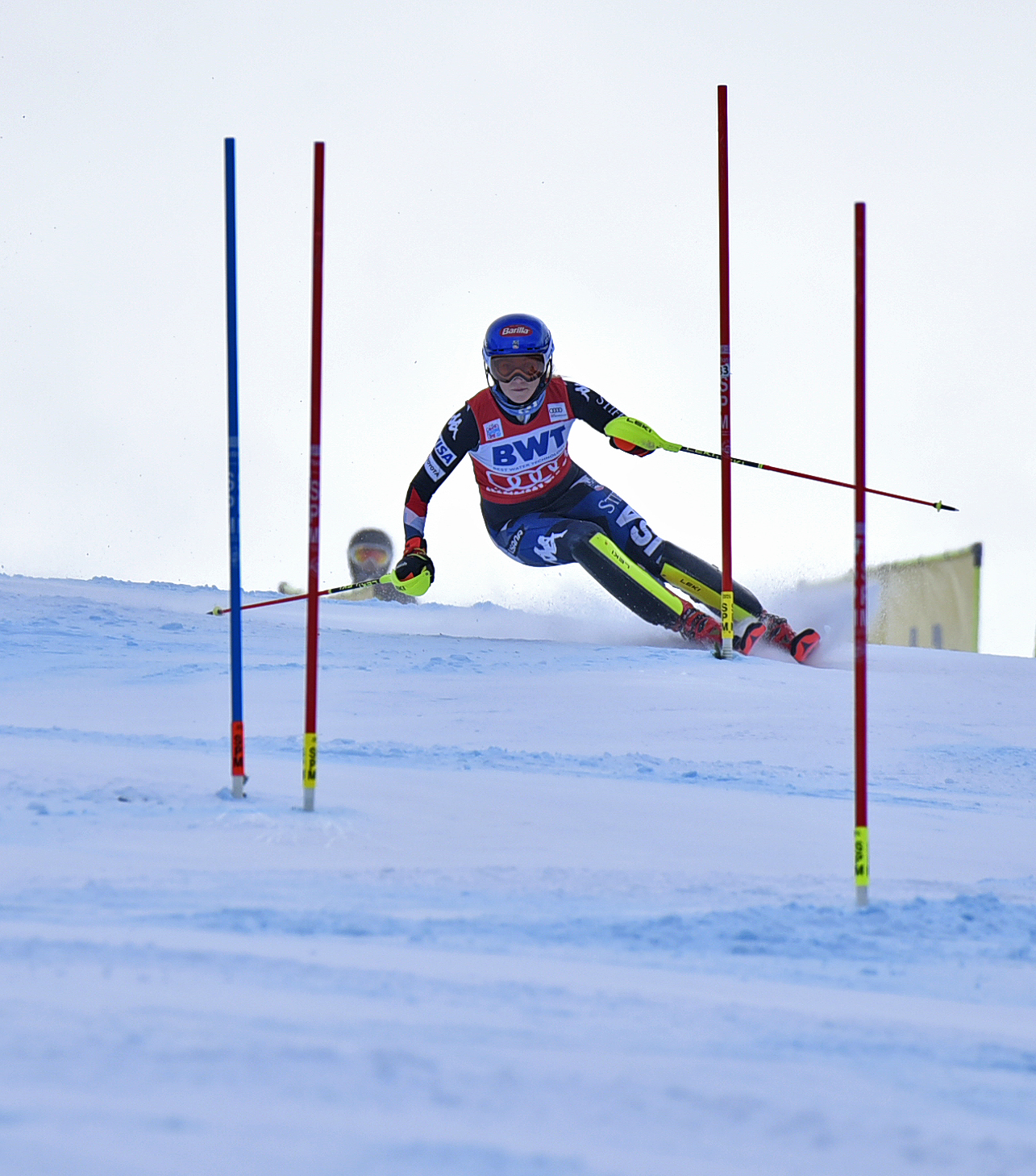 "To be perfectly frank, I'm not sure I'm in a position to win either of these races," Mika … (read more)