Youth hockey league noted enthusiasm this past winter
MIDDLEBURY — The Middlebury Amateur Hockey Association, known as MAHA, recently wrapped up another successful, unique hockey season. Officials said 130 children, ranging from age 4-14 across eight teams, took to the ice to practice and play ice hockey this winter.
MAHA officials thanked parents, players, coaches, referees and volunteers for their efforts during a season like no other — thanks to COVID-19. They noted special appreciation for the Friends of Middlebury Hockey group and Memorial Sports Center manager Rick Marshall, as well as Mike Turner, Mike Morgan and all the volunteers who resurfaced the ice.
Continuing a tradition, organizers announced this year's recipients of the George W. Whitney Jr. Character Award (aka the "Whitney Cup"). This annual award recognizes the player on each team who best exemplifies the characteristics that George Whitney instilled in his players during his tenure as a Middlebury youth hockey coach: sportsmanship, leadership, coachability, motivation, and a strong work ethic. The 2020/2021 Whitney Cup recipients are:
8U Youth House Mites: Noah d'Avignon
8U Youth Jamboree Mites: Reece Benoit
10U Girls: Maggie Collins
10U Youth Tier 2: Rhys Delgiacco
10U Youth Tier 3: Parker Austin
12U Girls Tier 2: Eleanor Wilkinson-Sachs
12U Youth Tier 3: Asa Pratt
14U Youth Tier 2: Gus Hodde
Congratulations to these players and all of our athletes for making the most of this winter.
MAHA looks forward to welcoming new participants, coaches, and volunteers for another season of hockey and the return of its "Learn to Skate" program in the fall of 2021. More details can be found at middhockey.com.
More News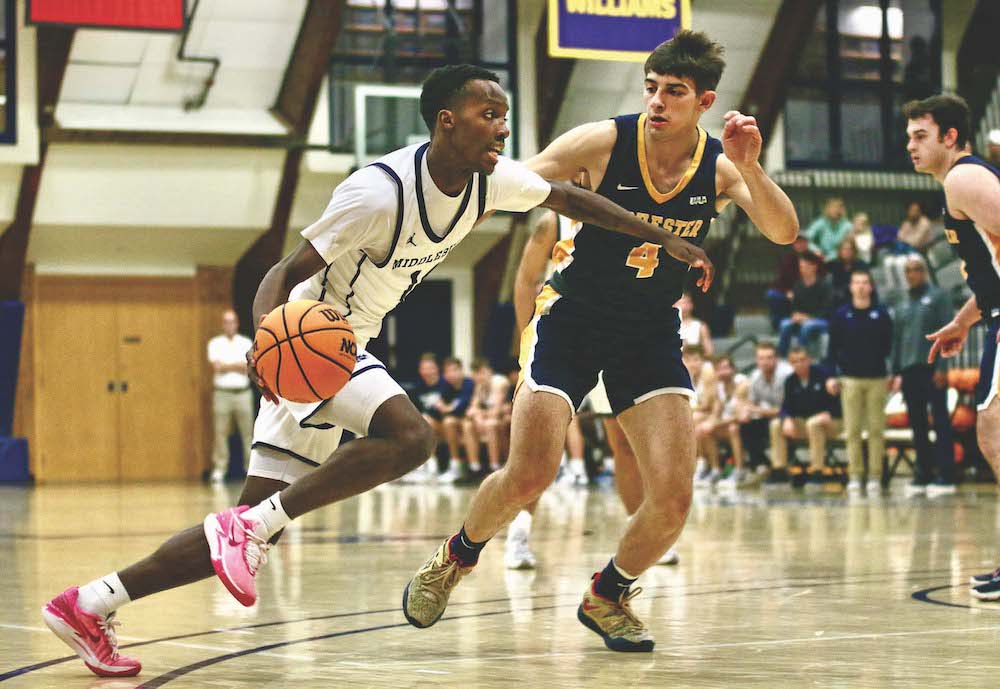 The Middlebury College men's basketball team dropped a pair of home games to teams in the … (read more)
The Middlebury College women's basketball team split a pair of games this past weekend at … (read more)
The Middlebury College women's hockey team lost one game and settled for a tie in another … (read more)