Lincoln news for Mar. 11
LINCOLN — Town Meeting Election results are in! According to town clerk, Sally Ober, 410 out of 1097 registered voters cast their ballot. 300 voted by absentee ballot and 110 voted at the polls. Normally around 300 people vote in an odd-numbered year.
All candidates on the ballot were elected (all ran unopposed) and every question on the town ballot passed. If you'd like to see detailed numbers, the official results are posted on the Secretary of State's website at electionresults.vermont.gov/Index.html#/town.
As town clerk, Sally would love to hear how best she can serve our community. One piece of information she would like to know is whether people like having the polling in Burnham Hall or at the Town Office. Please contact Sally at 453-2980 or [email protected] and let her know why you like one or the other.
REMINDER
The library would like to put together a narrative and artwork display that explores the way people have been adjusting to both the lost and the gained opportunities that have resulted from the pandemic. They are looking for stories, photos, artwork or digital content. It could be a poem, a sketch, a collage, drawing or the name of your favorite show, book or song. Think about what has brought solace and helped you through this time of social distancing. Would you like to share anything with your "past or future" self? What is your story of this time? Please send anything you would like to share to Wendy at [email protected] or bring it by the library.
SAVE THE DATE
Dog licenses are due Thursday, April 1.
Until next time … Time Is Not Refundable, Use It With Intention. Dust Yourself Off And Get Moving. A Head Full Of Fears Has No Place For Dreams.
More News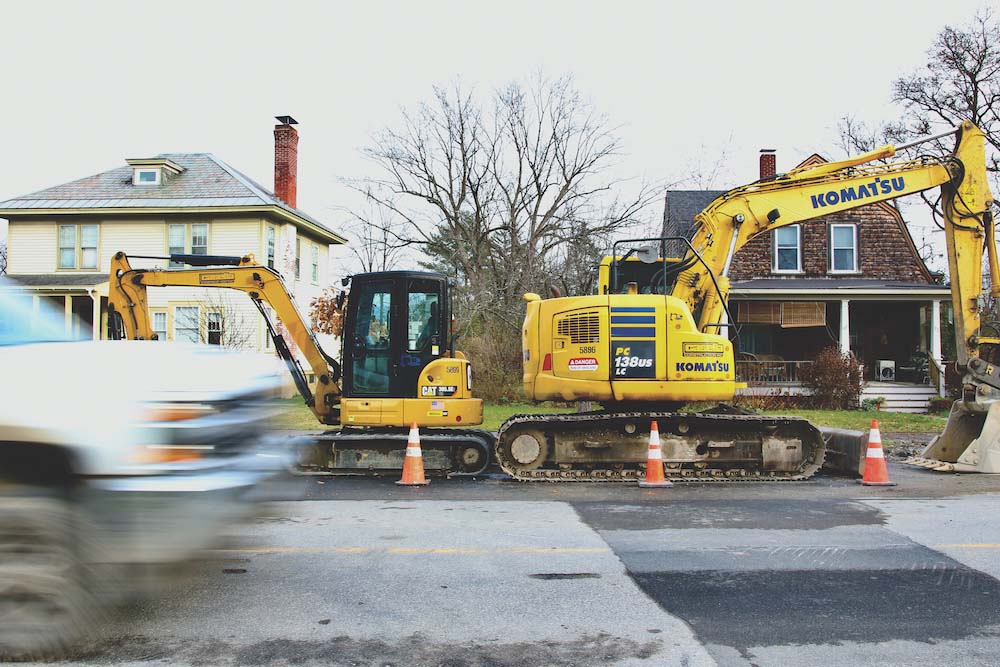 Middlebury voters next year will be asked to support three separate bond votes totaling $2 … (read more)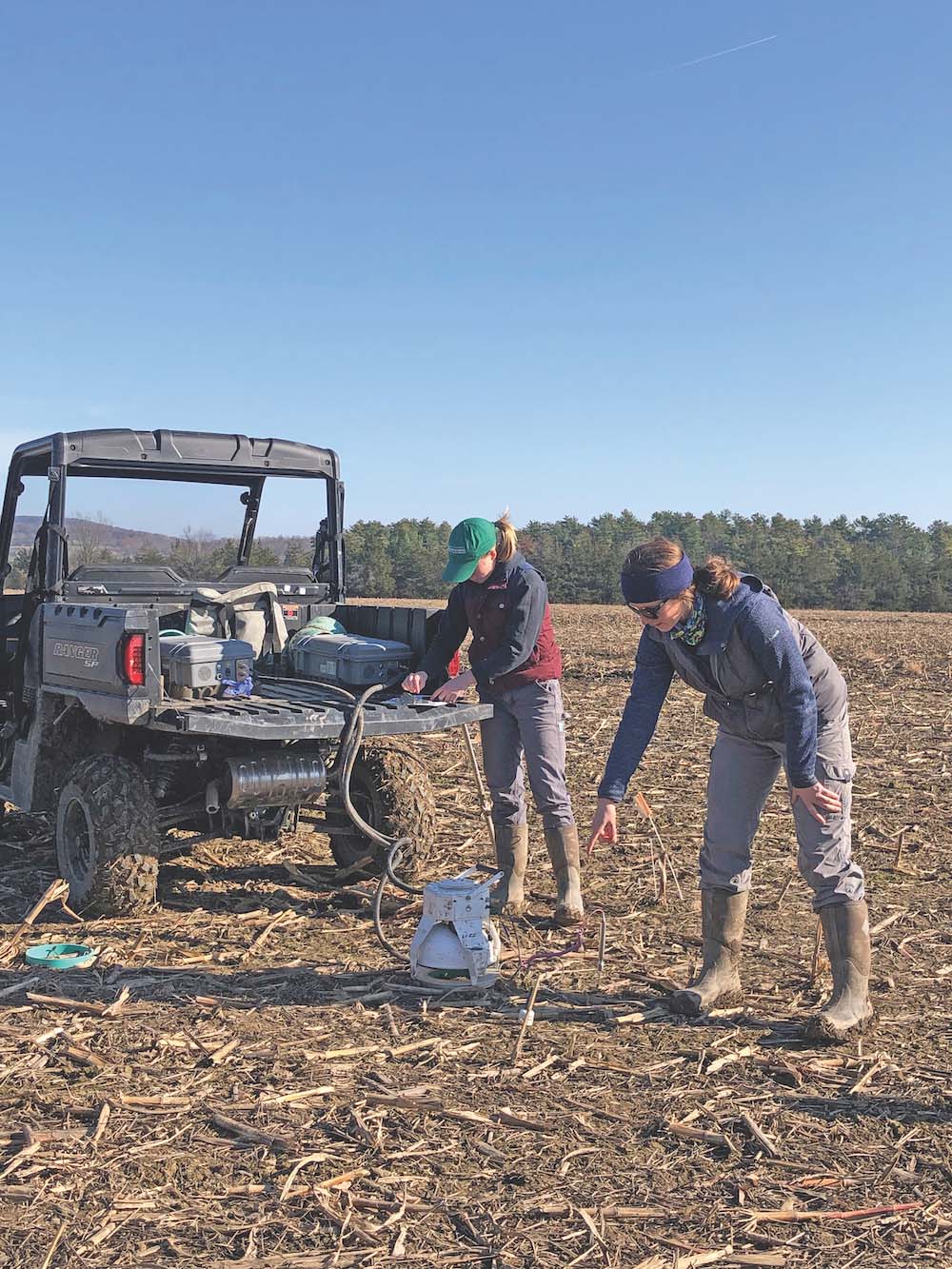 From planting cover crops to transitioning toward no-till or reduced-till approaches, farm … (read more)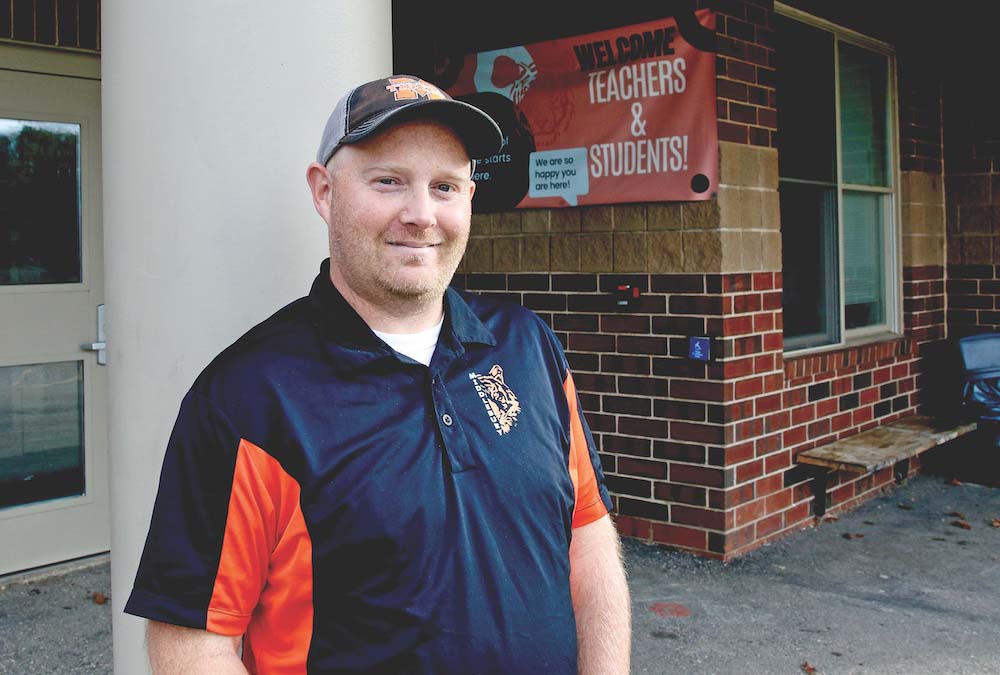 Dustin Hunt always knew he wanted to work with children in the field of athletics. He got … (read more)