By the way for Mar. 4
This past Tuesday's weather not withstanding, we're starting to see consecutive days of above-freezing temperatures. So it's time to remind anglers that state law requires that ice fishing shanties be removed from the ice before it weakens, according the Vermont Fish & Wildlife Department. The shanty must be removed before the ice becomes unsafe or loses its ability to support the shanty out of the water, or before the last Sunday in March — the 28th this year — whichever comes first. All contents, debris, wood, and supports must also be removed so they don't become a hazard to navigation in the spring. The fine for leaving your ice fishing shanty on the ice can be $1,000, and shanties can't be left at state fishing access areas.
Vermont educators may soon have access to the COVID-19 vaccine. Peter Burrows, superintendent of the Addison Central School District, informed the ACSD community late last week that state officials are gathering information from educators to develop a plan for vaccinations for Vermont school personnel. State officials are acknowledging teachers should now become a priority demographic to receive the vaccine, given their essential work and the need for PreK-12 students to get back to school fulltime. Burrows noted the pandemic has had a significant impact on students and teachers. He anticipates more Vermont Agency of Education guidance during the next few weeks outlining school recovery guidelines into the spring, summer, and fall — along with any changes in the health and safety protocols that would allow more in-person learning in school buildings.
How well do you know how to recycle? Find out at an upcoming free virtual webinar on the basics of recycling. The webinar from the Addison County Solid Waste Management District will offer information on such things as what belongs in your recycling bin,  what kinds of special recycling are required by Vermont law, and basic facts about recycling markets and related issues the nation faces when it comes to removing items from the waste stream. The webinars are being planned for March 4, 11 and 20. To get complete details and register, log on to tinyurl.com/3nc9j8ph.
The Masons at Libanus Lodge on the corner of Elm and North streets in Bristol will be serving a corned beef dinner for curbside pickup on Saturday, March 20, starting at 4 p.m. until the food runs out. The $12 meal also includes potatoes, carrots, cabbage and onions, along with a fresh baked roll and glazed banana bread cake for dessert. Reservations are encouraged to ensure you will get your meal, but walk-ins will be accommodated to the best extent possible. Call 453-4877 to make a reservation and leave a call-back number if necessary. Proceeds from the meal will help the Masons replace the Lodge roof, in wake of chimney damage during recent storms. That came on top of planned siding repair and exterior painting. Currently, the Masons are looking at a financial shortfall in excess of $25,000 due to the pandemic preventing fundraising during the past year. So come out and pick up a delicious meal to help the Masons keep a roof over their heads.
 "Get the Picture!," the second annual winter fundraiser to help Middlebury Studio School during these difficult times, started on March 1. Make a donation to the school by going to its website at middleburystudioschool.org and you'll be invited to submit a photo of your pet. One of 30 artists affiliated with the school will then create a piece of artwork just for you. No pet? No problem. Submit a photo of something else near and dear to your heart and an artist will create a piece of art inspired by it. Want to see some of the art that has already been completed? Go to middleburystudioschool.org/gallery to view the artwork and the photos that inspired them. Your donation will go directly to keeping the Middlebury Studio School viable. In 2020, the school created 60 portraits and raised nearly $9,000. Direct your questions to [email protected].
The Mount Abraham Union School District's School Nutrition Cooperative recently landed a federal grant for the  purchase of a new vehicle that's being used to distribute food throughout the 5-Town Area. This includes delivering meals to students studying remotely, as well as transporting local foods and other items between district schools, according to Superintendent Patrick Reen.
More News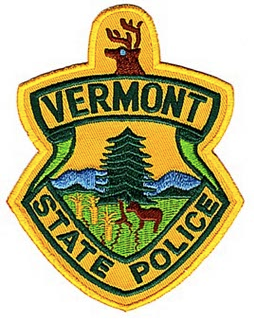 Troopers are investigating a suspicious death in Waltham that occurred around 7 p.m. on Fr … (read more)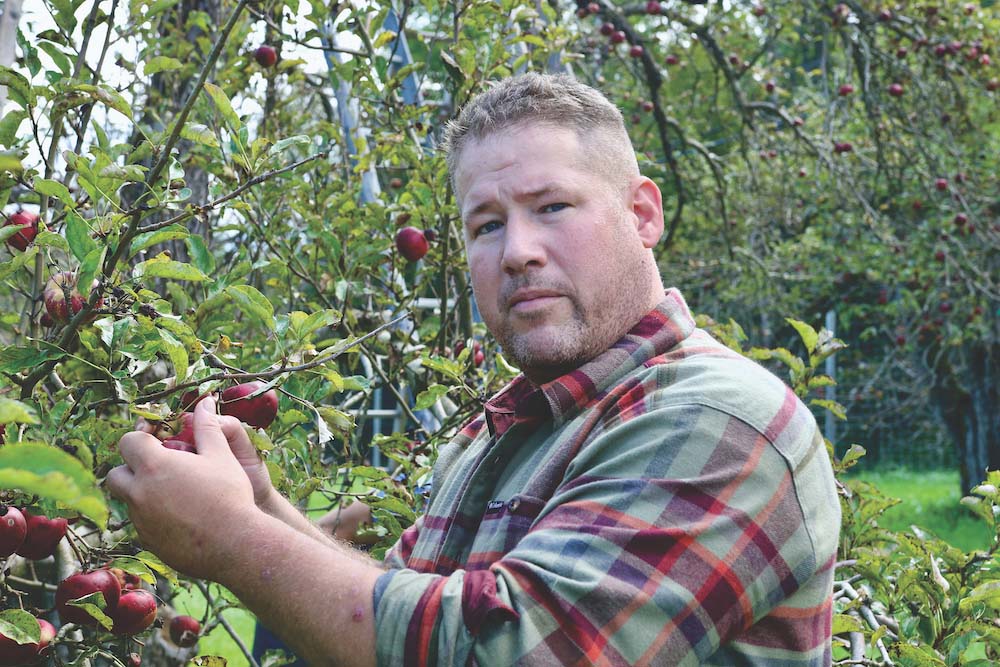 A cruel spring frost robbed Middlebury's Happy Valley Orchard of roughly 98% of its 2023 c … (read more)
Five years and several setbacks after first launching their plans for a major expansion an … (read more)