Lincoln news for Feb. 18
LINCOLN — Now is the time to request your absentee ballot for Town Meeting.
There will be no in-person meeting this year, so all articles will be voted by Australian ballot. The polls will be open on Tuesday, March 2 from 7 a.m. to 7 p.m. at Burnham Hall. Voters are strongly encouraged to vote absentee, and ballots must be requested. Ballots will not be automatically mailed like they were in the general election. You can request your absentee ballot in one of the following ways: online at mvp.vermont.gov, by emailing [email protected], by mailing the postcard that will be coming in the mail soon, by filling out a request form at the town office and leaving it in the drop box, or by calling the town clerk's office at 453-2980 and leaving a detailed message.
If you are going to vote in person, please remember COVID protocols will be in place. There are nearly 50 questions on all three ballots, so please dress appropriately as long lines may form outside. If you have any questions, please contact town clerk, Sally Ober.
Even though there were no Hill Country Holiday festivities this year, Lincoln Sports will be offering a free meal on Saturday, Feb. 20. If you are interested in enjoying soup, chili and bread, stop by Burnham Hall between 3 and 5 p.m. for pickup/takeout.
After you pickup your food from Burnham Hall, don't forget to tune into the variety show live stream at 6:30 p.m. at neatbristol.com/live-stream.
SAVE THE DATE
There will be no school for MAUSD students on Friday, March 5 for parent/teacher conferences.
Until next time … Happy 13th Birthday, Jacob!
 
More News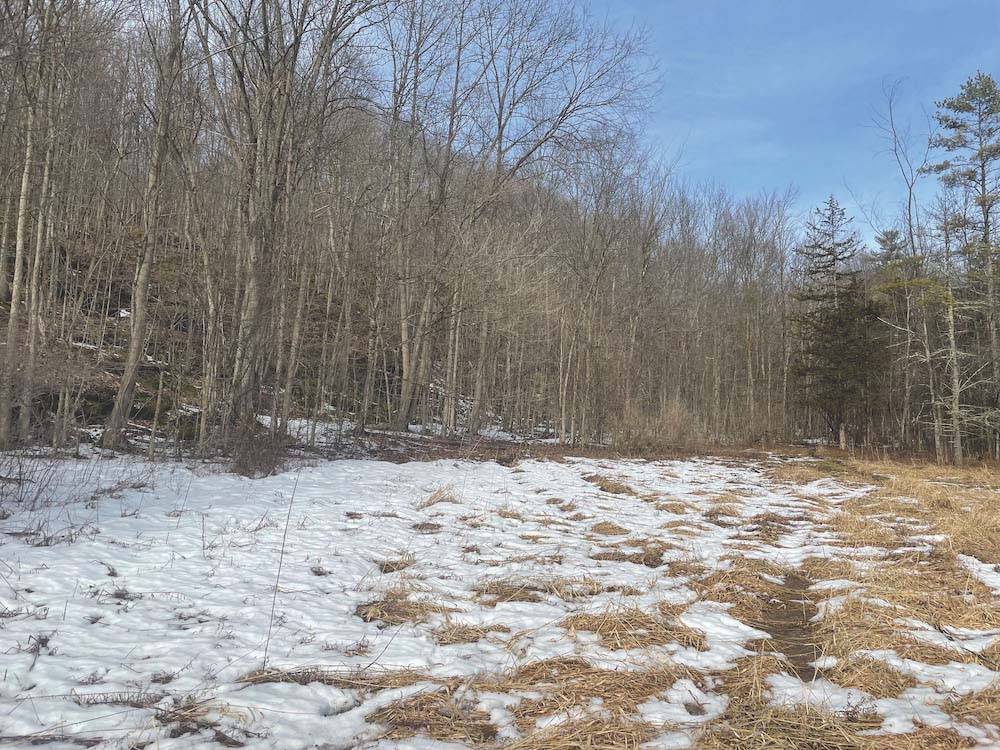 The Vermont Fish and Wildlife Department is putting $566,667 in grant money toward conserv … (read more)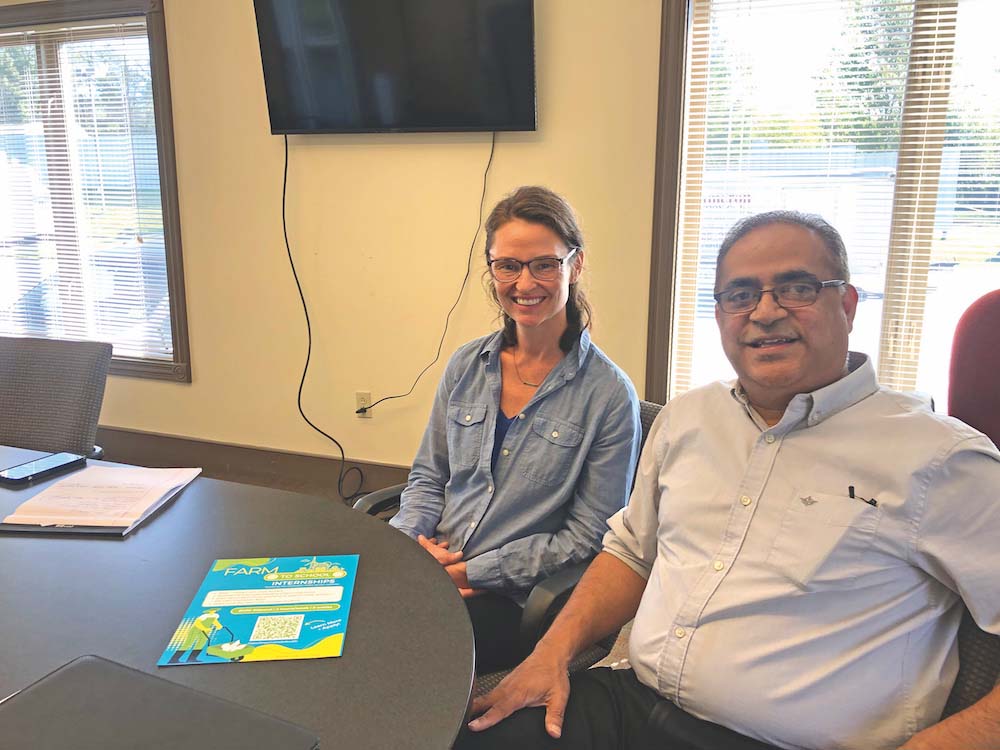 Like most things, the future of agriculture in Vermont lies in the hands of younger genera … (read more)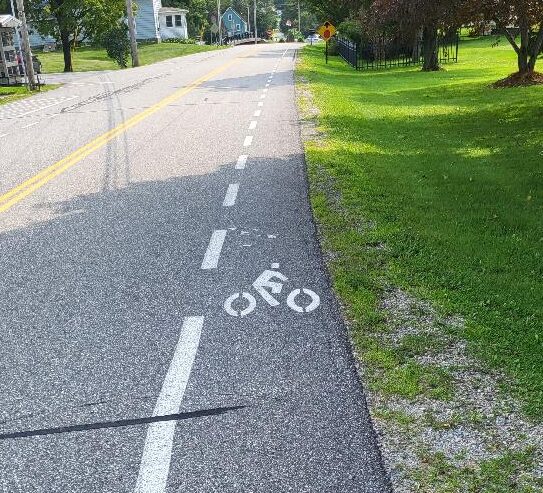 Local planners and a hired consultant this week unfurled Middlebury's first-ever "Bicycle … (read more)