Lincoln news for Feb. 4
LINCOLN — Are you interested in becoming a mentor? The Lincoln Mentor Program was established at Lincoln Community School in 2014 and is still going strong despite the challenges of COVID-19. Right now community members are needed to serve as mentors to students at LCS, committing to either one hour every week or two hours every two weeks. This is a great opportunity to get to know the students, school, other community members and to help make a difference in a student's life. For more information or if you are interested, please contact Lincoln Mentor Coordinator Beth Nelson at [email protected].
FROM THE TOWN:
Vermont Town Meeting Day is the first Tuesday in March. In Lincoln, the Annual Town Meeting is usually held on the Monday night before Vermont Town Meeting Day, but in 2021 due to the pandemic, Lincoln's town meeting voting will be held entirely by Australian ballot on Tuesday, March 2, at Burnham Hall. On Monday, March 1, at 6 p.m., the selectboard will hold a virtual informational hearing to discuss the articles to be voted on by Australian ballot.
No voting will happen during the informational hearing on Monday night. Remember to have your Town Report with you during the meeting, so you can follow along with the discussion. If you did not receive yours, please contact the town office before March 1 to get one.
Due to the pandemic, the election of Lincoln's town and school officers and all articles on the Annual Town Meeting warning will be voted by Australian ballot on Tuesday, March 2. The polling place will be open from 7 a.m. until 7 p.m. Voters are encouraged to vote early/absentee, so please request your ballot as soon as possible.
FROM THE PRESCHOOL:
The Lincoln Cooperative Preschool (LCP) has begun enrollment for the next school year. Enrollment forms are available for download at lincolnpreschool.org. They can also be mailed to you or picked up at the preschool. Returning students, siblings of previously enrolled students, and Lincoln residents will be enrolled first. After that, children will be enrolled as new applications come in.
We currently have children from six different towns attending the preschool. We are open during the school year, 8 a.m.-3 p.m., and 7:30 a.m. and 3:30 p.m. extended hours are available.
LCP is one of the oldest parent cooperative preschools in Vermont, with a beautiful school house, a new large outdoor classroom, and a great outdoor play space. The school is play-based, hands on, and outdoor oriented. Check out the website for more information. Lincoln residents, please get applications in as soon as possible.
FROM THE LIBRARY
Free Take and Make Activity packs are available at the Lincoln Library during their open hours. The new take and make activity packs will be animal valentines. This packet includes the materials to make various animal valentines, all with the shapes of cut out hearts. Make one and write a special message to someone you care about!
Until next time…Roads Are Made For Journeys, Not Destinations. You Can Because You Think You Can. Don't Decrease The Goal, Increase The Effort.
More News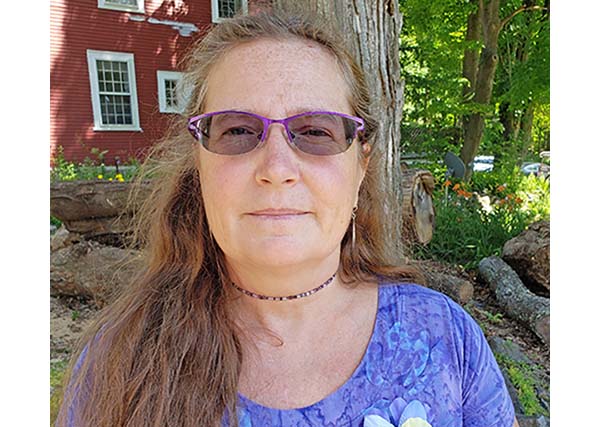 Learn about the disease in a documentary film by a local woman who knows first hand. Plus … (read more)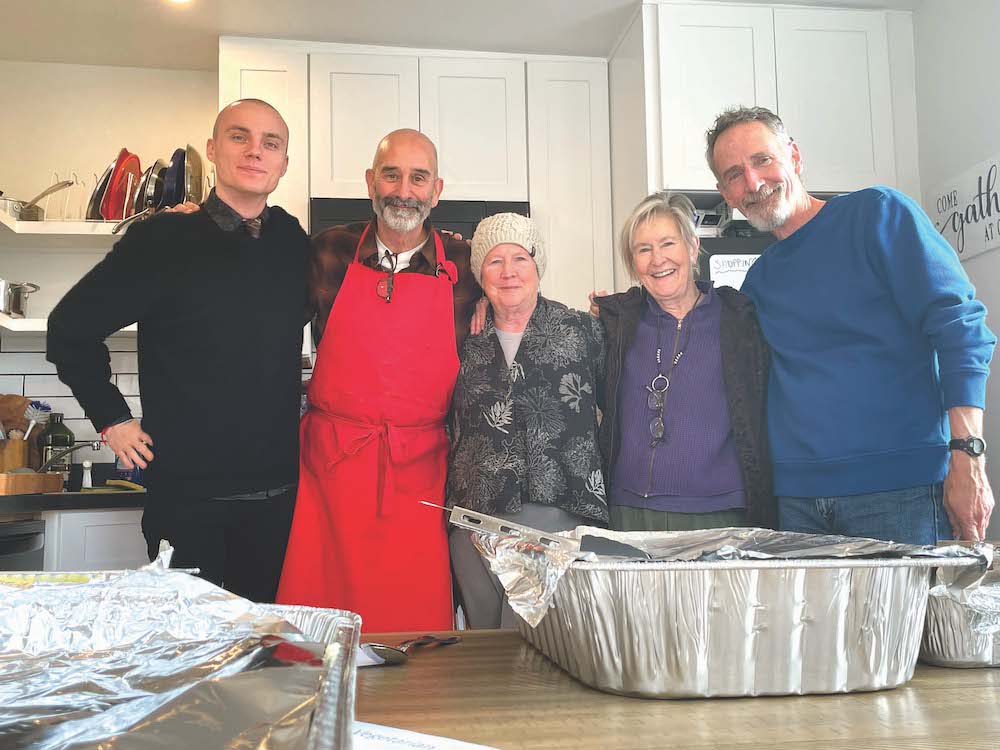 This past Thanksgiving, Nov. 23, saw almost 60 people converge upon the 1,400-square-foot … (read more)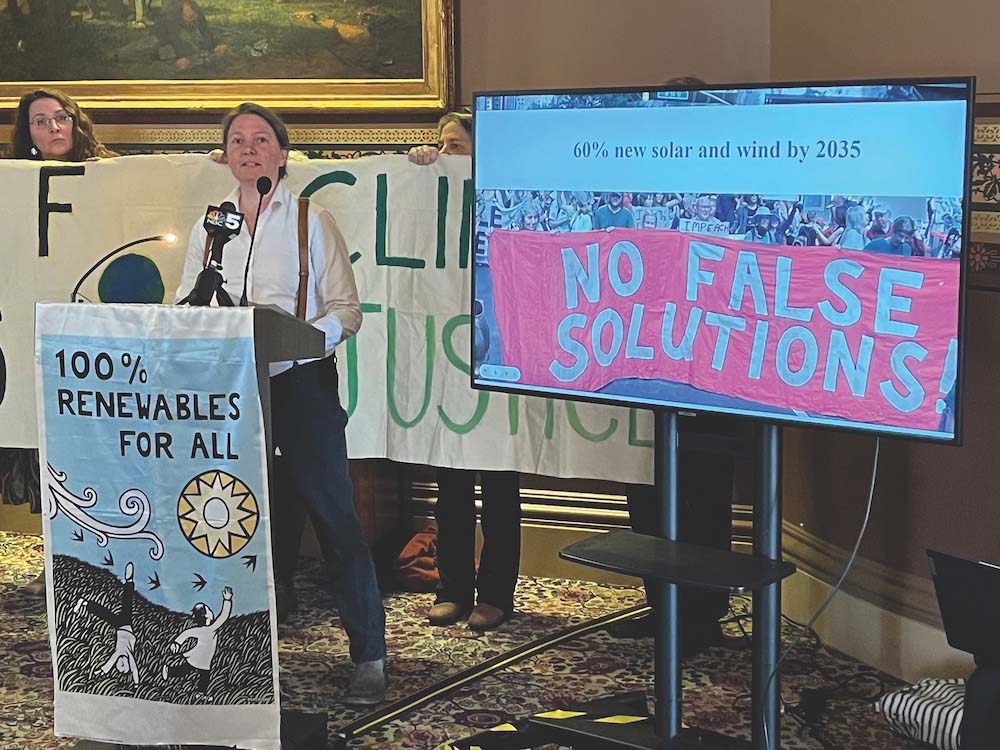 Two state lawmakers are urging Addison County folks not to ease up on efforts to battle cl … (read more)