Lincoln news for Jan. 28
LINCOLN — Would your child like to receive free books in the mail? Have you heard of Dolly Parton's Imagination Library? This is a program started by country music icon Dolly Parton in which one book is sent to each registered child's home free of charge every month from birth to five years old.
The books are classic and new, high-quality, colorful with engaging text, and encourage the love of reading. Your child is going to love getting a book in the mail every month addressed to them!
Addison County participates in this wonderful program thanks to sponsorship by Addison County Readers, a not-for-profit volunteer organization. For more information about the Imagination Library, to see a list of the books, or to sign up online, please visit addisoncountyreaders.org. Information is also available at the Lincoln Library.
FROM THE TOWN: Town meeting will be different in 2021. Last minute legislation addressing voter safety during the pandemic has things quickly changing regarding the Annual Town Meeting this year. Details are still developing, so more information will be forthcoming. Early voting is encouraged, so please request absentee ballots as soon as possible.
FROM THE LIBRARY: We are coming up on a year since COVID-19 forced the closing of so many of our places of work, our schools, restaurants, fitness centers etc. The library is a place of stories, and we would like to put together a narrative that explores the way people have been coping with both the lost and the gained opportunities that have resulted. We are looking for stories, photos, artwork or digital content. Really anything at all from photos of beautiful bread, a poem, a sketch, or the name of your favorite show, book or song.
What has brought solace and helped you through this time of social distancing? Would you like to share anything with your "past or future" self? What is your story of this time?
Please send anything you would like to share to Wendy McIntosh at [email protected] or bring it by. Thank you!
Until next time…You Matter. Life Is Only As Good As Your Mindset. Every Moment Is A Fresh Beginning.
More News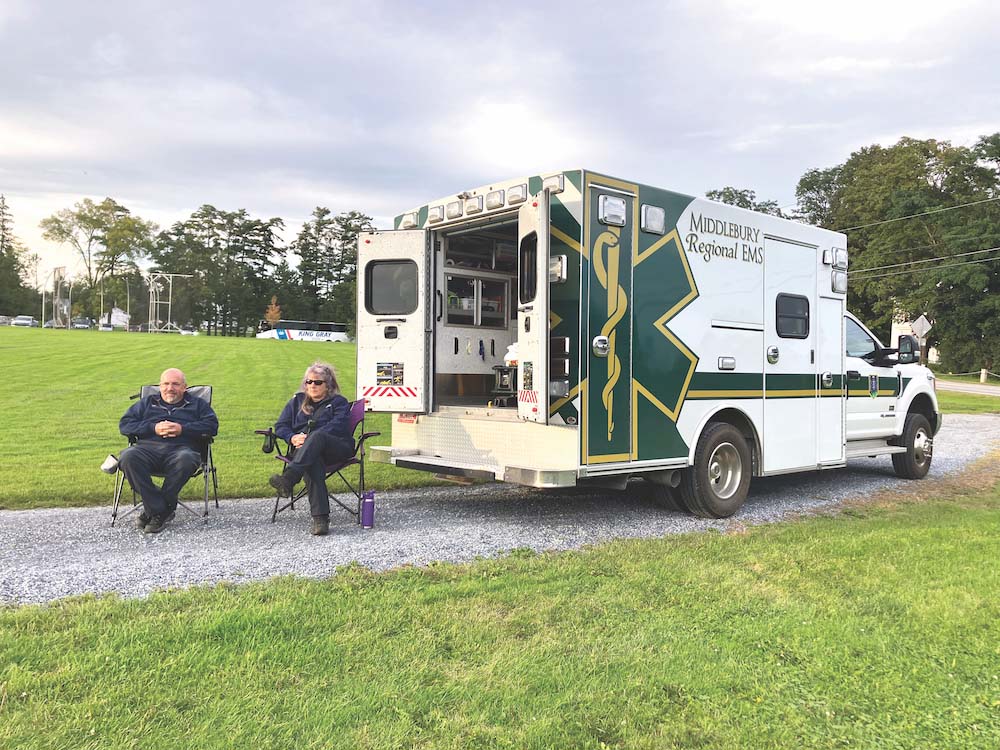 Middlebury Regional Emergency Medical Services wants to eliminate its annual Town Meeting … (read more)
Middlebury police are investigating the death of a Middlebury College junior and say the p … (read more)
Vergennes resident Margaret Clifford offers nearly a century of recollections, from losing … (read more)