By the way for Jan. 14
As you may have read, the COVID-19 pandemic situation is particularly bad right now in California — particularly Los Angeles. Hospitals are full and families crammed into small apartments are losing their breadwinners. In Santa Ana, Latino Health Access (LHA) uses "Promotores" — trained community workers — to educate, provide mutual aid, and network with families at risk. Here's a way you can help: If you sew masks, Lise Anderson is collecting cloth masks sewn by Vermonters (all sizes and all styles) so that the Promotores can take them on their visits. Sewn masks add smiles to faces, reduce the health risks of pollution, and may save lives. You can drop off your masks the weekend of Jan. 22 at 1364 Route 30 in Cornwall (box by the garage). She will send them off on Monday, Jan. 25. For more information, contact Dorothy Mammen at [email protected].
Two Addison County businesses were recently honored by the Vermont (SSN 792) Commissioning Committee (VCC) for their contributions to an "Honorary Plank Owner" program. A "plank owner" is a person who was a member of the crew of a ship when it was placed in commission. The U.S. Navy gives each plank owner a certificate in recognition of that rare honor. Those earning Honorary Plank Owner certificates were Bill Sayre of Bristol's A. Johnson Co., for the maple lumber it provided for the plaques, and Mike Rainville, owner of Middlebury's Maple Landmark Woodcraft, for its "support with several projects for the VCC's mission to provide a memorable commissioning."
Earlier this month, Lake Champlain Maritime Museum (LCMM) opened registration for its annual summer camps, with a big change for 2021: Tuition rates for all camps and expeditions are pay-what-you-can for all families. Each summer, hundreds of children and teens come to the LCMM for day camps and overnight on-water expeditions. Rooted in the museum's philosophy of learning from history, archaeology, and ecology to build a better future for Lake Champlain, these summer programs build problem-solving and teamwork skills, give kids a chance to learn with each other, and let all participants experience Lake Champlain. Teen expeditions include a 15-day kayaking expedition, eight-day rowing trek, and an eight-day sailing adventure for teens ages 13 to 16. Day camps for kids in grades 2 through 12 include favorites such as "The One and Only Fish Camp" and "Underwater Archaeology Camp."
When signing up for camp this year, families will now be able to review the total cost for their selected camps and then pay whatever works best for them, from $0 to full tuition. Families can also help cover the cost for other children by opting to pay more than their camp tuition. Full details and dates of the museum's 2021 camps and expeditions can be found at lcmm.org/camps.
Save the date: Feb. 6. That's when the Monkton Friends Methodist Church will hold its annual free community dinner. Of course it will have to be done with COVID-19 in mind this year, which means it's a take-out meal. Coming soon will be an online order form, for you to indicate how many people will be eating. Organizers will pack up a chili, cornbread, and coleslaw dinner to go, complete with dessert. Pick up will be at the church from 4-5 p.m. All you'll need to do is heat up the chili and enjoy.
The Middlebury Area Land Trust (MALT) is gearing up for a strategic planning process to shape the organization's path through 2025, and your feedback is needed. Please take 10 minutes to complete its survey to help MALT create a meaningful plan to serve the Addison County community. The survey can be found at tinyurl.com/y6z9766g. Questions? Call MALT Executive Director Jamie Brookside at 802-388-1007, or email to [email protected].
More News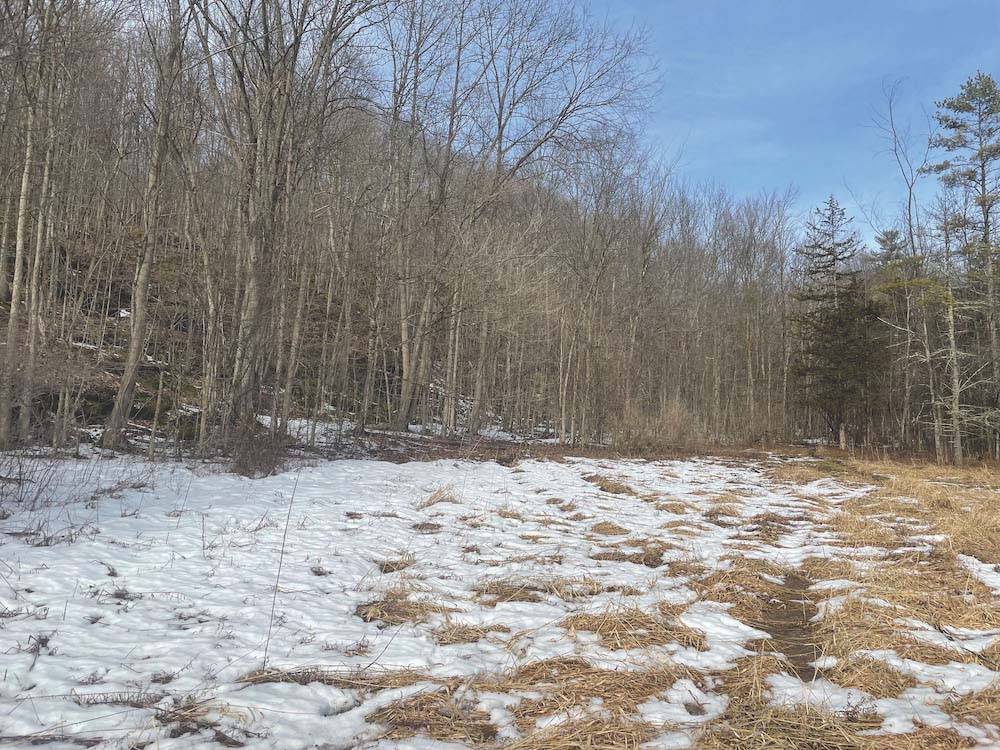 The Vermont Fish and Wildlife Department is putting $566,667 in grant money toward conserv … (read more)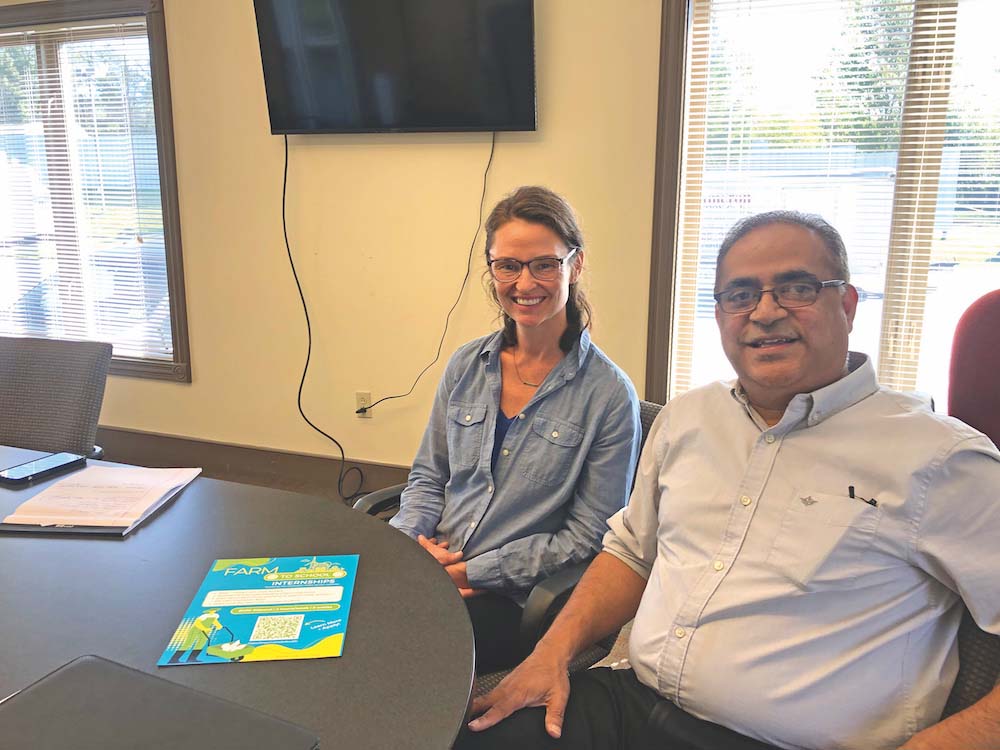 Like most things, the future of agriculture in Vermont lies in the hands of younger genera … (read more)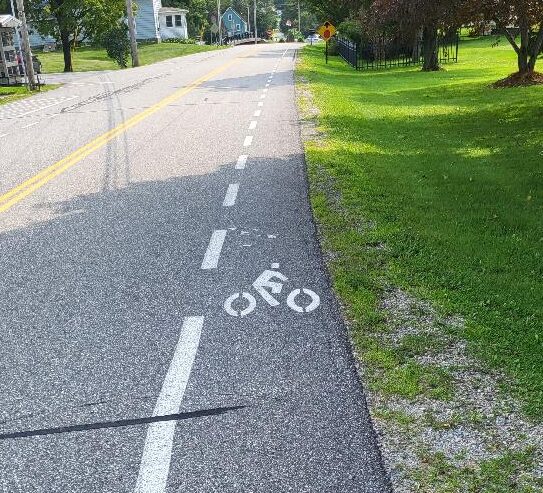 Local planners and a hired consultant this week unfurled Middlebury's first-ever "Bicycle … (read more)