Lincoln news for Dec. 31
LINCOLN — There will be an open seat on the MAUSD School Board as a Lincoln Representative on the ballot in March 2021. Lincoln holds two seats on the district school board. With the superintendent's proposal on the table, now is a crucial time to make sure that both of these seats are filled. If you are interested in becoming a Lincoln School Board Representative, please pick up a consent form at the town clerk's office so that you can get your name printed on the ballot.
The deadline to get on the ballot is Monday, Jan. 25. No petition is required to get on the ballot this year, due to the COVID-19 pandemic. If you would like to know more about this position, please contact current Lincoln board members Sarah McClain and Rob Backlund by emailing them at [email protected] and [email protected].
FROM THE TOWN CLERK
A new public WiFi hotspot has been installed at the Lincoln Town Office. This was done by an initiative of the VT Public Service Department, using COVID relief funding. The range of good coverage should be 400-500 feet, and it does not require a password to connect. Please help spread the word about this new service. We recognize that it is cold out and if you are using the WiFi from your parked vehicle, please be safe about idling. Be sure to crack your windows to keep fresh air flowing through. Of course, we would appreciate you being mindful to not idle your vehicle at all if the temperatures allow. We hope this service can be helpful to visitors and those who need it.
REMINDER
The library will be closed for the holiday on Thursday, Dec. 31, and Friday, Jan. 1, and will reopen Saturday, Jan. 2, from 10 a.m. to 1 p.m.
Until next time … Happy New Year!
More News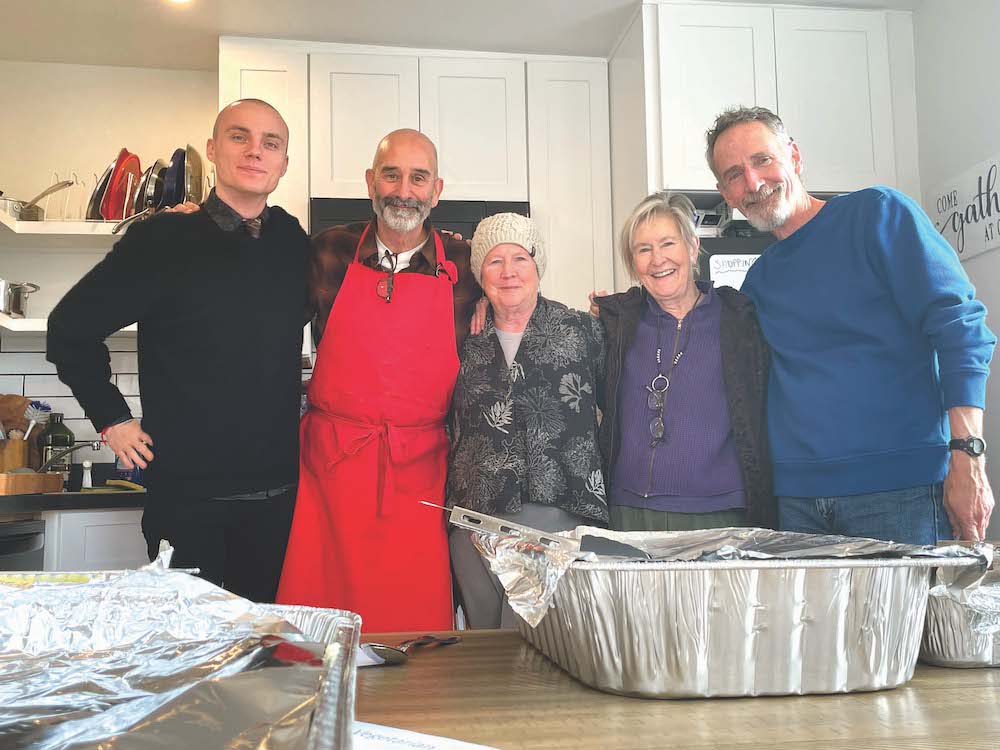 This past Thanksgiving, Nov. 23, saw almost 60 people converge upon the 1,400-square-foot … (read more)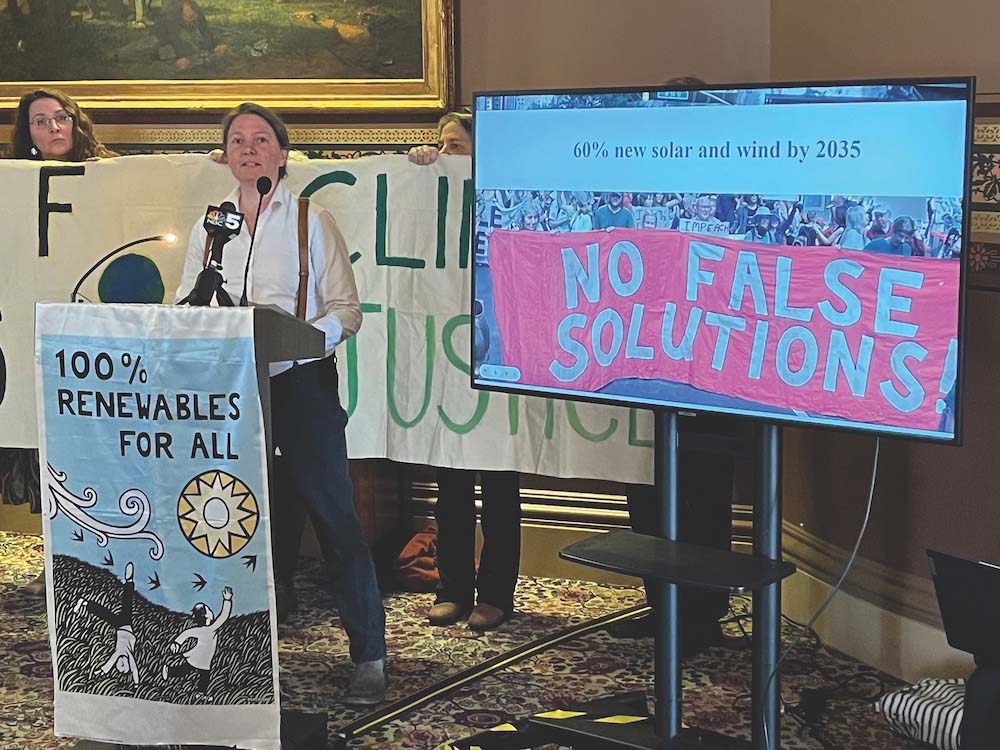 Two state lawmakers are urging Addison County folks not to ease up on efforts to battle cl … (read more)
Hunters during the 16-day deer rifle season that concluded on Sunday brought what was, acc … (read more)