Lincoln news for Dec. 17
LINCOLN — The Lincoln Library will be a meal pick up site for Vermonters who have been negatively impacted by COVID-19. Everyone Eats is a creative partnership between two restaurants, Bar Antidote and 3 Squares Cafe and the Boys and Girls Club of Vergennes. This partnership has made it possible to distribute nutritious and local meals to individuals and families in need of assistance. Meals are available for pickup in a cooler on the front porch of the library for self-serve Monday through Friday from 3 to 5 p.m.
To register for meals, please sign up at bgcvergennes.org/everyone-eats-1. If you would like to donate to this cause or would like more information, please call 802-870-7199 or email [email protected].
The Lincoln Library Community Read for December is "I Know Why the Caged Bird Sings" by Maya Angelou. The library has many copies of this book, so anyone who is interested in reading it is welcome to check out a copy. On Monday, Dec. 28, there will be a zoom discussion about the book at the library.
REMINDER
Winter recess for MAUSD students will be Wednesday, Dec. 23-Friday, Jan. 1.
Until next time … Storms Don't Last Forever. Encourage One Another And Build Each Other Up. Do More Of What Makes You Happy.
 
More News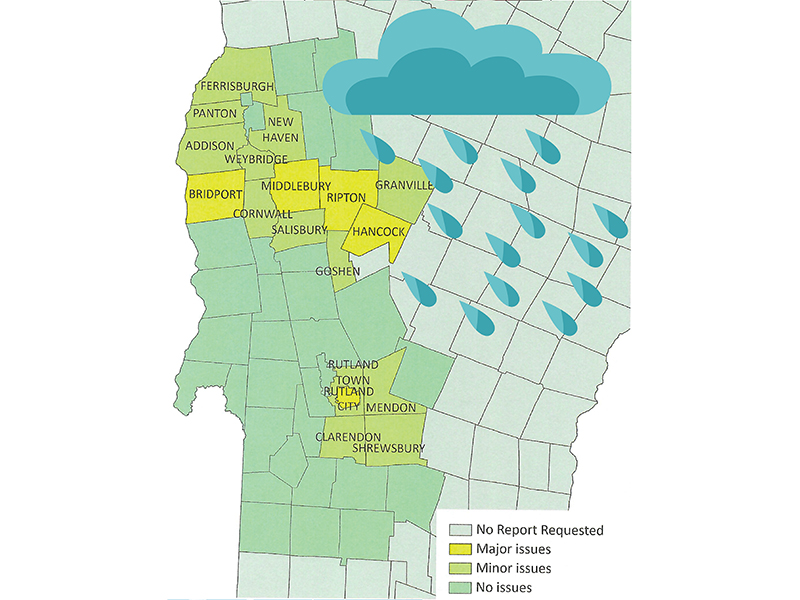 Local towns may get federal money to pay for more than a million dollars in cleanup and re … (read more)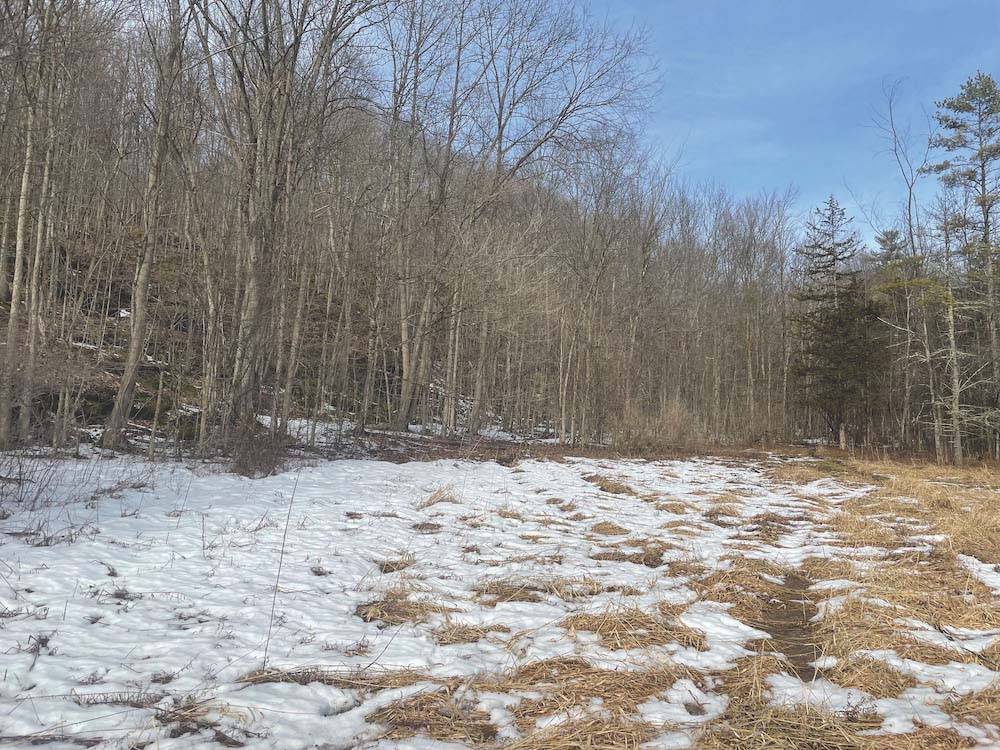 The Vermont Fish and Wildlife Department is putting $566,667 in grant money toward conserv … (read more)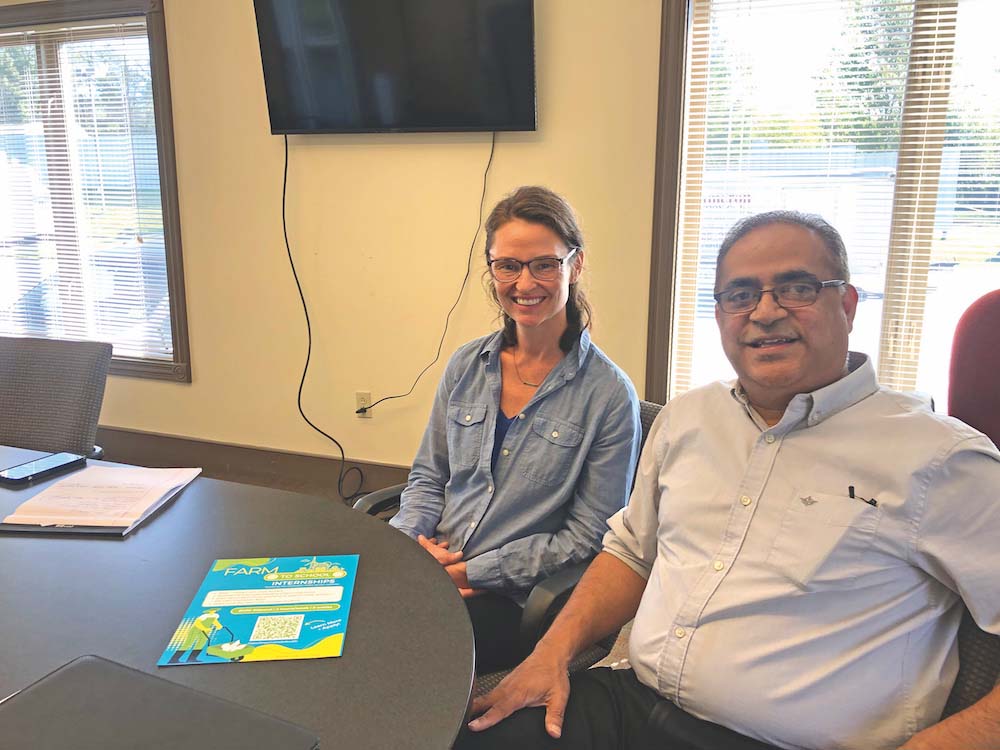 Like most things, the future of agriculture in Vermont lies in the hands of younger genera … (read more)