Lincoln news for Nov. 12
LINCOLN — The "Become a Magician" video course is now available to all Lincoln Library patrons. This successful, free, self-guided course teaches students ages 8-80 enough magic to do a 30-minute performance and includes, along with teaching the magic tricks, acting and storytelling skills so the performance is entertaining and fun. Most of the props needed are items that can be found in your home or for a few dollars at the drugstore.
The course was tested in ten Vermont communities this summer and was well received by both libraries and students. Teachers, Tom Verner and Janet Fredericks are founders of The Magic Circle Center and Magicians Without Borders and have traveled to over 45 countries bringing love, laughter, magic and hope to hundreds of thousands of refugee and orphan children in many of the most war-torn parts of the world. Contact the library at 453-2665 to find out how you can participate in the "Become a Magician" video course. 
The library's hours for Thanksgiving week are: Wednesday, Nov. 25, from 10 a.m.-3 p.m., closed Thursday, Nov. 26, and Friday, Nov. 27, and open Saturday, Nov. 28, from 10 a.m.-1 p.m.
Don't forget that the library has other items besides books that can be checked out. A lot of great new donated jigsaw puzzles are now available for a three-week checkout. Sizes range from 36 pieces for the beginner and up to 2,000 pieces for the more skilled enthusiast. Putting puzzles together is a great way to improve your short-term memory and a great way to pass the time on a cold wintery day.
The Lincoln preschool is looking for a generous donation of about two-dozen hay bales to be used to protect enthusiastic young sledders. Please contact Kerry at [email protected] if you have any you're willing to part with.
SAVE THE DATES
 Thanksgiving break for MAUSD students will be Monday, Nov. 23, through Friday, Nov. 27.
Until next time … Never Stop Learning. Believe In The Power Of Positive Thoughts. Spread Kindness.  
 
 
More News
Blasting ledge could begin on Monday in Vergennes as work on the $25 million Vergennes Gra … (read more)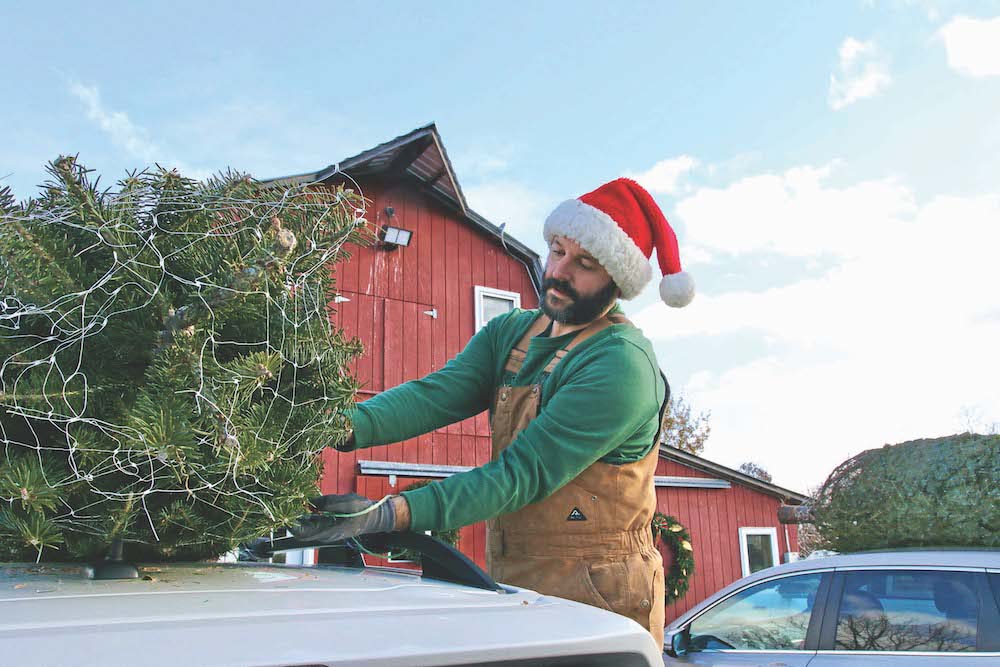 With the holiday season underway, county Christmas tree farms have begun welcoming visitor … (read more)
As the Middlebury Snowbowl prepares for opening day this Saturday, Dec. 9, loyal skiers an … (read more)