By the way for Nov. 12
The Addison Central, Addison Northwest and Mount Abraham Unified school districts will be dispensing free meal kits to local families to ensure all students ages 18 and younger don't go hungry during the holidays, when they typically don't have access to free and reduced-price school meals. Each meal kit will contain breads, fruits and vegetables; deli meat and cheese; milk and more for multiple days. Curbside pickup of the meal kits will take place at the following dates, times and locations: Friday, Nov. 20, from 3:30-6 p.m. at Weybridge Elementary School; Monday, Nov. 23, from 3:30-5 p.m. at MAUHS in Bristol; Monday, Nov. 23, from 3:30-5 p.m. at Vergennes Union Elementary School; and Friday, Nov. 20, from 4-5 p.m. at the First Baptist Church in Starksboro. Interested families are asked to sign up. MAUSD and ANWSD families should contact Kathy Alexander at [email protected]; ACSD families should contact Laura LaVacca at [email protected].
Don't miss the 2020 Mt Abraham Fall Theater Production of "A Simpler Time," which will be accessible online due to the COVID-19 pandemic. This year the play will be shown on NEAT TV at 7 p.m. on Thursday, Friday and Saturday, Nov. 19-21. Tune in on your TV (Comcast CH1080) or watch online. The livestream link and more information is at bit.ly/mtabeplay.  "A Simpler Time" is a comedic tale of three time travelers. Whether you find yourself fighting with your friends on the night before the Constitution is due, listening in at a telephone switchboard in the 1940s, trying to avoid the more gruesome aspects of medieval times, or exploring a mysterious possible future, only one thing is certain: There's humor in human nature. While it will cost nothing to tune in, organizers of the play will gratefully accept donations to defray costs and advance theater at Mount Abe. If you would like to donate, please visit bit.ly/fmafmpaypal, or mail a check to FMAFM, PO Box 70, Monkton, VT 05469.
Despite the pandemic, Helping Overcome Poverty's Effects (HOPE) will operate its free Holiday Shop this year, with distancing in place. For those who want to donate a gift item or two for a child from a low-income household, see HOPE's website at hope-vt.org. You'll find a page with photos and descriptions of needed items, and select what you'd like to purchase via online donation. Parents using the shop will select age-appropriate gifts from a list. Gifts will be packed up in advance for pickup. Parents can register their children for the shop by calling 388-3608. And, yes, HOPE will be providing holiday meal boxes, complete with turkeys, also in a distance manner. Call to pre-register.
Have you been looking for a way to serve your community in a valuable way, while simultaneously gaining life-saving knowledge and skill? Live in the Bristol area? Look no further, your opportunity is here. Starting Nov. 30, Bristol Rescue Squad will be offering the opportunity to attend training and become nationally certified as an Emergency Medical Responder. The 65-hour class will be taught over two months by instructor Frank Koss at the Bristol Rescue Squad Building and will end with students receiving their certification and becoming eligible to run shifts on the ambulance with Bristol Rescue. Now is the time to take advantage of this opportunity; by joining Bristol Rescue and committing to two years of membership, this class (typically $500+) will be at no cost to you. Email lia[email protected], or call 802-398-7615 for more information.
Vermont is seeing a big spike in COVID-19 cases, and be aware that state officials will be conducting health-related compliance checks in our area, for places of gathering like restaurants, bars and lodgings. Persistent violators will be referred to the Vermont Attorney General. Also be aware that cross-state travel has been suspended; any non-essential travel into Vermont from anyplace outside of the state requires a 14-day quarantine or seven-day quarantine plus a negative test at day 7. Out-of-state hunters and skiers and Thanksgiving guests are not exempt from quarantine requirements. Also, gatherings are capped at 10.
More News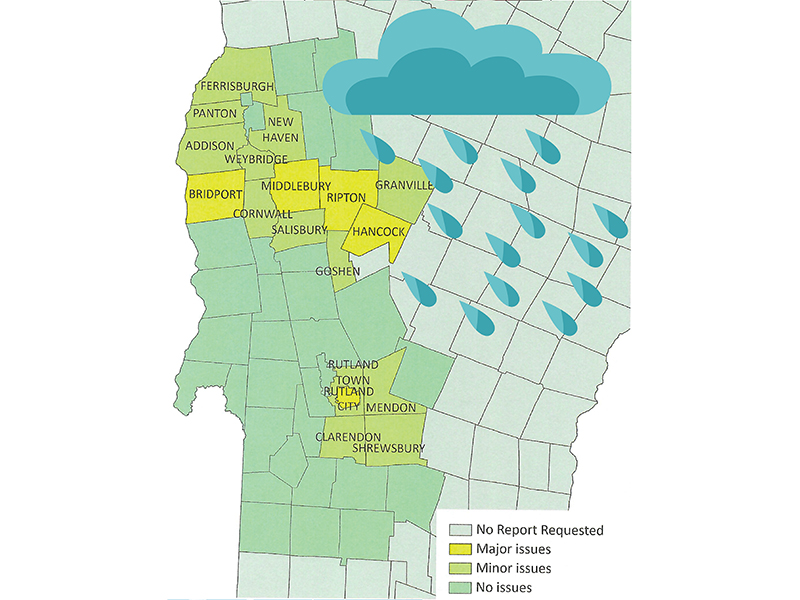 Local towns may get federal money to pay for more than a million dollars in cleanup and re … (read more)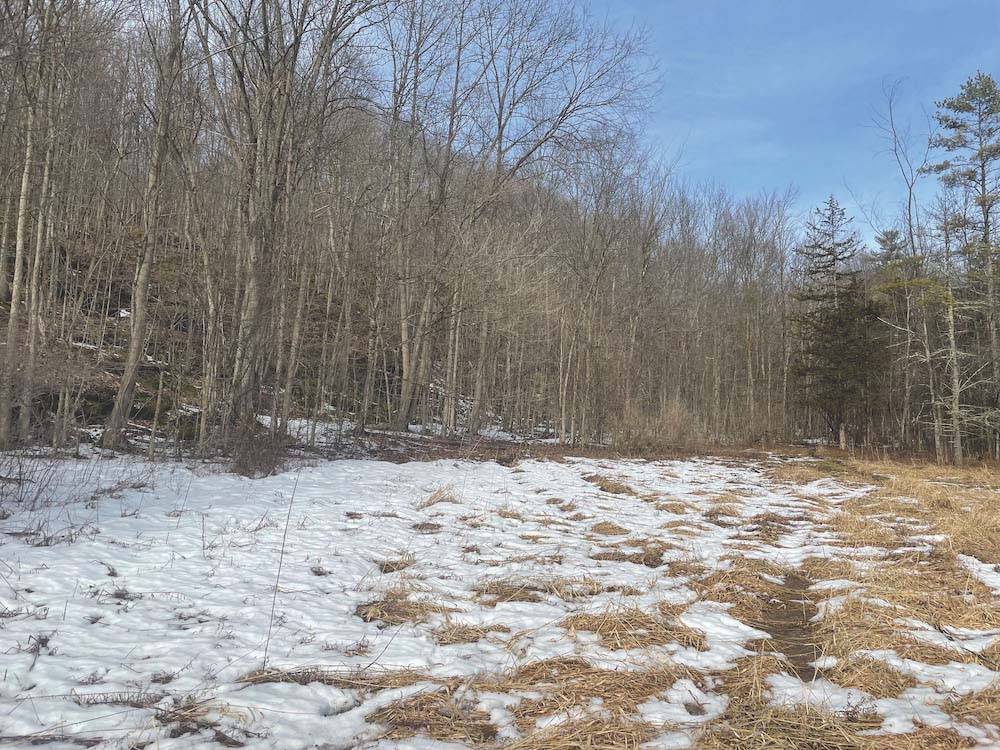 The Vermont Fish and Wildlife Department is putting $566,667 in grant money toward conserv … (read more)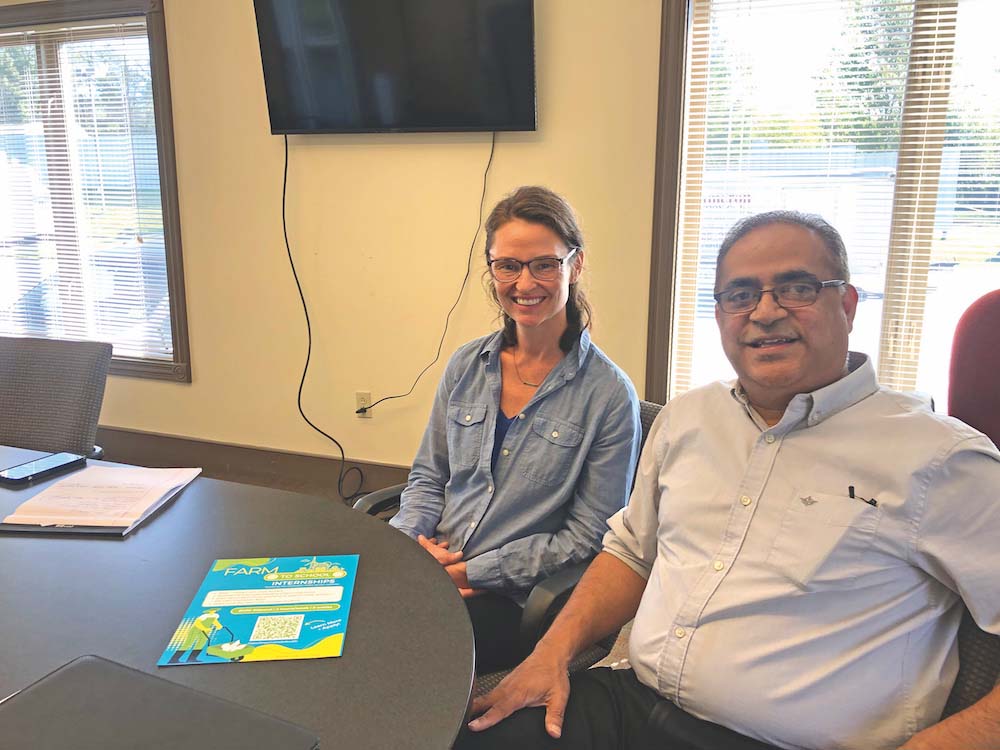 Like most things, the future of agriculture in Vermont lies in the hands of younger genera … (read more)