VUHS girls' soccer going to Saturday's D-III final
The No. 4 Vergennes girls' soccer team defeated previously unbeaten No. 1 Enosburg Thursday afternoon in a Division III semifinal, 2-0. Rhode Miguel picked up the first goal and assisted Sydney Weber's insurance goal, both in the second half, and goalie Kate Gosliga made two saves.
The 7-2-3 Commodores will play No. 10 Stowe (5-6) for the title on Saturday at 1 p.m. in Hartford. Enosburg finished 9-1.
To get to Thursday's playoff game, VUHS this past Saturday defeated visiting No. 5 Green Mountain Union, 2-1 in overtime.
More News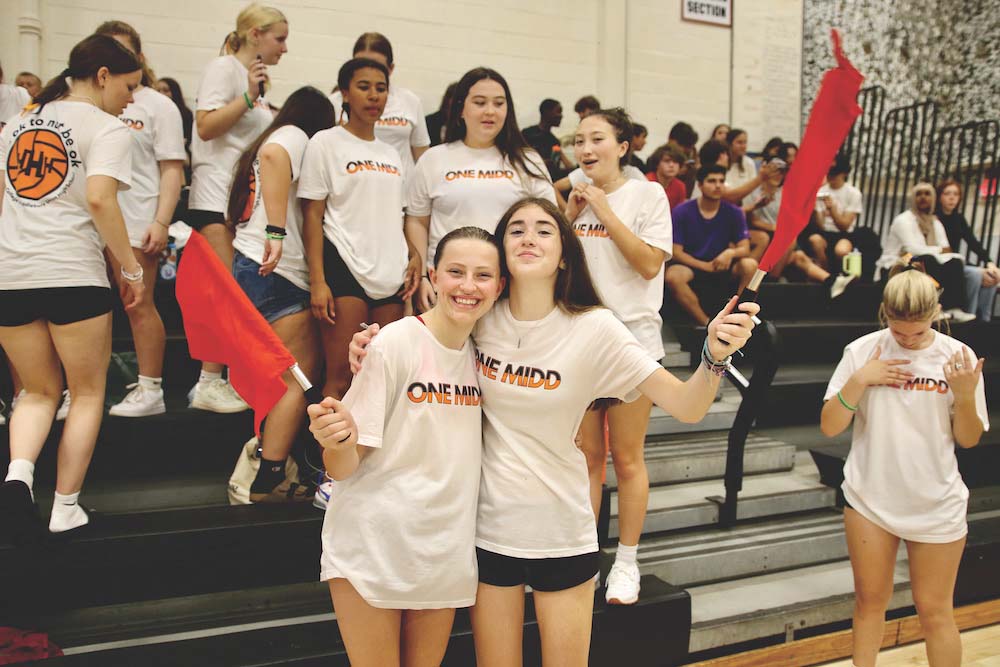 Considering the Middlebury Union High School volleyball team's decidedly successful record … (read more)
In a hard-fought girls' soccer match on this past Saturday, Middlebury outlasted Vergennes … (read more)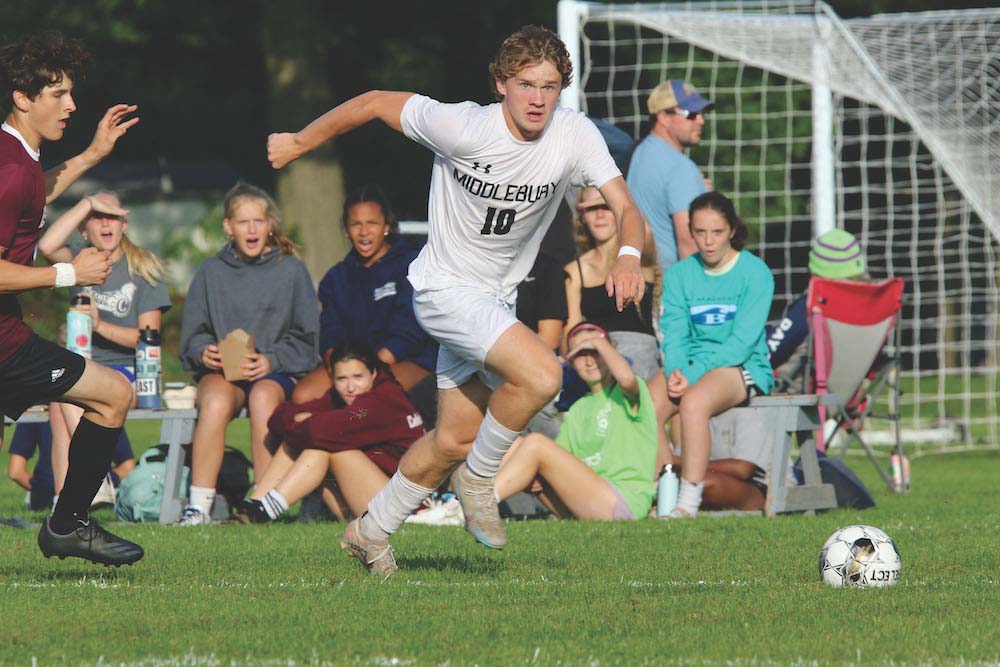 The Middlebury Union High School boys' soccer team survived a scoreless first half in whic … (read more)