Monkton news for Nov. 5
MONKTON — A great deal will be going on in Monkton.
Leading up to this past weekend's Halloween festivities, the Russell Memorial Library handed out special treat bags to kids who stopped by. Halloween Trunk-or-Treat was held at the library instead of the usual Monkton Friends Church due to the construction of the new town offices and limited parking near the church. 
LIBRARY NEWS
For the front porch pick-up at the Russell Library, you can stop in and request help in selecting a book or go online to search and put a hold on the books you want. You may also send an e-mail to [email protected] or call and leave a voicemail at 453-4471. The library has many digital resources on their website for all ages also. Weather permitting, the library will host pop-up book sales through the fall during pick-up hours. Please follow COVID-19 protocol.
SHARE THE WARMTH
The Five Town Resource Partnership has been getting donations of outerwear and will give them away on Saturday, Nov. 7. Winter outerwear will be given for free to anyone who needs it. If you have any questions, call 453-2321.
WILLOWELL FOUNDATION
Willowell Foundation is running a second session of the New Roots Project. Children of ages from 5 to 15 are invited to join in this outdoor program which runs for five days a week from 8:30 a.m. to 3 p.m. Licensed teachers, artists, thespians and craftspeople will teach this entirely outdoors program in all kinds of weather for students to explore learning through wildlife skills, art, theater, science, community-building, carpentry, fire-building, games, mindfulness and more. Participants should plan on getting dirty and engage in the ecological community of the Lewis Creek Watershed. The program runs through Dec. 18, following the MAUSD calendar for inclement weather and vacations. Visit the Willowell website to check for available space at willowell.org/new-roots-project.
MONKTON CUB SCOUTS 
The Monkton Cub Scouts have many activities planned through this fall, winter and next spring. Anyone interested in finding out what they are doing is invited to attend their activities, no strings attached. It would be a great time to have some fun with your kids and see if they might be interested in joining. 
This year's activities include: Nov. 7, bike rodeo at Morse Park Pavilion at 2 p.m.; Nov. 21, field day/make and take at Morse Park at 2 p.m.; Dec. 5, pack hike at the Watershed at 2 p.m.; Dec. 19, Caroling/School Bazaar. Watch for more events to be posted for 2021. 
For more information contact Cub Scout Leader John Zaikowski at [email protected]. 
More News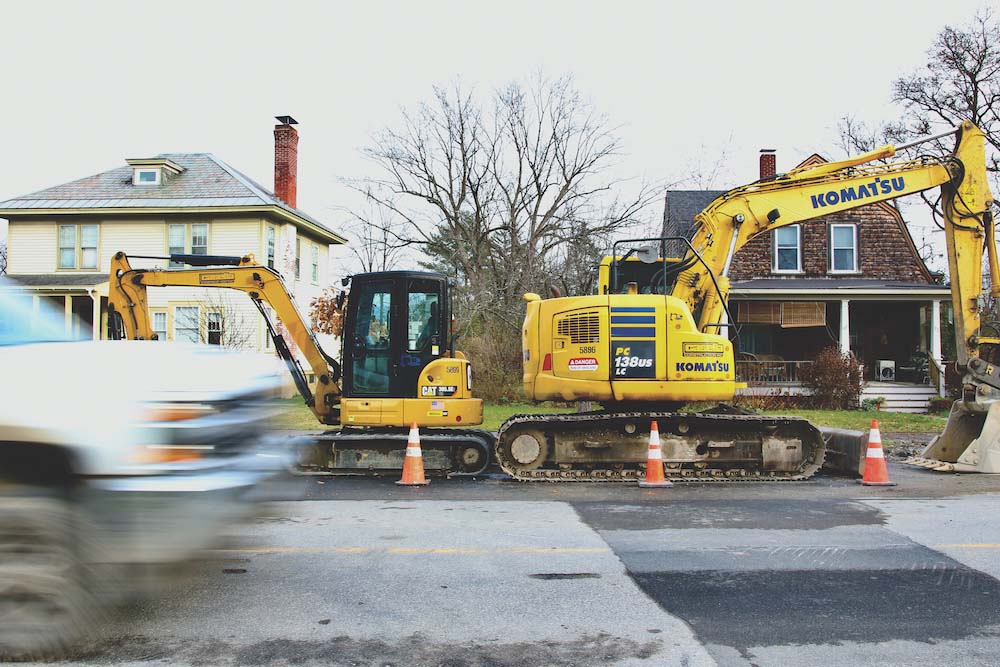 Middlebury voters next year will be asked to support three separate bond votes totaling $2 … (read more)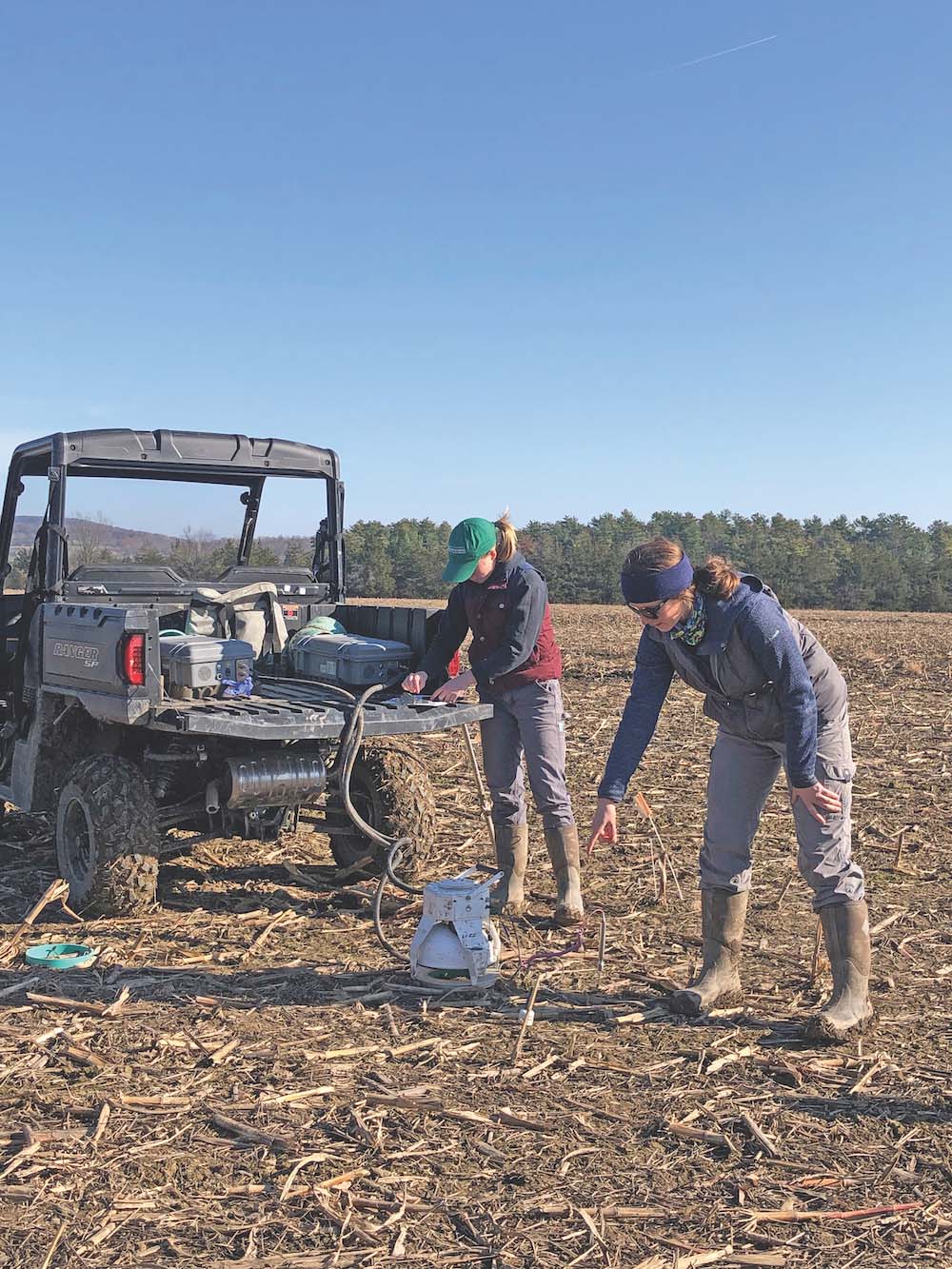 From planting cover crops to transitioning toward no-till or reduced-till approaches, farm … (read more)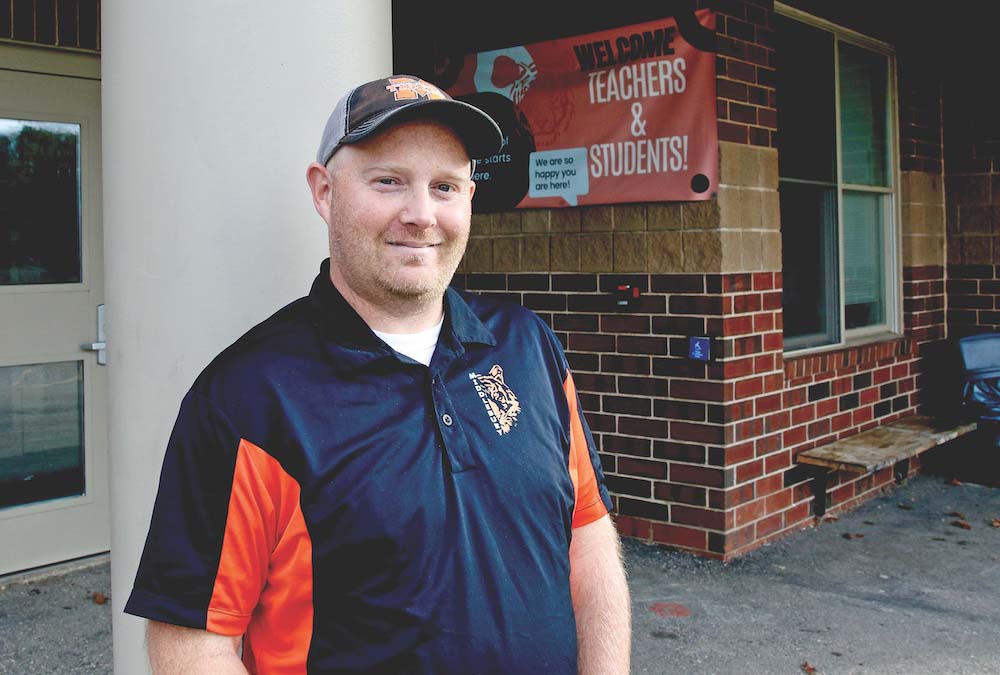 Dustin Hunt always knew he wanted to work with children in the field of athletics. He got … (read more)