By the way for Nov. 5
Motorists pay heed: The annual Middlebury winter parking ban took effect on Nov. 1. The ban prohibits parking on town streets or in town parking lots between midnight and 6 a.m., through April 1. Violators are subject to ticketing and to the vehicle being towed and impounded during winter maintenance operations, such as plowing or post-storm cleanup. Bristol and Vergennes also have winter parking bans.
Addison County Home Health and Hospice will host a free drive-through flu clinic for residents 18-and-over on Friday, Nov. 20, at its office at 254 Ethan Allen Highway (Route 7), from 7:30 a.m. to 3:30 p.m. The standard dose of the influenza vaccine — not the high dose version for individuals 65+ — will be administered. The clinic will be by appointment only and reservations must be made by calling the ACHH&H office at 388-7259 by 5 p.m. on Nov. 11. While this clinic is free, the ACHH&H will gratefully accept donations to cover administration costs. The ACHH&H has thus far completed more than 30 flu clinics this year for civic organizations, members of the college community, schools, residential care facilities and businesses. So far almost 1,000 community members have been immunized, with more scheduled.
Join the 5-Town Partnership in a "Share the Warmth – A Winter Outerwear Giveaway" on Saturday, Nov. 7, from 10 a.m. to 2 p.m. on the Bristol Town Green. All are welcome to come take what they need. In preparation for the event, the partnership has been collecting donations of such clothing items as winter coats/jackets, snowpants, snowsuits, hats, mittens and winter/insulated boots. Any questions? Call 453-2321 or email [email protected]
Kellie Thomas of Middlebury-based TaeKwon Do Kicks is one of 91 martial arts instructors from 29 states who are vying for the title of "2020 Greatmats National Striking Martial Arts Instructor of the Year." The award is part of Greatmats' sixth Annual National Award Series, which honors instructors, coaches and trainers who have made a positive impact on their clients and communities. Voting to determine this year's finalists will take place Nov. 2-16 at tinyurl.com/y5vpvlg7.
Gov. Phil Scott and the Vermont Department of Labor have announced the availability of a new $1,000 scholarship for eligible Vermonters to support training and other expenses incurred from enrollment in an adult career and technical education certificate program. The Adult Career Technical Education (CTE) Scholarship was created in partnership between the Department of Labor and the Vermont Student Assistance Corporation. The scholarship provides up to $1,000 for Vermonters to cover training and other costs associated with participating in a CTE certificate program that will enhance employability and support growth along a career path. Occupational skills training at regional CTEs help workers earn valuable industry-recognized credentials. Trainings are available in automotive, cosmetology, medical (LNA, phlebotomy, etc.), commercial driver's license (CDL), information technology (IT), professional services, building trades and more. To be eligible, participants must be a Vermont resident and eligible for employment; have graduated from high school; and have completed a career consultation with a Vermont Department of Labor job specialist. Those interested in applying for the Adult CTE Scholarship may complete a form of inquiry through the Department of Labor website at labor.vermont.gov/JobSearchVermont. A Department of Labor job specialist will follow up to schedule a consultation and refer applicants to this scholarship program and any other resources available. 
More News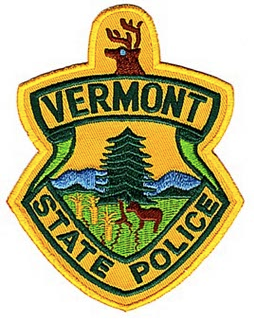 Troopers are investigating a suspicious death in Waltham that occurred around 7 p.m. on Fr … (read more)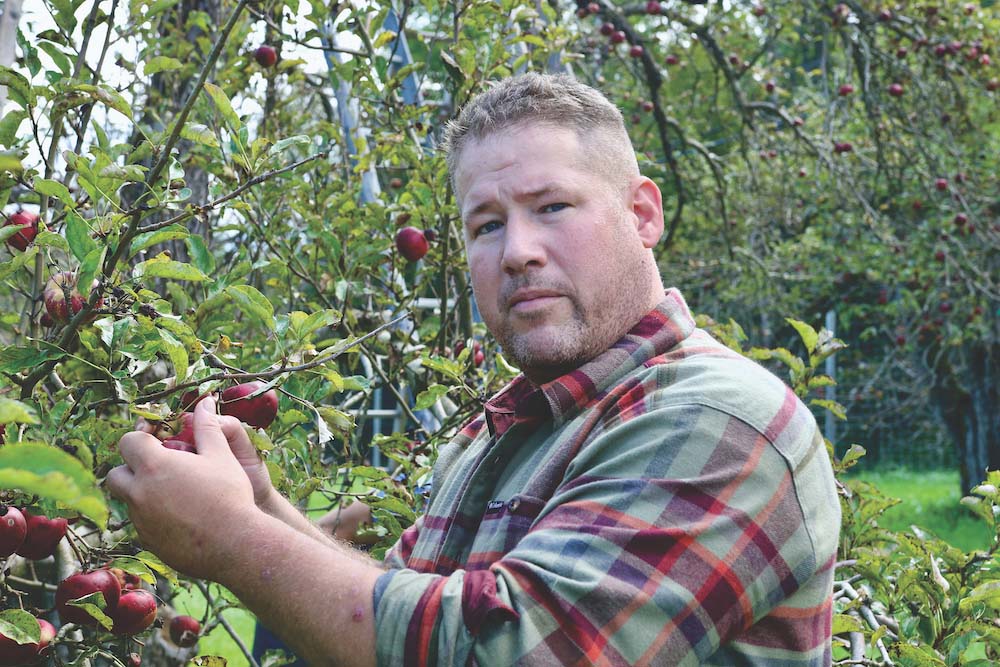 A cruel spring frost robbed Middlebury's Happy Valley Orchard of roughly 98% of its 2023 c … (read more)
Five years and several setbacks after first launching their plans for a major expansion an … (read more)