Ballots on the way to all Vermonters
All of Vermont's mail-in ballots for the 2020 general election have been shipped, according to the Secretary of State's office. It's the first time all registered active voters in the state have been automatically mailed a ballot, a precaution aimed at reducing the spread of COVID-19 at polling places.
Vermonters can still vote in person on Nov. 3. But starting now, voters can also return completed ballots by mail, or drop them off with their town clerk. The Secretary of State's office recommends mailing ballots back by Oct. 24, or returning them to town clerks before Election Day.
Completed ballots can also be returned to the polling place before 7 p.m. on Election Day in order to be counted.
If you are sick or have a disability, a ballot can be delivered to your home on Election Day. You may request an absentee ballot up until 5 p.m. on the day before the election. Two justices of the peace (of different parties when possible) will deliver a ballot to you, and then will bring the ballot back to the polling place so that it can be placed in the ballot box and counted.
Voters can check their registration status, track their mail-in ballot, or find their polling place using the Secretary of State's My Voter Page tool. Vermont also allows same-day voter registration, meaning eligible voters can sign up at their polling place on Election Day.
If you have any questions about early or absentee voting, please call or visit your town clerk. If you need additional assistance you can email the Elections Division at [email protected], or call 800-439-VOTE. For more information visit the secretary of state's Election Information webpage.
Learn more about who's on the ballot in Addison County by clicking here.
More News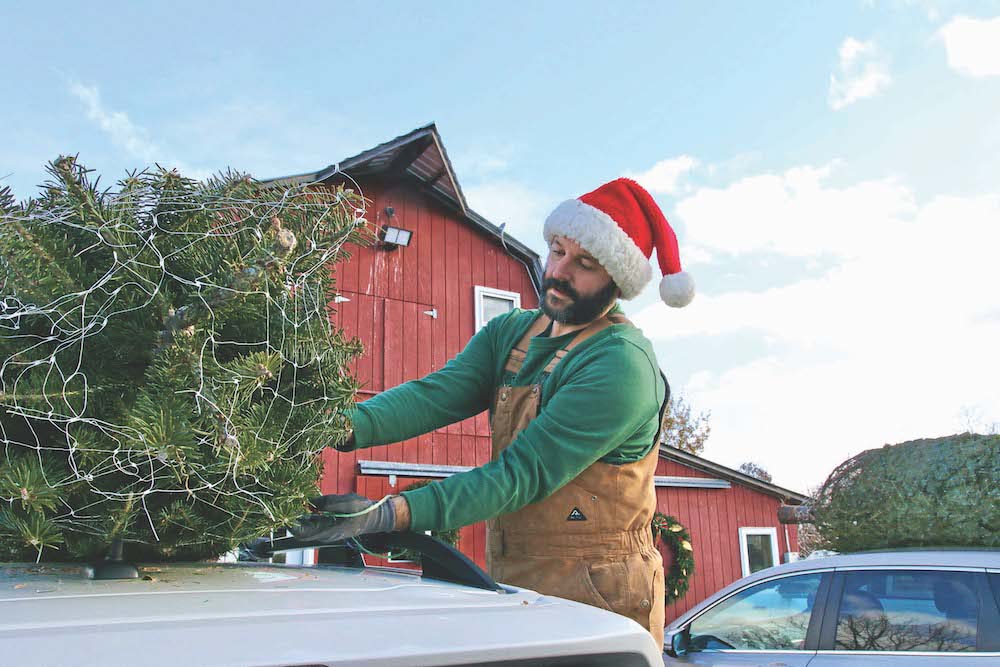 With the holiday season underway, county Christmas tree farms have begun welcoming visitor … (read more)
As the Middlebury Snowbowl prepares for opening day this Saturday, Dec. 9, loyal skiers an … (read more)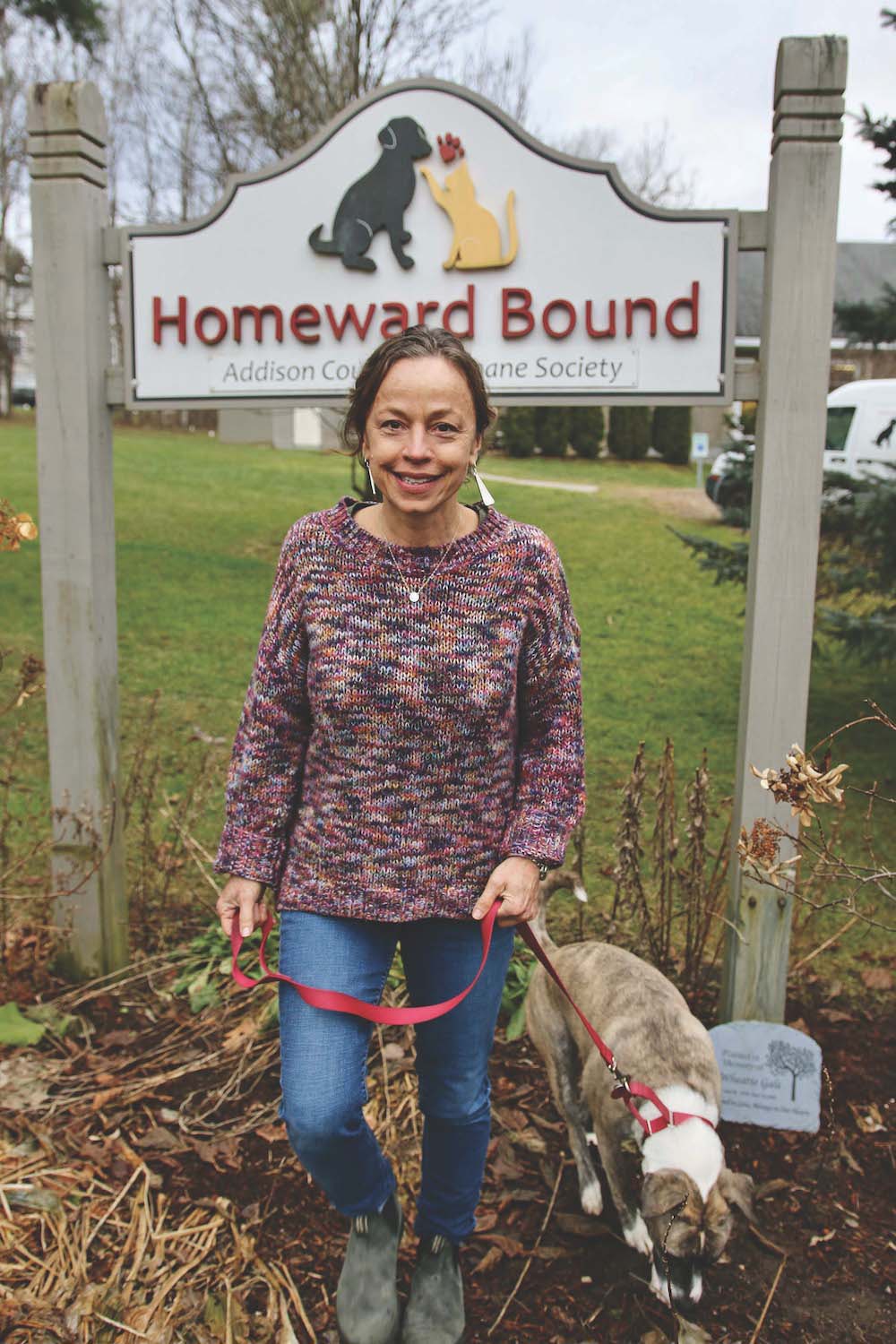 Homeward Bound Executive Director Jessica Danyow has truly been a dog's best friend during … (read more)