Lincoln news for Sep. 17
LINCOLN — Welcome to all the new students and teachers in MAUSD. Welcome back to all the returning students and teachers. I wish you all the best this year. I know school looks a bit different this year, but we can get through it if we all listen, have patience and work together. Be well!
Just a friendly reminder that with school back in session, kids might be anxious and nervous and not paying attention to their surroundings. Please be aware of students walking and riding their bikes to school. Please allow yourself extra time for getting to school or work. Please don't pass school buses when their lights are on and the stop sign is extended. Let's have a safe and healthy school year.
The Lincoln Library Community Read for September is "If Beale Street Could Talk." Told through the eyes of Tish, a nineteen-year-old girl, this 1974 James Baldwin novel is a love story set in 1970's Harlem. Tish falls in love with a young sculptor named Fonny, who is the father of her child. The book follows their journey through love, sadness and false accusations. The library has many copies, so anyone that is interested in reading this book can do so. On Monday, Sept. 28, there will be a discussion about the book at the library. This event is open to all.
There is a pop up mini book sale going on at the library. There is a table of adult books and a table of kids books. Stop by and check out the selection. The library does not need any book donations at this time. Thank you.
Until next time … Kindness Is Key. See The Opportunity In Each New Day. You Never Fail Until You Stop Trying. 
 
More News
Blasting ledge could begin on Monday in Vergennes as work on the $25 million Vergennes Gra … (read more)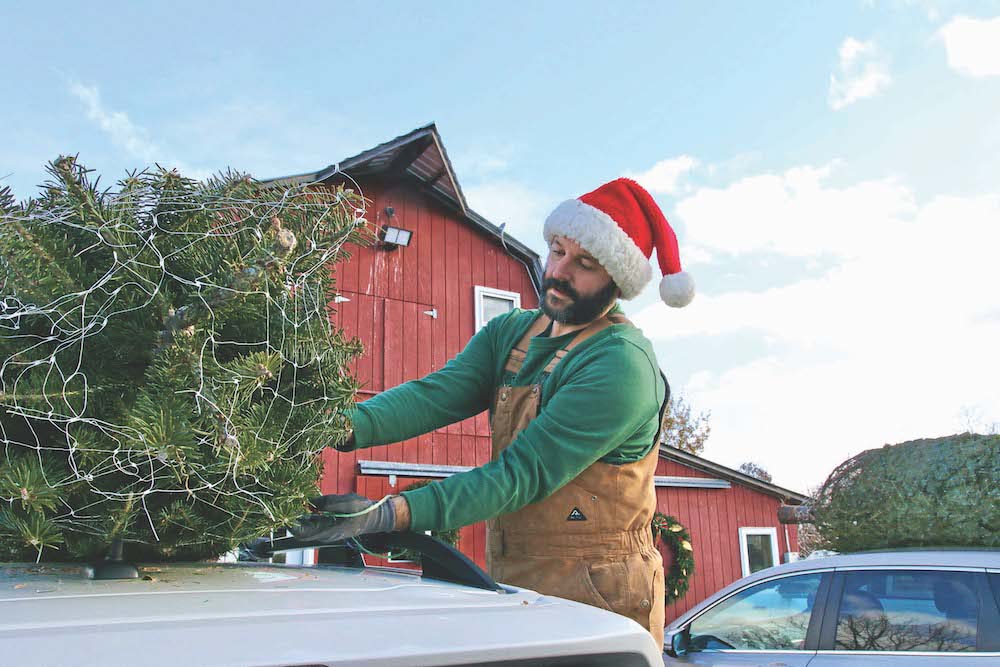 With the holiday season underway, county Christmas tree farms have begun welcoming visitor … (read more)
As the Middlebury Snowbowl prepares for opening day this Saturday, Dec. 9, loyal skiers an … (read more)