Monkton breaks ground on new offices, library
MONKTON — Over the past decade citizens of Monkton have considered four different proposals to build new space to house municipal activities and records. After residents on this past Town Meeting Day approved a $1.7 million bond for construction of a new municipal building, it seemed like this time it was really going to happen.
On Aug. 6, those citizens got more proof when a couple dozen of them, along with town officials, architects and builders, showed up at a spot on Monkton Ridge near the Friends Methodist Church to formally break ground for the new town offices and library.
The Brandon firm Naylor and Breen is overseeing construction, and they have assembled a complete team of subcontractors. Members of the Monkton selectboard on July 13 signed an update to the Naylor and Breen contract that included all of the updated construction costs.  
Actual construction was due begin soon after the ceremony.
The town of Monkton applied to the Vermont Municipal Bond Bank for a $1.7 million bond, and was given a preliminary interest rate of 1.98%. This interest rate is significantly lower than the 2.5% town officials had hoped for. As a result, the selectboard reports that rather than a bill for $12,000 of interest due in 2020, the town will have to pay only $8,700.  This reduction is carried forward to regular payments that start in 2021, with the initial full payment being $112,158, which is $8,300 less than presented in the budget in March.
Volunteers will get several opportunities to work on the project. They will include construction of dry stone benches/retaining walls, setting pavers into the patio, and various landscaping needs.
Look for a call for volunteers on the town website, monktonvt.com.
More News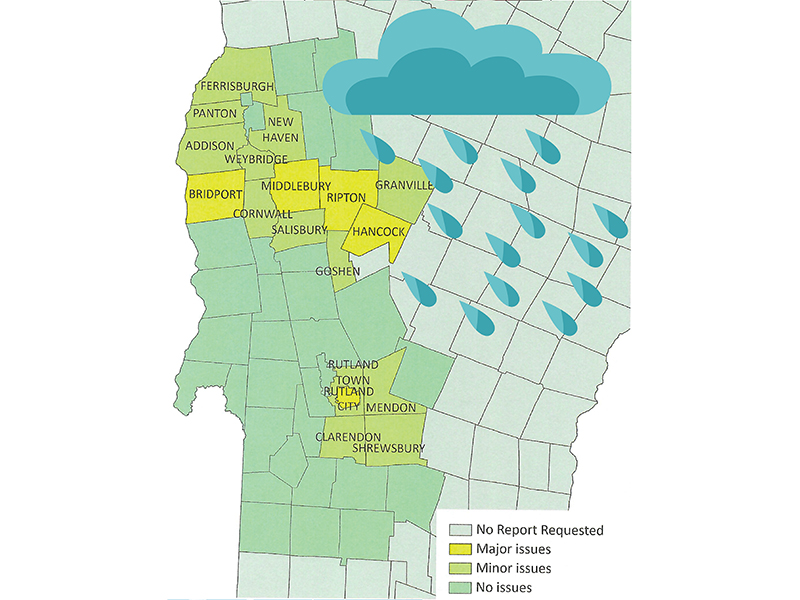 Local towns may get federal money to pay for more than a million dollars in cleanup and re … (read more)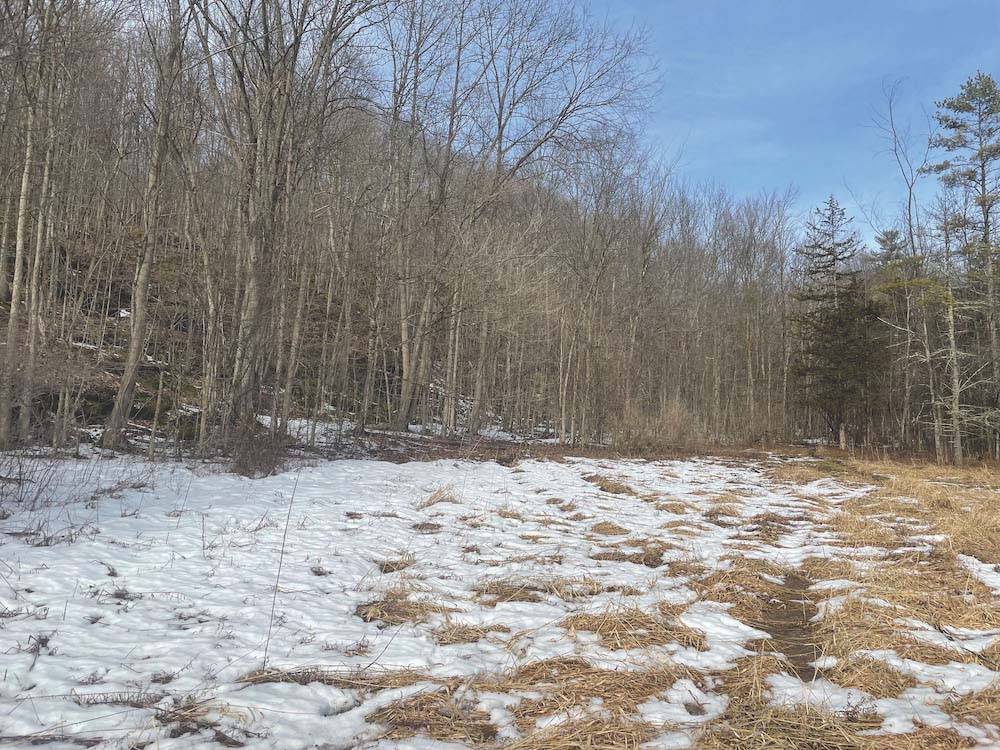 The Vermont Fish and Wildlife Department is putting $566,667 in grant money toward conserv … (read more)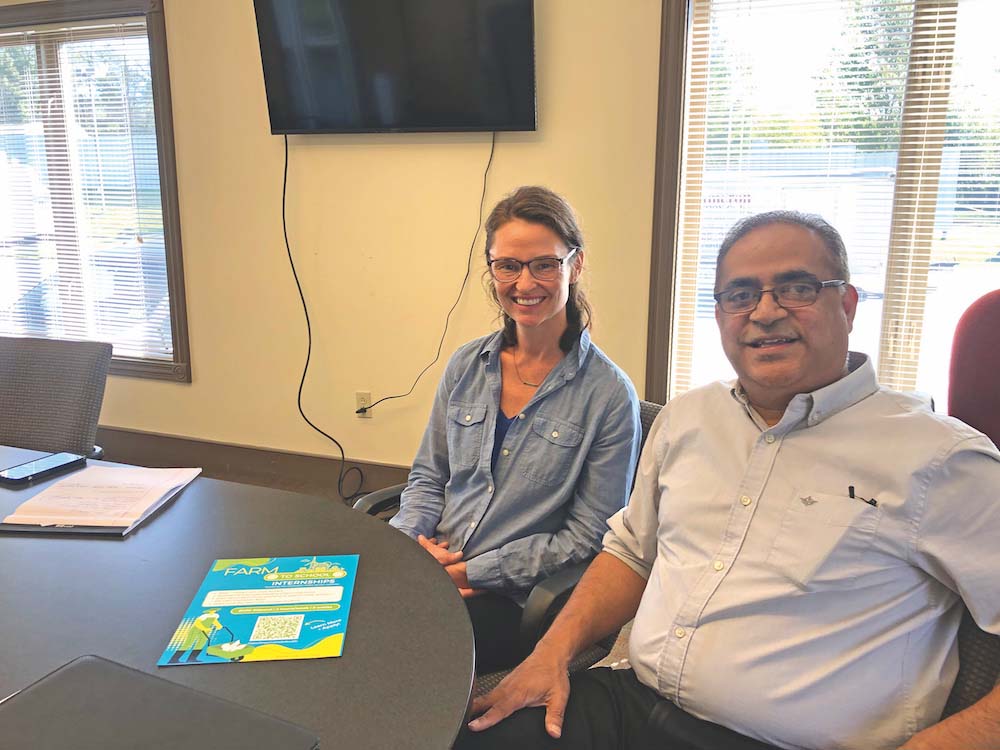 Like most things, the future of agriculture in Vermont lies in the hands of younger genera … (read more)