Lincoln news for Aug. 6
LINCOLN — Vermont's Primary Election will be held on Tuesday, Aug. 11, from 7 a.m. to 7 p.m. at the Lincoln Town Office at 62 Quaker St. Please wear a mask and bring your own black pen if you do not want to use the pens there. Early/absentee voting is available until 2 p.m. on Monday, Aug. 10.
The library is once again open to patrons. Stop by and check out all your favorite summer reads or maybe try some new authors. The library will continue to offer curbside service for the foreseeable future as there may be times that service meets someone's needs better than coming into the building. Don't forget that there are also state park passes, tennis rackets and puzzles for check out. The library's hours are Monday 2 p.m. to 6 p.m.; Tuesday 10 a.m. to 3 p.m.; Wednesday 10 a.m. to 6 p.m.; and Friday 10 a.m. to 4 p.m. 
Activity packs are offered every Wednesday this summer on the front porch of the library. Some activities include making a family tree, home is how you make it, telling your story with a puppet, knots on a counting rope, making a book for your story and building a tiny house. These packets are designed to be fun family activities for a few different age groups.
Are you interested in helping the Lincoln Community School earn money to purchase books for the school library? Purchase items with the Box Tops for Education logo on them and earn money for the school library. Download the Box Tops app in the app store or Google Play. The app scans your store receipt, automatically finds participating products and instantly adds Box Tops to your school's earnings online. No clipping required! Sign into the app, choose LCS as your school to help and start scanning. Scan your grocery receipt within 14 days of purchase to credit the school's account. 
Traditional Box Tops clips are being phased out of production but may continue to be found on many products throughout the store. You can still clip these and send them to school. Please make sure each clip has a valid expiration date. If the Box Top logo says SCAN, that's a digital Box Top that requires the scanning of your receipt into the app. If the Box Top has an expiration date on it, this needs to be clipped and sent into school. Box Tops are worth 10 cents each and all money earned benefits the LCS library. 
Until next time … Courage Is One Step Ahead Of Fear. Goals May Give Focus, But Dreams Give Power. Once You Choose Hope, Anything's Possible.
 
More News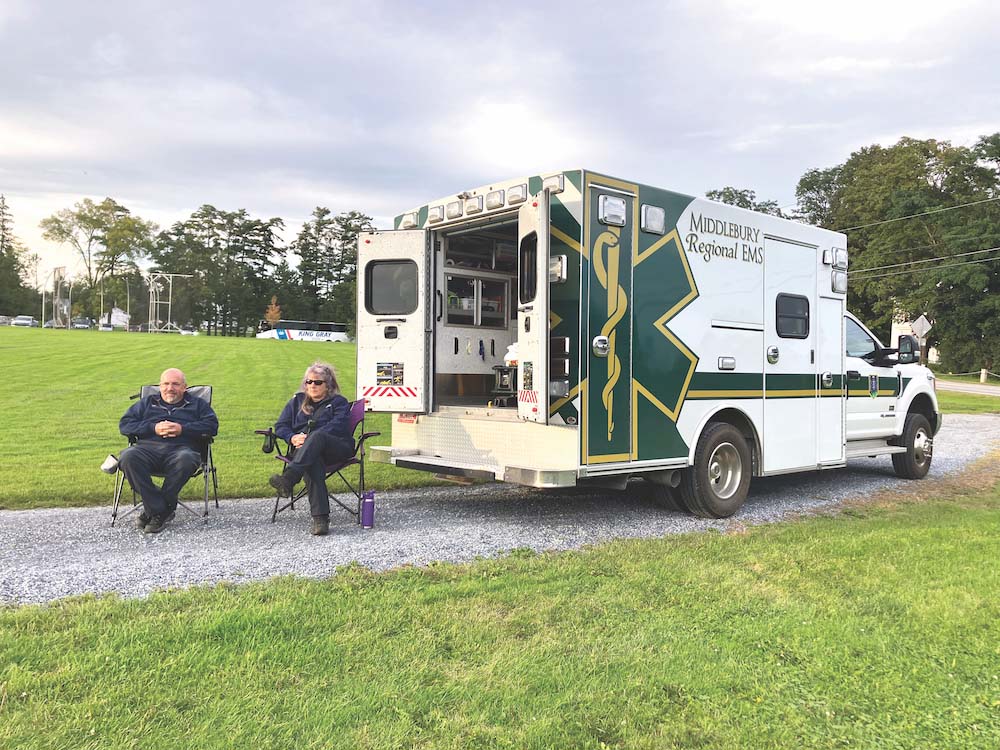 Middlebury Regional Emergency Medical Services wants to eliminate its annual Town Meeting … (read more)
Middlebury police are investigating the death of a Middlebury College junior and say the p … (read more)
Vergennes resident Margaret Clifford offers nearly a century of recollections, from losing … (read more)