By the way for Jun. 18
Nikki Bowdish, a baker who lives on Peterson Terrace in Middlebury, recently started a small home bakery and has joined in the "Bakers Against Racism" bake sale. Caroline Corrente, whose Haymaker Buns is in Middlebury, has also signed on with the 1,000-plus bakeries worldwide that are selling cookies, cakes and other baked goodies to fight racism. Businesses participating Bakers Against Racism will give 100% of the proceeds to specific causes and organizations: Bowdish to Black Trans Travel Fund and the NAACP Legal Defense and Education Fund; Corrente to Black Lives Matter and The Equal Justice Initiative. Offering for the bake sale will include items like cookie variety boxes, dessert bar variety boxes, and 4-inch tall-boy layer cakes. Bowdish noted that, like all of the bakers, she's taken all necessary COVID protective measures in making the desserts, as well as when delivering them. Check out Bowdish's website at Thistleandhoneybaking.square.site and Corrente's at haymakerbuns.com.
Have you had an incredible experience with a nurse at Porter Medical Center that made you think they deserved an award for their outstanding level of care? Now you can express your appreciation by nominating them for a DAISY Award. PMC recently adopted the DAISY Award for the "Extraordinary Nurses" program, an international nurse recognition service that celebrates the compassion and skill nurses bring to patients and families every day. The DAISY Award will be presented to a Porter nurse four times annually. Each nominee receives a certificate commending them for being an "Extraordinary Nurse." The certificate reads: "In deep appreciation of all you do, who you are and the incredibly meaningful difference you make in the lives of so many people." Nurses within Porter's hospital, long-term care facility and outpatient practices can be nominated by patients, families and health care providers. The winner is chosen by a PMC committee. Visit this link for a nomination form and more information: portermedical.org/daisy.
Monkton's Russell Library is unable to host its annual Strawberry Festival and Book Sale this year. As a fun alternative over the next week or so, you'll find pop-up story walks in surprising places in Monkton. Think of the library when picking berries at Last Resort Farm and Full Belly Farm when you see the Story Walks set up at each location. There will be three separate Story Walks that have been carefully selected and put together by the library trustees. Where will the third walk be? Search the town venues to find the magical third story for families to read and enjoy.
COVID-19 has put the clamps on a lot of area summer camps, but there are still some to be found — including the nonprofit Addison Central Teens Summer Camp in Middlebury. The summer camp is open to all graduates of sixth grade who have reached the age of 12, to teens 15 years of age. Each camp week has a theme that will include exploring, adventuring outside and engaging with the larger Vermont community every day. Each session runs from Monday through Thursday 8:30 a.m.–4:30 p.m., with a family meal from 5 to 6 p.m. on Thursday evening. If you are registering for multiple sessions, you only need to complete one registration form. Each session costs $75. Camp staff has been trained in COVID-19 protocols. For more information, log onto middteens.org/summer-camp-2020.
Is anyone in your household a patient of Porter Primary Care — Middlebury, Porter Women's Health, or Porter Pediatric Primary Care? If so, you're invited to participate in a first-come-first-served, free, 12-week produce prescription program, designed to help families and individuals have better access to local fruits and vegetables and improve health and well-being. The "Farmacy" program begins July 9 and you must be able to pick up the shares Thursday afternoons between 4 and 5:30 at the north campus of the Hannaford Career Center on Mainelli Road in Middlebury. To learn more about the Farmacy Program, or to register, contact Farmacy Coordinator Lindsey Berk, at [email protected] or by phone/text at (802) 382-0401.
The raised beds at the Lincoln Community School/Potato Hill Park are available for community planting. Kate Bentley is coordinating the garden for the summer and fall. Please contact her if interested in participating at [email protected]. Physical distancing and participant numbers will be regulated by current COVID-19 state of Vermont guidance.
More News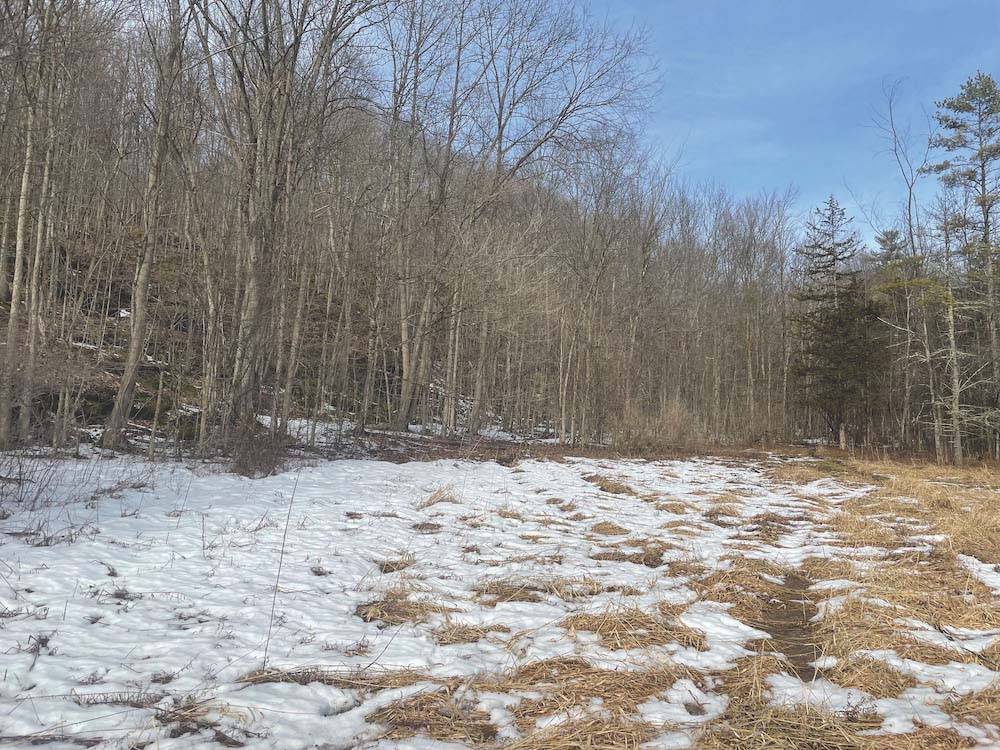 The Vermont Fish and Wildlife Department is putting $566,667 in grant money toward conserv … (read more)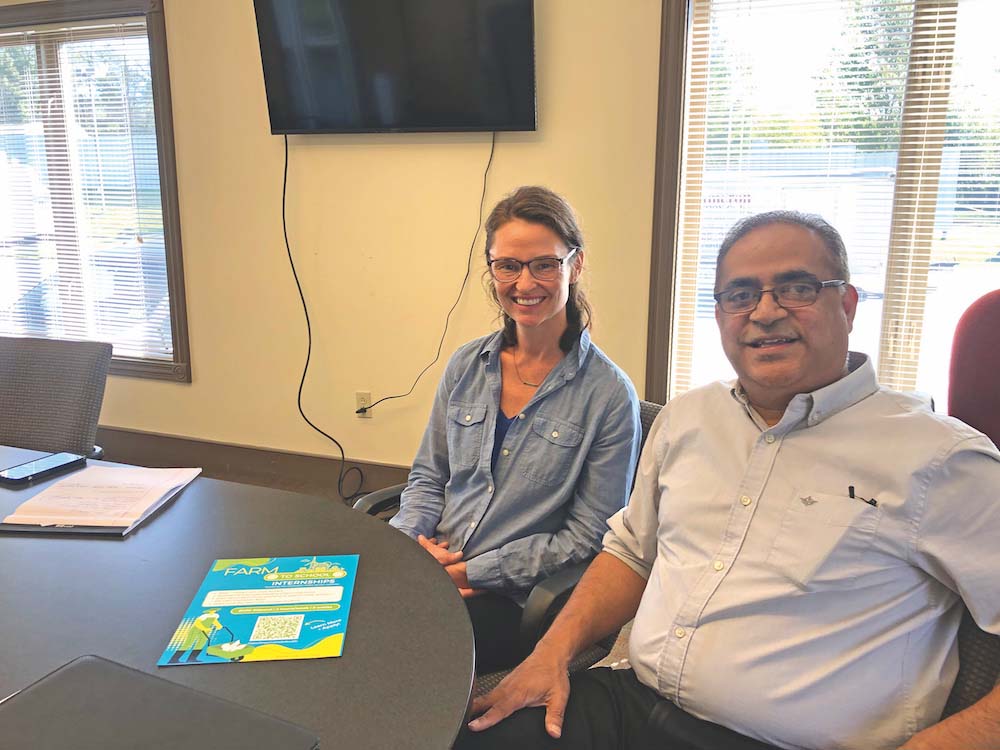 Like most things, the future of agriculture in Vermont lies in the hands of younger genera … (read more)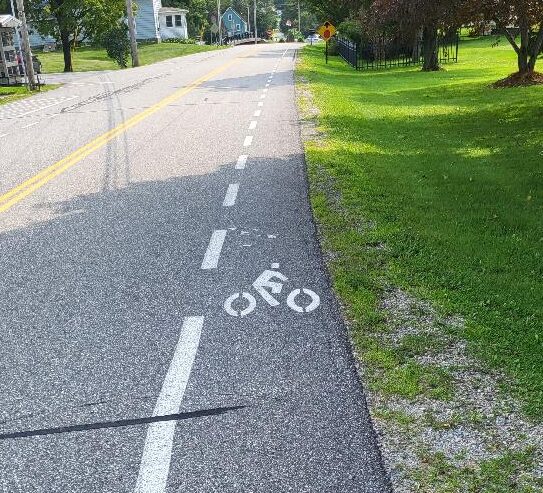 Local planners and a hired consultant this week unfurled Middlebury's first-ever "Bicycle … (read more)